Every aspect of the business runs more smoothly when projects are managed well. Your team is able to concentrate on the important job without being distracted by unrealistic budgets or projects that grow out of hand. It gives them the ability to produce outcomes that truly affect the revenue of the company. Additionally, it enables your staff to understand how their efforts support the strategic objectives of the business. A project management tool, however, speeds up the procedure. Parts of the advantages of a project management tool include iterating success, saving time and money, and enhancing internal communication. There are many different project management tools available, but they all have some features in common and advantages over one another. Let's look at the Office 365 project management tools in depth today.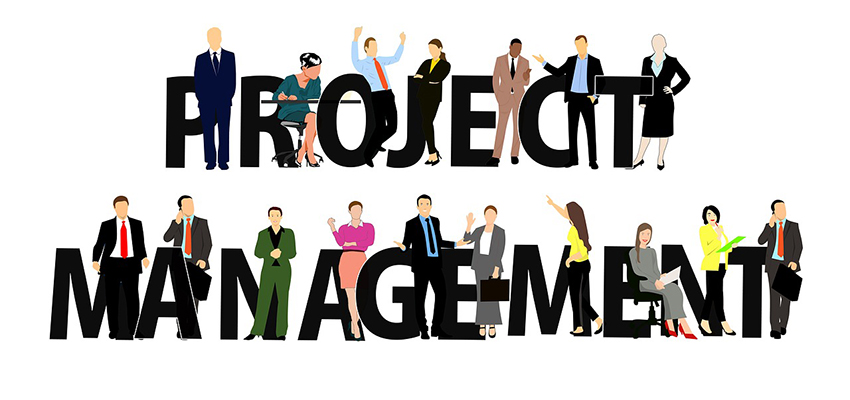 What Are the Office 365 Project Management Tools?
The Office 365 project management tools are used to develop schedules, project plans, manage resources, and keep track of time. Planner, Outlook Tasks, SharePoint task lists, To-Do, and Project Online applications are all integrated into the Office 365 project management tools.
Teams can manage both individual and corporate plans as well as task buckets using the Planner application. Through a variety of views and properties (status, priority, completeness, etc.), Outlook Tasks offers a rich depiction of tasks. Users can construct lists of subtasks and tasks in the SharePoint task lists and view how they are distributed across a project timeline. Users of the To-Do app can handle any type of work, whether it is personal or professional in nature. A professional tool for managing a project portfolio, Project Online has three pricing tiers: Essentials, Professional, and Premium.
Functions of the Office 365 Project Management Tools
As a project management tool, Office 365 offers task management and project monitoring, giving us everything we need to comprehend the procedures that result in our team's successes. As a result, the features of the Office 365 project management tools are as follows.
● Collaboration: Team members can link certain Planner actions to specific files, images, or links. This is quite helpful and may be credited to the task list in SharePoint 365.
● Regulation of visual functions: Regulating visual functions is advantageous for teams that manage a significant amount of data. Simply calling the records and failing to recognize the resemblance of the details at first glance would not be successful.
● Guest access: In Office 365, clients or external contributors who are not scheduled to view the project constantly may be granted guest access. Managers that must communicate with clients will find this functionality to be very helpful.
● Task status: A project will consist of several smaller projects. Functions like project fitness, completion, and project status will give you even more functionality using a solution like Office 365 project management tools.
● Tracking performance: Managing procedures and tracking the company's performance is very important and may be done easily in the Office 365 Planner.
Conclusion
The Office 365 project management tools provide a wide range of features and benefits that are applicable to all company models including B2B, B2C, and C2C. In contrast to several other project management systems, they provide a unique service. The procedure is made simpler by the embedded applications, which also make it simple for people to use and comprehend. You can keep track of your tasks and outcomes with the aid of the Office 365 project management tools. You can monitor the status of your project, accomplish your goals, and see your activities across various tasks.
Follow us: