More businesses are coming in 2020, and the ease with which companies start today is staggering, pushing existing brands to go a little further every day with their own efforts to run more effective operations. Productivity is the one thing every business can never get enough of, and project management tools serve precisely that: to boost your company's effectiveness across the board with powerful time-management, effective workload allocation, and by keeping customers happy. Yet, just like everything else in the world of business, project management tools cannot and should not stand still.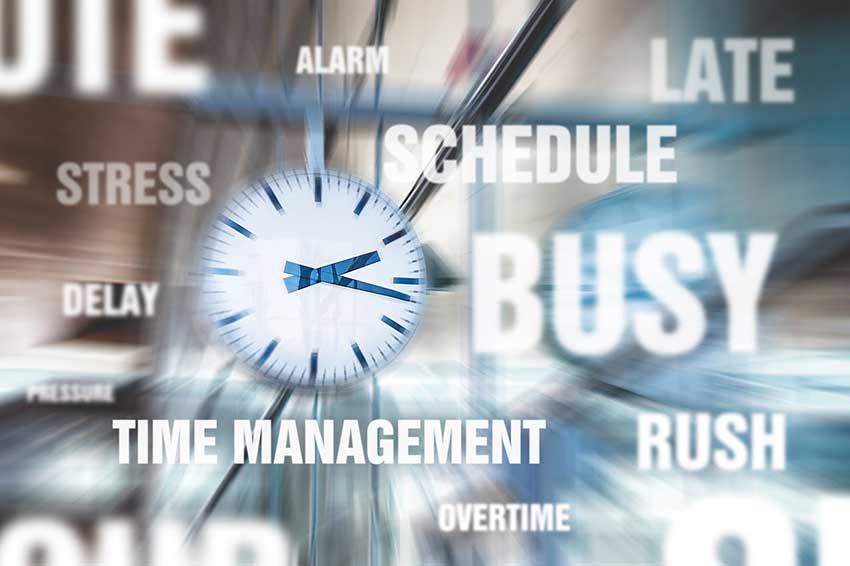 What that means is simply this: what may have been enough from one tool ten years ago certainly doesn't cut it today. If we can have wristwatches that make phone calls, track our pulse, and count our steps and our calories, surely, we can have complex software solutions that go beyond time-tracking and email notifications.
The promise of better, faster, more scalable project management tools in 2020 is one of those essential promises that help companies handle existing customers better and aspire to greater goals in the months to come. To do that, you need to select the right option for you. Among the many factors that will make or break project management in 2020, the following are becoming essential for success. Here's what to look for in this year's project management tools for your business, and how to pick the best option for your operations.
The simple-to-use interface
No hassle is something every single creature wants. Just like customers want no-fuss websites and easy-to-understand dropdown menus, your teams need a project management tool with an interface that takes a nanosecond to understand and absorb. It should be intuitive, clean, fast to figure out, and easy to manage from every possible standpoint. For instance, monday.com is a project planning tool that fits such a description, and you can customize it to a great extent. If you already use Slack, Excel, Google Drive, and similar tools, you're in luck, because this project management software integrates great with them all.
The bottom line is, a person shouldn't have to be a software engineer to understand the layout of your project management tool's different functionalities to manage it properly.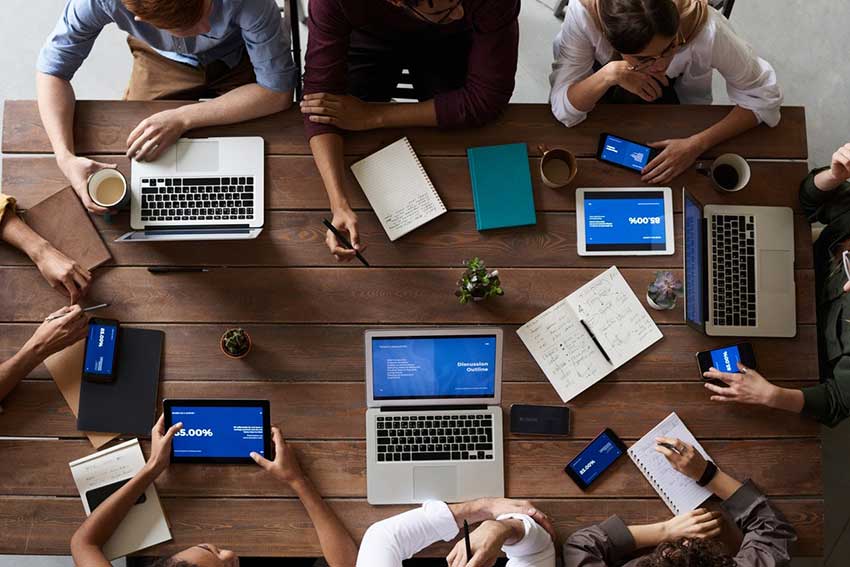 Although some tools do require some getting used to, if you run numerous different projects and handle many teams, simplicity and minimalism should be your go-to descriptors when searching for the tool to use in 2020. Hopefully, every single project management software solution should strive for the same.
Flexibility all around
There's a new tool in town all the time, each one promising more features than the next and better collaboration as a result. If you can't keep up, chances are that you might miss out on some of the more advanced tools coming out, and their numerous features that could be a godsend for your business. Staying in the know takes effort, so find the best project management websites to follow and continuously check out the latest options and how they compare to older tools in the industry. Clear-cut comparisons presented in easy-to-read charts and columns give you a bird's-eye-view of your options, and allow you to switch to a new solution with ease.
We've all heard of Trello and Asana, but perhaps there's something more seamless and intuitive with stellar design that would suit your business better. Among many novel options, Taskworld simplifies project management and uses a visually-appealing layout for easy navigation, perfect for teams of all sizes.
So, the most important thing in 2020 for your business should be to keep your eyes peeled and stay educated on the latest trends, because you cannot afford to miss out on a tool that can completely revamp your PM strategy.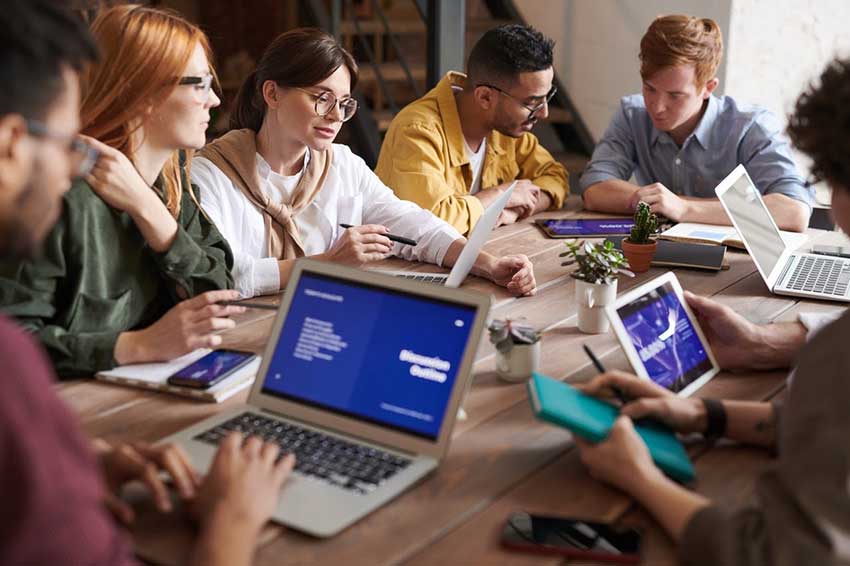 Data at the heart of project management tools
No longer serving as the passive tools of yore, project management tools are evolving to become more useful every day. For business leaders, project management tools now need to integrate with other tools easily instead of functioning in isolation only. The key purpose of such a functionality is to enable companies to seamlessly gather, compare, and understand the data behind project management: how their teams handle tasks, which tasks take the most time, who spends the most on which project, which client is the most time-consuming, if there's a bottleneck within a project, and the like.
Modern PM solutions need to constantly monitor employee performance and participation and allow leaders to spot issues before they occur. Effective time-management is only possible with such insights, and these tools need to be just that: libraries of employee data to help transform project management one task at a time.
This is where old but gold PM tools such as RedmineUP excel, since they have a robust system that enables complex integrations, and it enables an agile take on project management.
Plus, if your business needs to use other tools aligned with project management, the PM solution should be able to work in harmony with a wide array of other, complementary software tools out there. Data increases accountability, transparency in collaboration, and helps projects become more visible as a result.
Project management tools that can grow with you
Small businesses may have humble beginnings, but they still need robust solutions to handle their workload, employee requirements, and complex interactions that occur on a daily basis. Above all of that, project management is becoming more scalable to accommodate companies that need to grow faster than ever in order to meet the growing demands of their market. If you come across a tool that offers relatively small storage space, you need to keep looking for those tools that are cloud-based and that can allow seamless data access to your entire teams.
Additionally, can you add users to your subscription model easily, or do you have a limit for each package you choose? Smartsheet might come with a bigger learning curve, but it's certainly one of the most customizable options that combines spreadsheets with project management into a single platform that is ideal for large organizations.
Most modern project management tools tend to offer payment models that help companies pay only for the storage and the features they use, which is a simple per user/per month model. This enables you to scale as much as you please and as much as you need.

Although time-tracking, assignments, and ease of collaboration through built-in chat features continue to be some of the most sought out features for project managers, these tools have come such a long way since their beginnings. This year, you should strive to find the tool that will be able to keep up with the pace of your brand growth and to accommodate your collaboration needs without stifling your workflow – and these are some of the key parameters to look for when you're searching for your next favorite PM tool.
About the author:
Jacob Wilson is a business consultant, and an organizational psychologist, based in Brisbane. Passionate about marketing, social networks, and business in general. In his spare time, he writes a lot about new business strategies and digital marketing for Bizzmark blog.
Follow us: