There's a lot of work that goes behind running or owning a restaurant and there's more to it than meets the eye. Aside from keeping a clean place and having great food, you also have to think about marketing as your customers aren't simply going to flock to your doors without any effort.
One of the most important parts of owning a restaurant is running a good marketing campaign for it. Keep in mind that the food and restaurant industry is one of the most competitive fields out there. You aren't just competing with chain restaurants, you are also taking on other promising newcomers, as well as established names in the industry.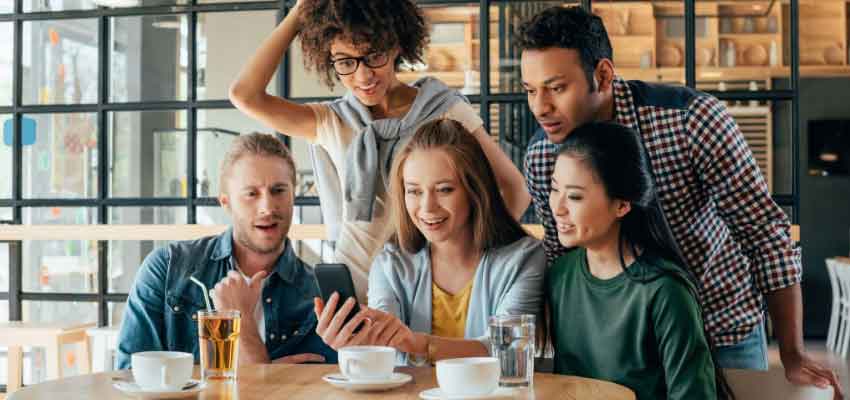 Good food, good location, and good service are all given requirements. What many restaurant owners fail to realize though is that marketing is just as important as these things. The good news is that digital marketing has made it easier for restaurant owners to engage and attract people online. Here's how you can do it.
Make Yourself Visible Online
For restaurants and other establishments that offer food and drinks as the key product, the best form of marketing is the one that your customers do for you. Back in the day, you'd have to rely on bigshot restaurant critics and word of mouth to get reviews about your restaurant.
Now, you can have people post their reviews for you online. This can happen once you begin making yourself visible online. The simplest way to do this is to open a social media account and to list your restaurant on Google. Once done, kindly ask any visiting customer to review your food and your restaurant.
As you begin to establish a reputation online, it will be a lot easier for you to attract more customers. Some of the platforms you need to have visibility on include Facebook, Instagram, FourSquare, and Yelp. These are the platforms that people refer to for reviews mostly.
Post Amazing Videos/Photos Online
Any chef will tell you that presentation plays a huge part in keeping your customers satisfied. That being said, it's a must that you begin attracting customers with how your food looks even before they set foot in your restaurant. This is where the gentle art of food photography comes in.
Food photography is all about highlighting your dish through pictures so you really need to step it up with such photos. It's not enough to simply use a smartphone and take standard shots, you also need to be creative so that your food doesn't look similar to anyone else's.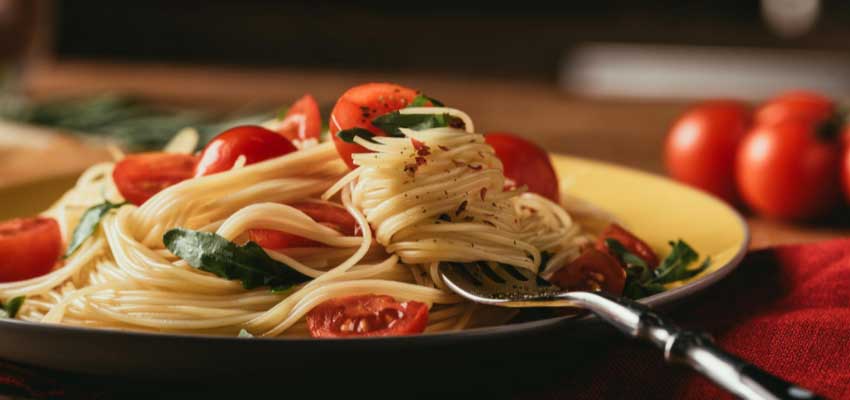 In most cases, the best way to go about posting good photos online is simply hiring professional photographers to do it for you. For instance, this food photographer in London has years' worth of experience backing him up. Along with that, he's equipped with a good arsenal of skills and tools too.
By having a good set of photos and videos to highlight your food, people are more likely to become interested in trying your food. Presentation is often believed to be just as important in the restaurant industry so make sure that your food has the looks to match the taste.
Invite Food Bloggers
Influencer marketing is one of the most effective forms of digital marketing currently. One of the reasons it's so effective is that by partnering with an influencer, you're able to tap into their fan base already. And if you're going to partner with a food blogger, then that means you're already reaching out to people who are on the lookout for their next great food find.
Food bloggers often review restaurants for their audience. If you're confident that your food is going to wow anyone, you should consider inviting a food blogger into your restaurant to review not just the food, but also your place. This is perhaps one of the most effective marketing techniques for restaurants.
Another reason why influencer marketing is so effective is that people trust the influencers they follow online. If a food blogger says that your restaurant is amazing, his or her followers are going to follow suit and try your restaurant as well. Remember, people are going to notice if you treat some customers better than others so make sure to treat food bloggers as you would any other customer.
Holiday-Themed Marketing
Restaurants are always expected to keep up with the times and the holidays. For instance, during Halloween, they want you to include food and drink items with pumpkin spice. You should shake things up a notch during Holidays and special occasions as it will prevent your restaurant from being overwhelmed by other restaurants in the industry.
Holiday-themed marketing is always a good way to ensure that your business stays relevant and visible online. You don't need to keep up with every Holiday of course. Some of the important ones you need to note are Christmas, New Year, Valentine's Day, and Halloween.
Post Regularly
If people see that your restaurant is always getting customers, they are going to understand that the restaurant is worth visiting. It's the curiosity that will draw them to your door. Questions like, "why is this place always fully booked" will come to mind.
Make it a habit to regularly post photos featuring your restaurant. If the restaurant is full, give them a look at the number of people inside. This kind of marketing is always effective as it establishes your reputation as a business worth transacting in. It can also help you maintain good visibility online too.
Highlight Cleanliness
Another important aspect of a restaurant is how it maintains food quality and cleanliness. For your social media posts, make sure to reveal the steps your employees are taking to ensure that each dining experience is safe and good for their health.
These are just some of the key marketing tips that will help your restaurant stand out. Stick to these things and you'll be able to keep up even with the most popular restaurants in the area. Of course, make it a must to provide quality food and service at all times as well.
Follow us: