As an app owner, your primary goal is to get your app seen, installed, and used by as many people as possible. Today, 40% of users say that they discover the apps they use through the app store search. So, where do the rest of the people get their apps from? While some users discover apps from friends, colleagues, family, and TV ads, around 27% of people find them while browsing search engines.
If you haven't been optimizing your app for search engines, it's time to get started. Is SEO still relevant in 2020? In short, yes, and if done right, it will improve the visibility of your application and increase installs done outside app store listings.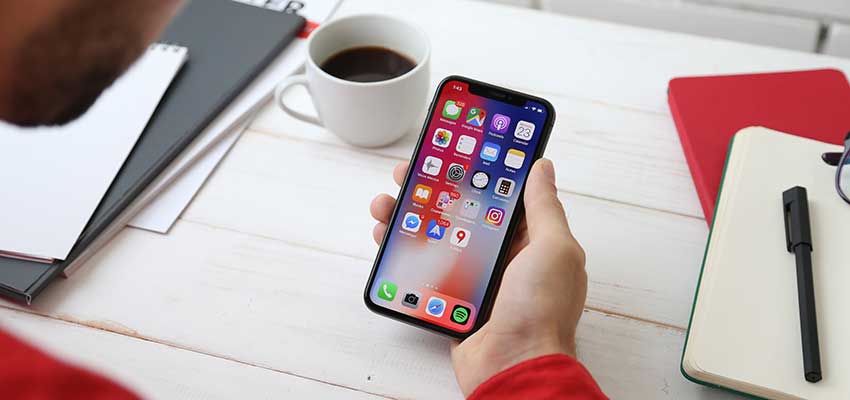 Why SEO for Mobile Apps is Relevant and Important
Every day, new applications get added to the millions of those present in app stores. With so many competitors, it's easy for your app to get lost in the noise. To get your app noticed, you need to explore new ways outside the app store. When nearly one-third of apps are discovered through search engines, it makes sense to create an SEO strategy for your app.
Optimizing your app for mobile search will open new doors for people to find your platform, giving you an edge over other app owners. When your mobile app appears on the top of search pages, it not only generates new downloads, but it also helps you re-target existing users. For instance, an existing app user could be searching for something already available in your app.
Note: When you optimize your mobile app for SEO, that user will find you in the results, return to your app, and purchase from you.
How to Improve Your App's SEO Ranking
1. Use the Right Keywords
The cornerstone of any successful SEO strategy is using the right keywords. Conduct thorough keyword research if you want your mobile app to rank higher in search results. Go for keywords related to your app, its features, functions, and any other valuable elements it offers. Use short and long-tail keyword combinations to increase traffic and minimize competition. Include the keywords in the app name, title, and app description.
2. Take Advantage of Google App Indexing
Goole can scan your app's contents and display your app to users looking for related information on its search engine. However, your app needs to in the Google Index. Let's say you have an eatery that specializes in Italian cuisine. Your delivery app will appear in mobile search results for 'Italian Restaurant' or 'Italian food' if the user is near you, and if your app is in the Google Index.
If users who have installed the app click your result, they can quickly launch your app and directly open the particular content they want. That allows you to re-engage your users. Those who haven't installed your app will discover your app and find an install button next to your homepage search results.
3. Have Your App Store Listing Optimized
App store optimization (ASO) has an impact on your SEO. To increase your app's visibility on search engines, work towards ranking high on the app store. Start by choosing the right keywords for your app title and description. Google will rank your app, depending on what users think about it. Increase the number of reviews for your apps by using in-app review plugins to encourage users to leave comments and rate your platform.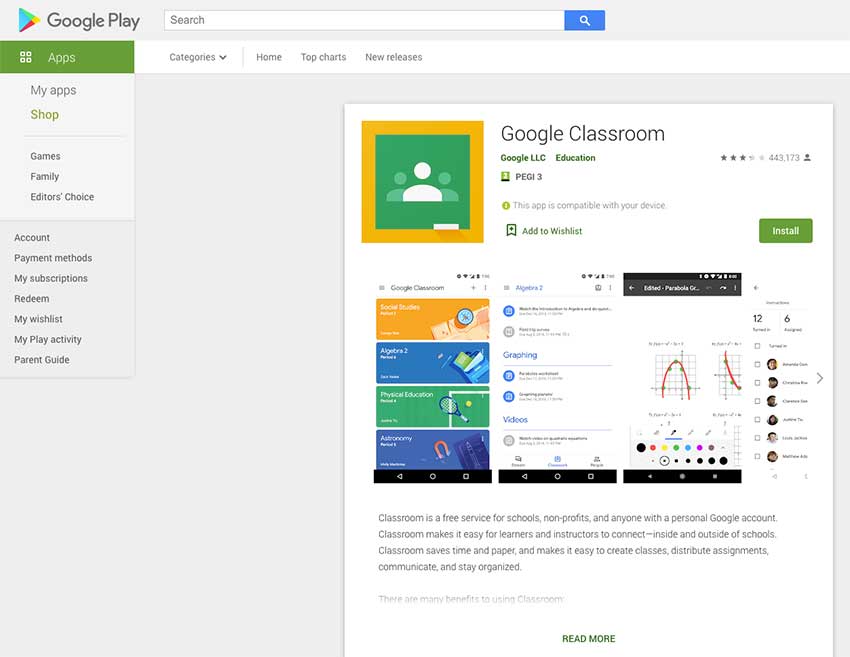 Aso, use captivating images and screenshots to grab the attention of app store visitors. People are more likely to install your app if it has interesting icons and images that quickly convey what the platform offers.
4. Get Quality Backlinks
High-quality backlinks are a critical part of SEO. Your backlinking strategy should lead to your app store listing or download page. Place the first download link on your website. If you have a blog section on your site, embed your download link on the relevant posts. That will help people know and talk about your app and lead to more downloads. Apps that have more installs are ranked higher by Google.
5. Media and Influencer Outreach
One of the best ways to get people talking about your app is by partnering with online influencers. Google takes notice when credible people and authoritative websites talk about your platform and link to it. Reach out to local media, bloggers, local celebrities, and industry experts to get the word out about your app. 
Specifically, target personalities that have a following that may be interested in your application. Create a convincing pitch and offer the influencer an incentive like a gift card, product giveaway, or exclusive access to product trials.
6. Increase Visitor's Time on Page and Improve Bounce Rate
If you have a dedicated web page for your app, you can get a higher SEO ranking by making people spend more time on it. Start by developing page content that is highly relevant to the user. To catch the visitor's attention, break down how your app will help solve their problem and showcase the benefits using statistics and raw numbers.
Include a short and engaging video to tell visitors what your app is all about quickly. Don't forget to add appealing images, optimize for mobile, and improve the page-load speed. The more time people spend on your page, the higher Google will rank it.
7. Use the best ASO and SEO practices to Appear on App Packs
If you want to increase your app's awareness, you need to appear on App Packs. An App Pack is a group of suggested apps displayed in the search results page when you enter an app-specific query. For instance, if you enter 'food delivery app,' the results will include a group of 3 to 6 applications that offer food delivery services.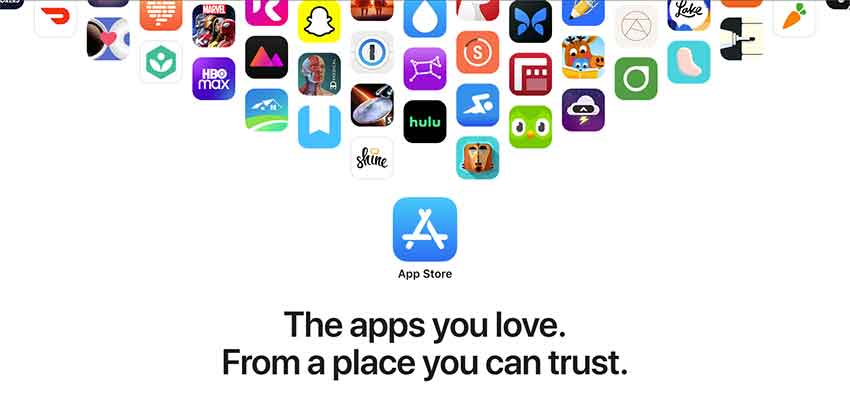 Every app in the App Pack has an overview of the name, icon, rating, and pricing information. Good SEO and ASO practices will help you appear on relevant App Packs when search engine users enter a term related to your offer.
Market Your App With SEO in Mind
Your app's survival depends on how well you market it. If you want to increase the number of installs, don't just rely on app store optimization. SEO is still relevant in 2020, and you should take advantage of it to start getting your site in front of your target audience who aren't visiting app stores.
Follow us: