Amazon has revolutionized the way people shop online, but that does not necessarily mean that you need to have a big company with multiple warehouses to prosper as an Amazon seller. 
For centuries, small businesses have been at the heart of most developed economies around the world and many are still going strong today. However, since the age of technology has changed the world, concerns have been raised about the potential adaptability of those small businesses in an era when anything can be ordered with a simple click, and then arrive within a couple of days.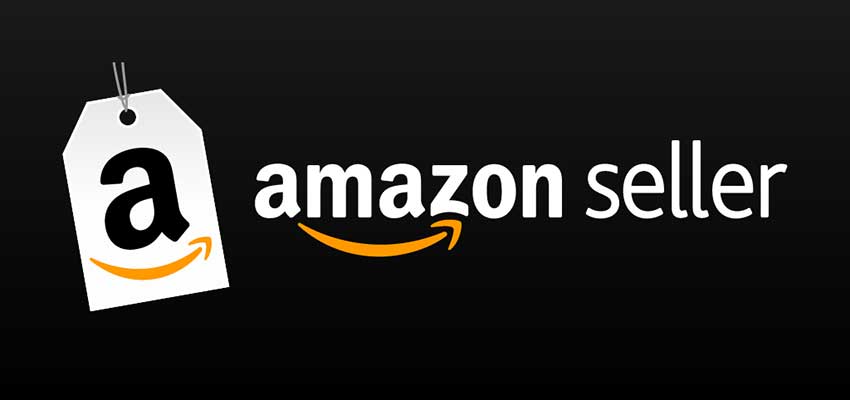 This article serves as a guide for small businesses to prosper on Amazon.
1. Understand Your Target Market
The first thing that every small business needs to understand is their target market. Statistics have shown that small businesses tend to do better when they market to a specific target consumer who will typically choose smaller firms as they expect better customer service.
There are many useful Amazon seller tools that you can find at this link which can help you to understand your target market. In order to understand what is most important to your customers, time, money and effort need to be spent on analyzing the target market through research, competitive analysis, and identifying customer demographics. From there, you will have a good understanding of which products will sell well through your Amazon store.
2. Understand Amazon's Fee Structures
With an Amazon Merchant account, $39.99 per month will allow you to sell an unlimited amount of items whereas selling as an individual will cost you $0.99 per item, plus any expenses or fees that you might incur along the way. Let's say you plan to sell more than 40 items each month, that $39.99 per month might actually be worth it in the long run so make sure to plan carefully before committing to anything.
If you are just starting out with Amazon, it is recommended for you to begin with an Individual seller account in order to truly understand the mechanics of how things work, before considering an upgrade.
3. Find Ways to Make your Products Unique
Trying to stand out from your competition is always difficult, especially on a platform as diverse as Amazon. One thing for small business owners to keep in mind is that Amazon often favors unique products, so choose your niche, or even list a product that nobody is selling at the moment. While this task is definitely easier said than done, carrying out the necessary research and being unique in naming or positioning your products will certainly help.
With that in mind, pricing your products correctly is very important and with the help of software and market research, this task has never been easier. Moreover; including additional factors like good reviews, high-quality images, and videos or helpful descriptions to your products will certainly pay dividends in your profit margin.
4. Optimize your Search Terms and Listings
When products can be ordered with just a simple click, customers will not tolerate old and clunky webpages, so a lot of thought should be given to the design and branding on your Amazon webpage. For online retailers around the world, Amazon is the biggest search engine and so it is crucial to think outside the box and put yourself in your customers' shoes.
Ensure that the names and descriptions of your products are good reflections of their functions and features. You can also include synonyms, acronyms, abbreviations, and other variations into your search listings that may be useful to customers when they try to find your items online.
Optimizing your products and seller account to improve your rank and visibility in Amazon searches is also possible, given your performance and other relevant factors.
5. Focus on Value-Added Services
One of the most common ways for a business to prosper on Amazon is to offer extra services that Amazon usually does not. Regardless of the platform that you are using, taking the time and effort to ensure that customer experience is satisfying is a small step that goes a long way, especially with upmarket buyers, who are willing to pay more to get the best experience possible. 
Since small businesses are more agile and sensitive to consumer changes, they can take advantage of this by providing additional bonuses or customer services that differentiate them from Amazon. Including thank-you gifts or offering discounts for repeat customers' future orders is a great way for smaller businesses to grow.
There are a lot of opportunities for small businesses to thrive even in the age of e-commerce platforms like Amazon. However, selling on Amazon is definitely not an easy task and requires patience, commitment, and careful analysis before you can be successful. By implementing these strategies from the get-go, you will have an immediate advantage over your competition and have a great chance at being successful.
Follow us: