In the last few years, smart technology has grown immensely, from incorporating online business automations, to wearable technology enhancing our day-to-day lives. Now, the top 10 smartest cities around the world are finding ways and ideas to make themselves more efficient, cleaner, and smarter.
1. Reykjavik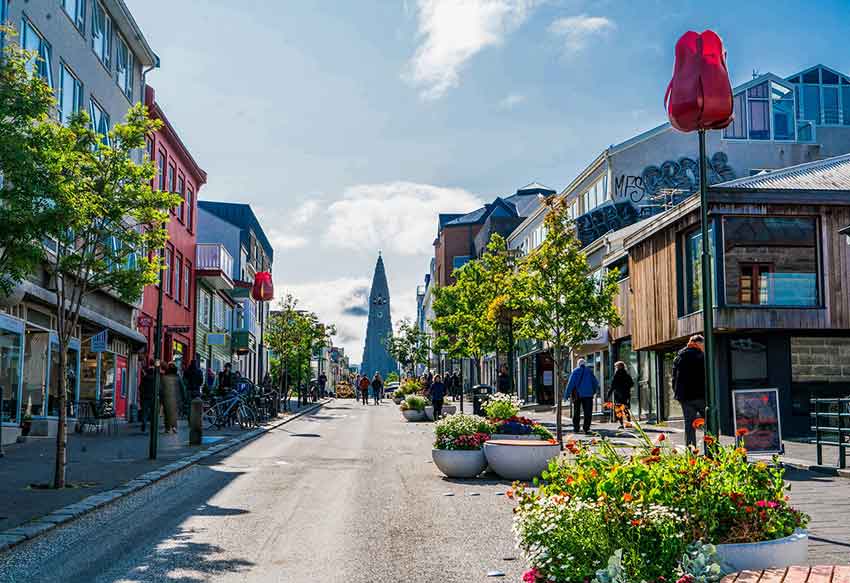 The capital of Iceland, Reykjavik, is at the forefront of energy-saving technology. Eighty percent of its overall energy production is drawn from hydroelectric and geothermal sources, as is 99% of their electrical energy.
The city utilizes smart technology to gather data from disparate systems from telecommunications to utilities and sewage and feeds it into a single, widely available hub using a platform called LUKR. This allows officials to make informed decisions about the city's future, with up to date data.
Reykjavik has also utilized smart technology to enhance its public transportation. By centralizing their ticket buying, trip planning, and real-time tracking resources through the Straeto.is application. The app has reduced travel time, paper use, and traffic congestion throughout the city.
2. Seoul
Seoul has a goal to become the capital of big data worldwide with a 2-year plan to place 50,000 smart sensors throughout the city to collect information. From nighttime safety and air quality to civil misconduct, Seoul is building city systems that respond to its inhabitants' lives in real-time. 
Initiatives as general as public wifi on all busses and as specific as sensors in the homes of senior citizens that monitor energy consumption and respond to any alerts are being put in place.
The city will also launch a 3D virtual reality system to inform its urban planning, and an artificial intelligence system is being put in place to respond to citizen questions via text message. 
3. Boston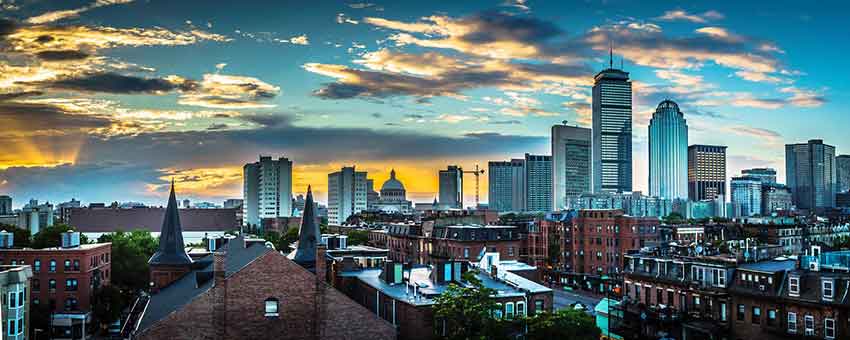 Boston utilizes its advanced technology to bring communities together. The city has helped create over 200 startups and uses a variety of apps to help its residents commute, park, and communicate more efficiently. 
Outages, potholes, and other damage can be reported immediately online, and it has implemented technological solutions to its famously problematic traffic.
With mobility hubs that provide real-time information on public transit, traffic, and ride-sharing options, Boston's advancements make it easier to connect with and move around its communities. 
4. London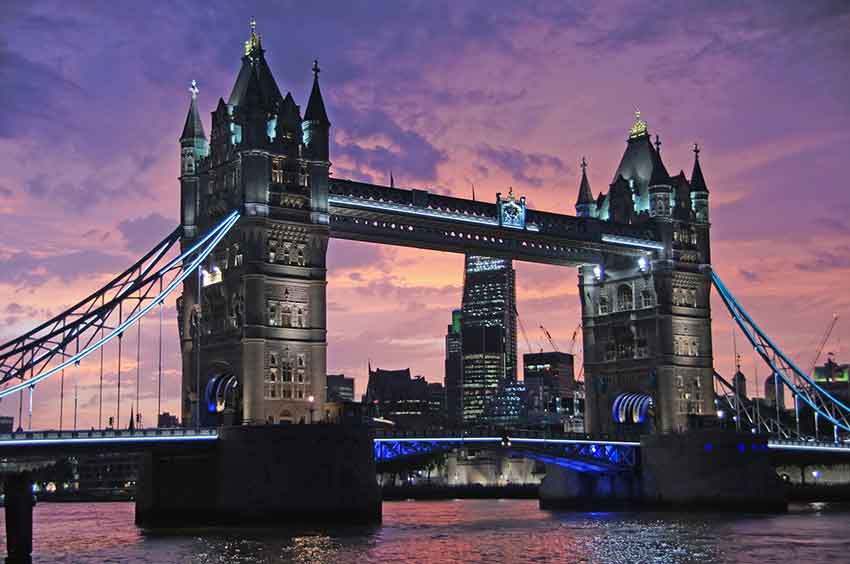 London is continuing its reputation as a hotspot for up and coming technology. To make public data as open as possible, the city has created consistent collaborations between its public, tech, and academic sectors through its over 20 initiatives. A major goal is to expand its wifi coverage for both public buildings and public spaces. 
Beyond simple access, London has increased publicly available charging areas for electrical vehicles and has begun fitting lamp posts with sensors that only turn on when pedestrians approach.
Combining a focus on open data with a commitment to pollution reduction, London appears in many Top 10 Smart City lists. 
5. Amsterdam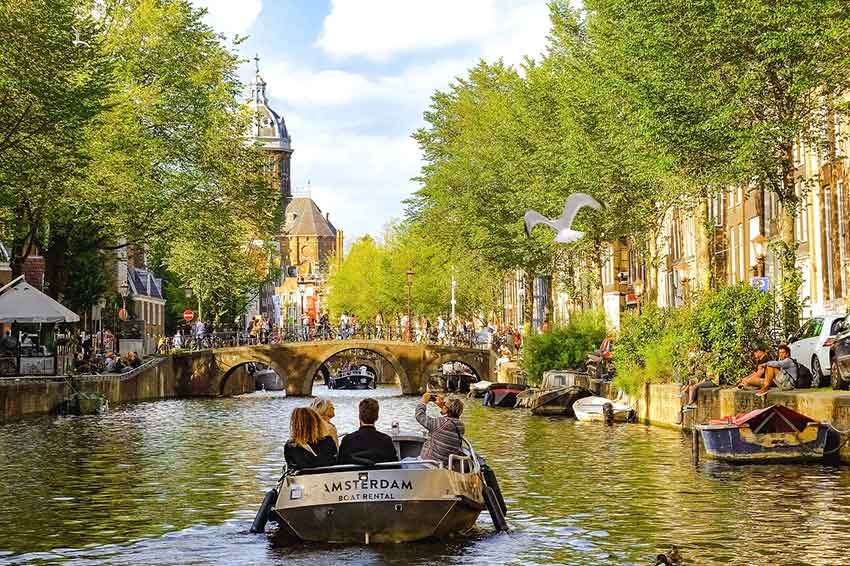 Amsterdam has built an impressive Internet of Things (IoT) network that responds to immediate safety and quality of living concerns. Vehicle2Grid utilizes electric vehicles to help stabilize the city's energy grid during times of high demand or power outages.
It has also created a centralized message system for its emergency response departments, reducing response time. 
The city keeps an open database housing over 12,000 datasets gathered from all 32 districts. and is working on technology that uses carbon dioxide to generate electricity.
All of this data and automation necessitate some serious cybersecurity investment. This is accomplished via the city's use of LoRaWAN for data transmission. This system uses multiple security keys for each device and session connection.
6. New York City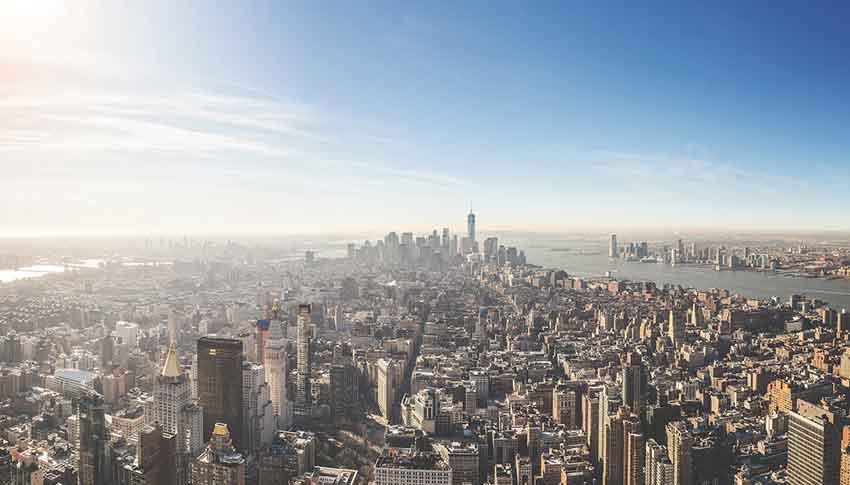 As one of the most densely populated cities in the United States, New York City has multiple city-funded technical projects focused on more efficiently addressing its municipal responsibilities.
They have deployed apps and emergency response initiatives that utilize data from newly installed sensors to utilize both historical and real-time to predict crime. 
They are also addressing municipal concerns, by installing BigBelly garbage cans throughout the city. Solar-powered trash cans that employ sensors to let an operator know when it needs to be emptied make garbage collection more efficient and keep the streets cleaner. 
7. Singapore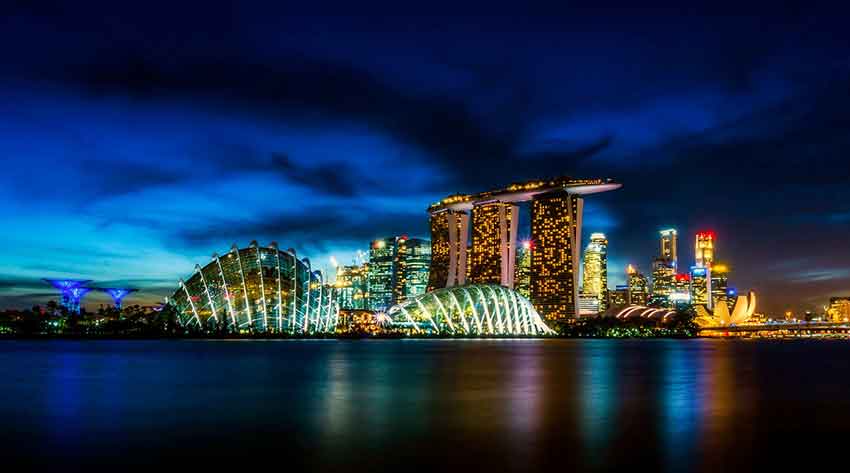 Through its Smart Nation initiative, the city-state has launched everything from drones to monitor dengue hotspots, to a 3D collaborative city model. The model is used to test building concepts and public services before they are constructed and put into use. 
With over 80% of the population living in government housing, Singapore has invested in these communities by building consistently updated, increasingly smart housing for its residents.
In combination with government housing initiatives, by 2022 there are plans to have solar panels on 6,000 buildings, and energy-efficient lighting for all public roads. 
8. Dubai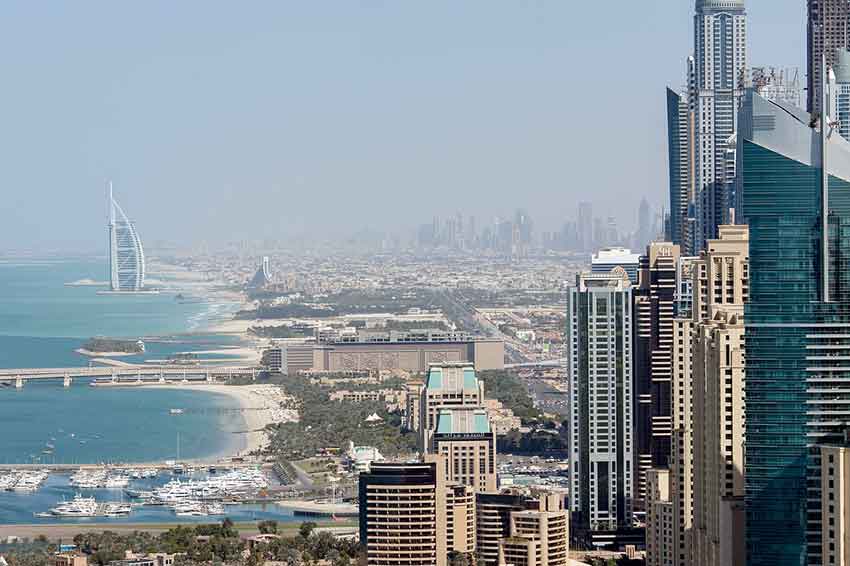 Dubai consistently implements cutting edge technology as it continues to develop. The impetus behind the Smart Dubai initiative is to use technology to become "the happiest city on earth". A major goal is using smart technology and artificial intelligence to become a paperless city by digitizing all government services.
Ninety government services are already accessible through its DubaiNow app, and the city has implemented several technological solutions to common problems in high-density areas.
From autonomous police stations to artificial intelligence systems to streamline public transportation, technology is deeply integrated into Dubai's day-to-day life. 
9. Tokyo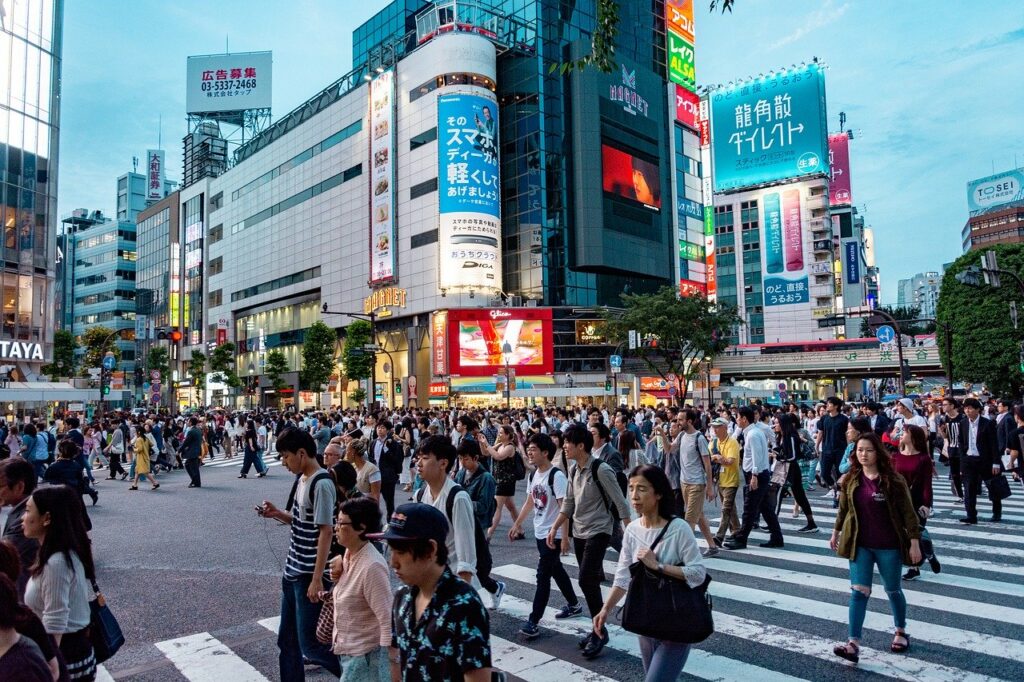 After the 2011 tsunami, Tokyo built disaster response parks that can be turned into survival facilities, public benches that become cooking stoves, and parks with water storage that lasts 72 hours.
For a more immediate response, the city has implemented an AI to process visual data from thousands of cameras around the city, providing up to date recommendations for getting to safety in an emergency.
Tokyo's interests have also turned to energy consumption. The Tokyo Electric Power Company has stated intentions to install almost 30 million smart meters by 2025, allowing customers to monitor their energy consumption.
The focus is on lowering residential energy bills and creating cleaner air, by utilizing smart home technology to build a better city.   
10. St. Louis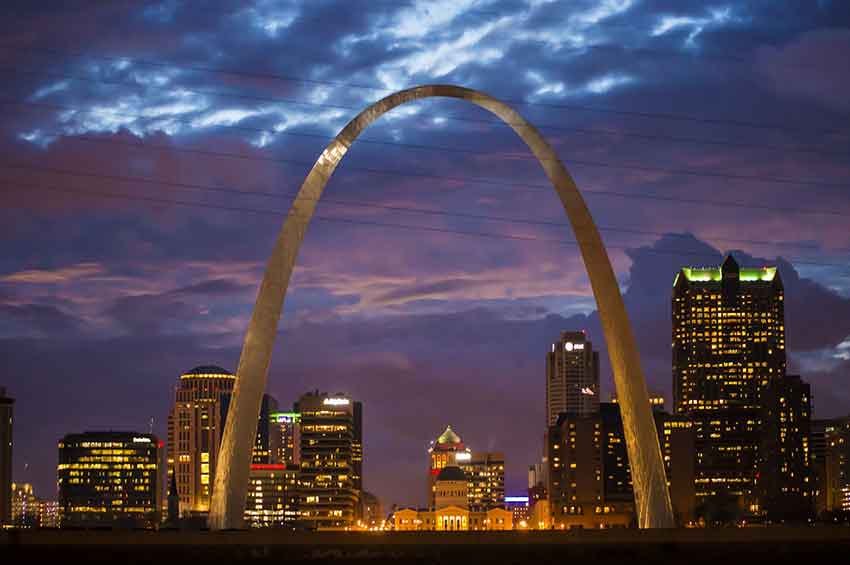 In the wake of COVID, Missouri's corporate hub has used smart tech to help keep its citizens updated on relevant info. In May, St. Louis installed IKE Smart City kiosks in two major social hubs, the Wohl Recreation Center and Sherman Park, that connect citizens with the PrepareSTL campaign.
The kiosks are not only devoted to COVID information, but can link any member of the population who owns a smartphone to a wide network of social resources. There are listings for shelters, food banks, and even jobs.
With technology increasingly integrated into our education systems, transportation management, and housing, smart cities around the world are bringing communities together and creating a cleaner, more responsive future.
Follow us: