Gaining and managing social media traffic to your site is not an easy job. You will need to use different analytical tools and social media metrics to track your traffic, monitor the performance, and assess the quality of it as well. You can get different types of traffic, such as:
Direct
Organic
Referral
Social
Email
Display and
Paid.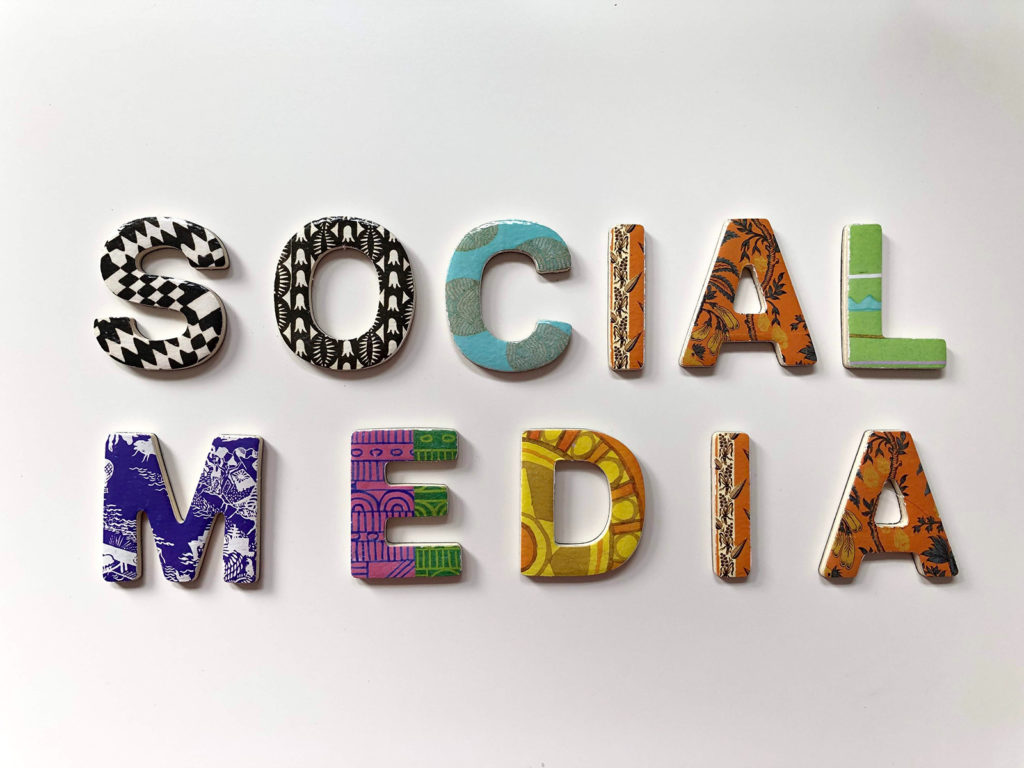 However, you may not know what they mean. There are so many different ways to read, understand, and manage traffic and your followers for Instagram.
You can get all the necessary metrics in AdWords. All you have to do is:
Select 'Acquisition' in the left navigation tab and
Select 'Overview' next.
If you want to see more details, you will have to scroll down on that same page and click on the type of traffic you want to know more about. This will enable you to understand how exactly the visitors found your site.
At this point, you must know the difference between Users or Visitors and Traffic this will help you in your analysis.
A user or a visitor is the one who visits your site in an initial session during any given time range. Any future visits by the same user will not be considered as an additional visitor but just as additional visits. This means that the metric for user or visitor will be smaller than Pageviews.
Traffic, on the other hand, entails the number of visitors to a site or the pages they click on. This describes the activity of the users or visitors on the site and how they arrived there.
All these may seem simple initially, but when you look at the different types of traffic, it can become an overwhelming task in a quick time if you do not measure the right social media metrics.
Measuring the right social media metrics
The good thing about social media platforms is that each one of them will have its native analytics for you to use. For example:
In Facebook, you can use the Insights tab to find the traffic
In Twitter, you can use the Twitter Analytics
In Instagram and Pinterest, you can navigate the business accounts to see the relevant data.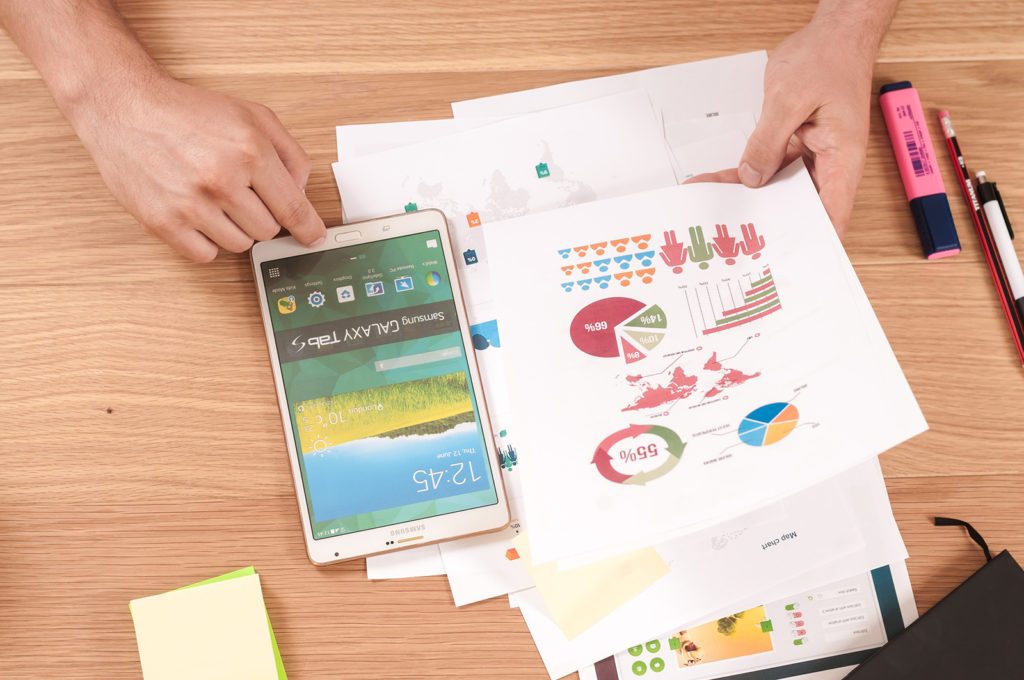 All these individual native analytics resources of different social platforms are good starting points, especially if you have a low budget or just starting.
These tools will help you to minimize the time investment and make it easier for you to pull different social media metrics from them.
These tools will most importantly help you to pull out the right social media metrics according to your traffic to help you analyze them.
This time you save in using these tools will prove to be more valuable than the money you spend on these analytical tools, provided you choose one that suits your budget and needs.
The general rule to follow
You must follow the general rule when you go ahead with the analysis of your site traffic. You must find out the rates as well as other metrics that are more nuanced. You will be better off when you avoid overemphasizing the totals and simple counts. Ideally, you should focus on specific traffic analysis metrics such as:
Reach: This is a metric that will help you to track the audience growth rate. The purpose and benefit of such a parameter are that you will be able to connect the social media data with your business profits directly. You will also be benefitted when you track other related metrics such as total followers
Engagement: This is another useful metric to consider that entails tracking the average engagement rate. The benefit of using this metric is to make the engagement numbers more actionable and meaningful. The related parameters that will help you in the process include the reach, metric, overall engagement metric, and audience growth rate.
These two metrics will help you to ascertain the positive level of growth, know the people who are listening and ensure that you are speaking to the right people. In short, you will be able to track the pulse and performance of your existing network, as well as see how your social media efforts are paying off.
The awareness metrics
It is essential to build awareness for your brand and product among the people to make your social marketing efforts more productive. To know how well you are doing that, you will need to track and monitor the awareness metrics. This data will help you to identify and illuminate both the current and potential audiences.
You must focus on brand awareness metrics the most which will indicate the type and quantum of the attention your brand is receiving from your target audience, across all social media platforms during a specific period or a reporting period.
This statistically relevant data will help you to express the yield through a wide range of social media metrics, including:
Mentions
Links
Shares and
Impressions.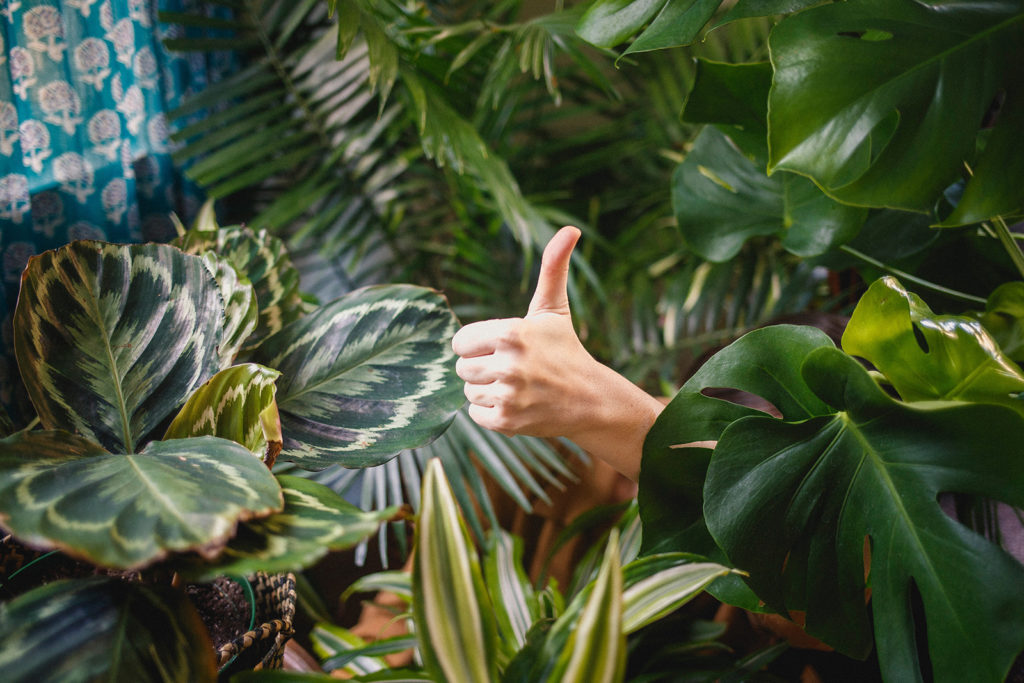 The reporting periods in this are variable and typically lasts for a week, a month, or a quarter. You will need to follow three simple steps to track this metric. These are:
Determine the attention metric
Determine the reporting period and
Be consistent.
This will ensure accurate and more dependable data.
Other important social media metrics
There are a few other social media metrics that you should also focus on for a proper analysis of your social traffic. These are:
Influence: This will help you to know the kind of impact you are creating and who are talking about your brand.
Share of voice: This metric will help you to know how well you are performing on social media.
All these metrics will help you to know about your industry, your brand performance, and your main competitors. You will learn from your successes and failures, as well as that of your competitors. This will help you, in turn, to measure the impact easily, which is the primary requirement for effective social media management.
Just pick your favorite and required metrics and start tracking them immediately. Track them every week or month and pay attention to the ways they change and investigate it.
About the author:
Pete Campbell is a social media manager and has immense knowledge about email marketing and Instagram promotion. He delights his clients by helping them buy real Instagram likes. He loves to travel, write and play baseball.