Technological advances are changing the way we live our lives in every area, from our cars to our jobs. Healthcare is no exception to this rule and this field has been changed for the better and is continuing to grow and evolve at a rapid rate.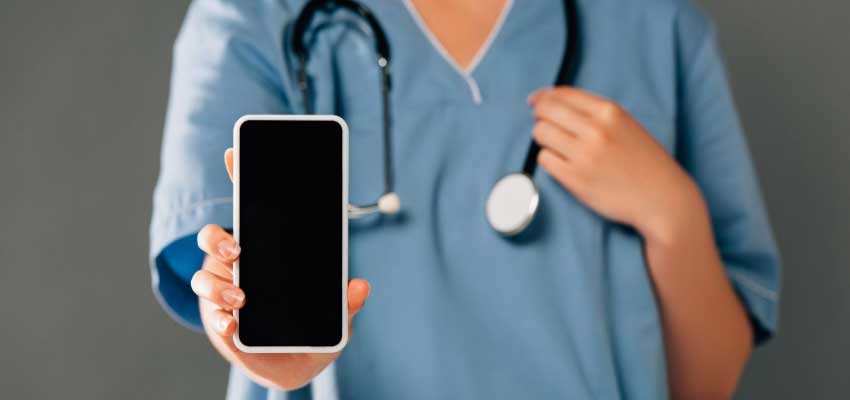 But how, you ask? There are so many new technological functions, features and devices that have improved the way we work in medicine – here are a few of the best and most important ones in 2022.
Artificial Intelligence
AI is useful for more than just smartphones and self-driving cars. This technology has led to serious advancements in healthcare, and can be used as a tool to assist in diagnostic accuracy, analysing symptom patterns, and more.
This technology is said to help doctors in improving the personalisation of patient care by better understanding patients, symptoms, treatments, results and the various correlations that arise between them. The analytic nature of a machine can enhance the human capacity to understand and interpret what's been placed in front of them, making the less-human side of healthcare far easier.
3D Printing
Finally, 3D printing technology is advancing to the point of producing replications of a patient's specific organs, bones, etc. in order to provide doctors and surgeons with a more up-close, detailed view of a trouble spot.
This allows for a better understanding of a problem which in turn can result in a better, more specific and personalised treatment or treatment plan for a patient. 3D printed body parts are also in the process of being created for actual use by patients – such as a functioning artificial ear or skin cells and blood vessels. This technology, as it progresses, will be lifesaving in more ways than one.
Electronic Lab Notebooks
When it comes to data storage, management and control, electronic lab notebooks have changed the game. They bring countless benefits to a lab or medical research centre by providing easy access to large amounts of consolidated information.
An electronic lab notebook and GLP – Good Laboratory Practice – go hand in hand, helping researchers and other lab workers to bring their best to the table in the lab. An ELN can assist with easy access to experiment protocols and research data, automatic generation of reports and overviews. With an ELN, all data is traceable, searchable and well-organised, making lab work that much easier and more efficient. 
Telemedicine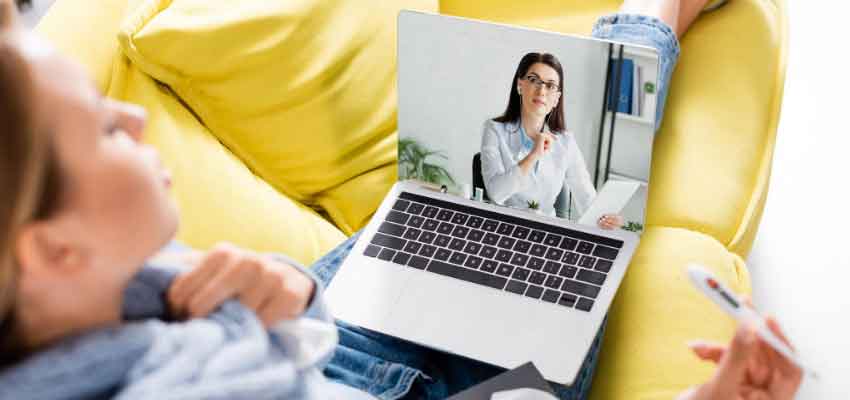 A technological advancement that has more directly benefitted the general public is the concept of telemedicine. This is the practice of providing healthcare to patients without the need for them to leave their homes – usually via video calls or phone calls. This has been available in some parts of the world for a few years now, but the onset of the pandemic saw a major spike in accessibility in the effort to curb the spread of the virus.
For some older patients, navigating telemedicine might be tough, but efforts are always made to make the process easier and more accessible to all different types of people. 
Wearable Devices
Fitness trackers are more than just a trendy item in 2022. These wearable devices – usually watches – have become smarter and smarter over the years, and are now able to test, track and monitor various health markers throughout the day, providing health-related information to doctors and researchers across the globe. 
Watches can monitor a user's heart rate, blood oxygen levels, blood sugar, daily movement and activity, sleep habits and sleep quality and even more. This information can be incredibly useful to a patient's doctor, and some apps even allow users to consolidate their information into a report to provide to their general practitioners.
Healthcare Apps
There are more and more healthcare apps on the market these days, providing different functions and services to both patients and providers. Nowadays, there are countless wellness apps – to enhance or track the overall health of the user including fitness, mental health and other general factors.
However, there are also health apps, categorised by the FDA as software to diagnose, track or treat diseases – these are particularly helpful to healthcare providers. There are apps for monitoring diabetes, chronic digestive disorders and more, as well as telemedicine apps that connect patients and healthcare providers with ease.
Conclusion
All in all, while some may choose to focus on the negative impact of technology and worry about the progression of the technological age, we must take a moment to understand and appreciate the good it has done for society – in the medical field and otherwise.
Follow us: