Business process automation is taking over the corporate world. Every company that has executed it has seen many benefits, the biggest of which are reduced costs, as 45% of current paid activities can be automated by today's technology.
If you still don't know the basics of it, the online resource provided by Prolifics might help you get a firm grasp on the subject. It will equip you with all the details of this concept.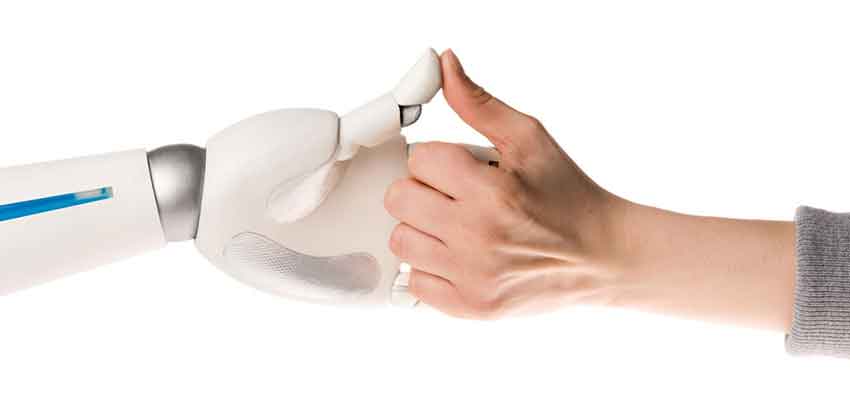 There's no denying that business process automation is a good choice for many companies, but before you implement it yourself, you need to know-how. There are certain practices that anyone who wants to use automation to take their business to the next level needs to be aware of.
Choose your process and tools wisely
While a lot of organizations have had scripts that automate basic tasks for years, they're now turning to machine learning and artificial intelligence to create more sophisticated processes. This is a great step forward, but some organizations don't think too much about which process should be automated.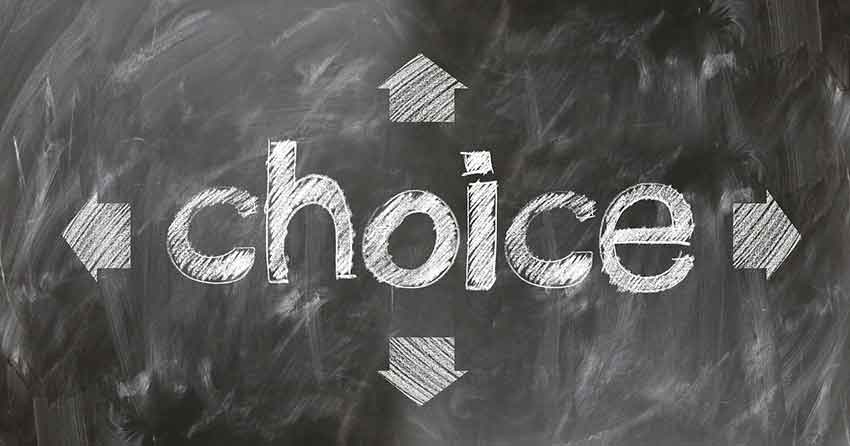 This can be a big issue, especially for businesses that want to automate all of their processes at the same time but have no previous automation experience. This isn't just overly ambitious, it will most likely ruin your automation efforts.
At the very beginning of your automation journey, pick lightweight processes, and stay clear of mission-critical ones so you can test out what kind of impact automation will have. During the testing stage, you will be able to identify all roadblocks and weigh the pros and cons to see if automation is a good idea.
Once you decide which process you want to automate, you need to choose a tool to use. There are countless great tools, but not every one of them will be suitable for your business.
Choose a tool that suits your organization's needs in terms of the level of capabilities, scalability, and if it's meant for technical or non-technical users. If your business is non-technical, it's essential that you choose a simple software that you will be able to use and adapt to without any issues.
Find a way to re-think the workflow
The point of automation is to optimize and modernize already existing processes. Business process automation shouldn't only focus on automating some activities as they are.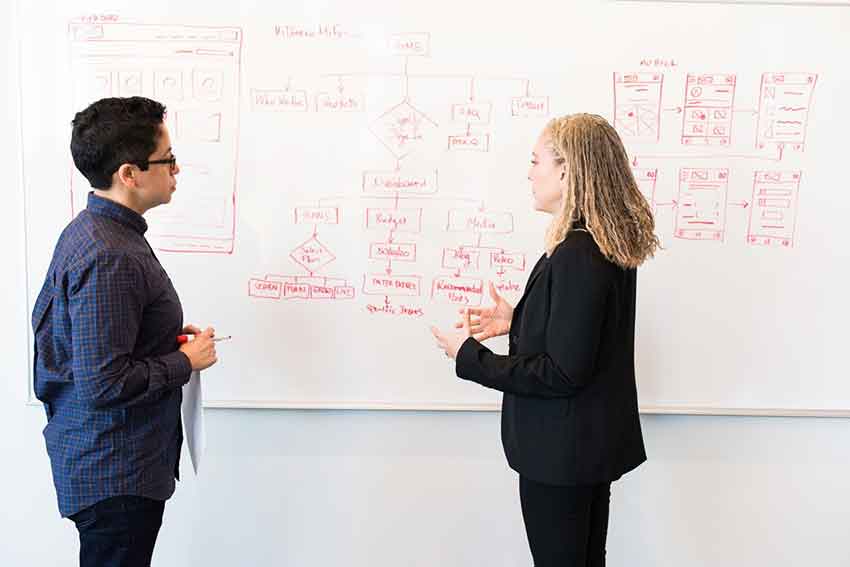 If your aim is to take full advantage of automation, you need to re-think the complete process and find a way that will make it more efficient. This includes streamlining and taking out as many steps as possible.
Don't allow your business to suffer if certain processes are done in one way only because that's always been the norm. Automation is there to bring improvements, not just to transfer a certain job from a human to a machine.
If you don't take the time to evaluate and re-think the processes you want to automate and find a way to improve them, you will risk ongoing inefficiencies. Of course, if you want to do that, you need to understand all the steps in the process you're planning to automate.
See which steps are absolutely necessary, where you can locate bottlenecks, and if it will be possible to adjust the process to new requirements as time goes by.
Define your goals
One of the biggest mistakes you can make when implementing automation is to set up an automated process and then later test what kind of goals and ROI it achieved. While business process automation can deliver up to 400% ROI, it can only achieve great results with properly defined goals.
When you have defined goals, you can carefully implement automation to achieve them. Don't forget that automation requires a lot of investment of time and money. That is why every step of the way needs to be carefully planned and follow a phased approach in case something goes wrong.
In case things don't go according to your plan and automation efforts require too much time or money, you can decide the ROI won't be substantial and pull the plug at any time.
Guide your employees through the changes business process automation brings
Even though automation can be a positive change for any organization, it's still a very drastic change some of your employees may actually resist accepting. Some people fear that automation will leave them without a job or disrupt the status quo in the organization.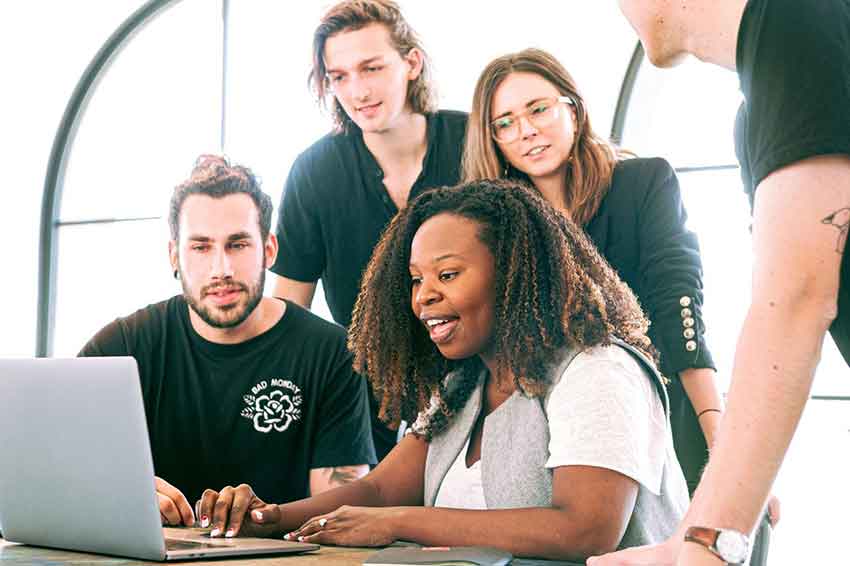 These kinds of worries are normal when any type of change occurs, but there are ways you can put everyone's mind at ease:
Explain the benefits. It's important to explain to all employees what positive changes they will see from automation. Show them how business process automation can increase company productivity while also giving them more time to work on important projects.
Keep them updated. Once you start to automate processes, keep your employees involved every step of the way. Organize brainstorming sessions where you will explain all pain points of processes that need to be automated and make everyone feel included.
Establish roles. Once certain processes are automated, many people will have different roles within the organization. Establish all roles clearly and create a transparent hierarchy that will have one process order whose job will be to enforce accountability.
Manage change. Employees will need help adjusting to their new workflow, and you can create a good change management strategy. This will help people come to terms with automation, understand how their jobs are influenced by it, and adjust to their new roles much easier.
Have a backup plan
Business process automation is amazing and it's something every business needs to incorporate, at least to some degree. However, it's important to remember that while automation is useful, it isn't impeccable.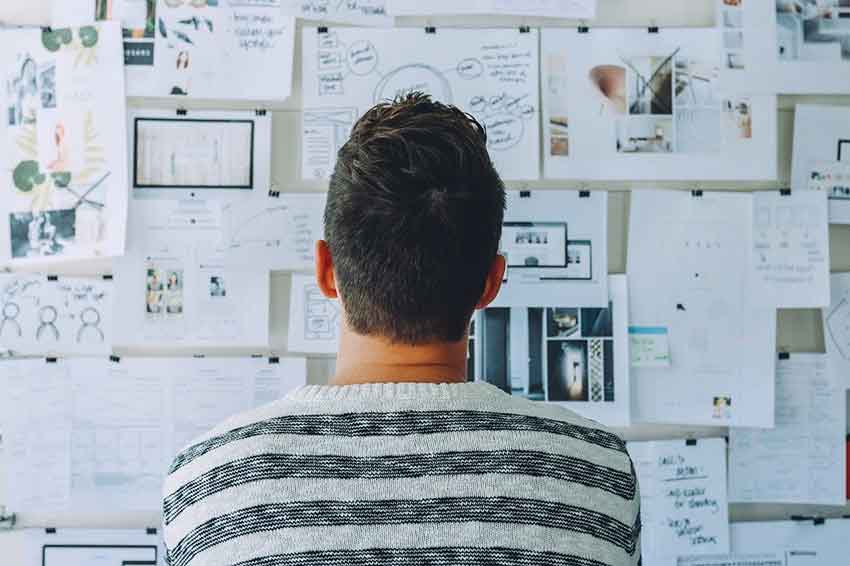 There will be times when a technical glitch occurs and you can't rely on your automated process to perform necessary tasks. However, if you allow operations to stop because automation isn't possible at a certain moment, you will end up losing a lot of revenue.
That is why a backup plan is always necessary. For situations like these, you need to make sure that an employee who knows how to do the process manually can intervene.
Always remember that business process automation won't be able to completely replace your employees, and you shouldn't see it as a fully self-operating system.
Final thoughts
Deciding to automate any business process inside of an organization is a big decision and an important step many companies have already taken. While some are skeptical or even worried about automation, there's absolutely no need for that.
As long as you follow the practices you just learned about, you can be sure that automation will be successful in your company.
Follow us: