Are you looking to start your own website? Whether this is a website for your business, a professional website, a blog, charity website or any other type, it is important to be aware of what the financial considerations are before you get started.
There are several ways that you can make money from a website, whether this is ecommerce or affiliate marketing. Still, there are also many upfront and ongoing costs to cover and the amount that these costs can vary greatly.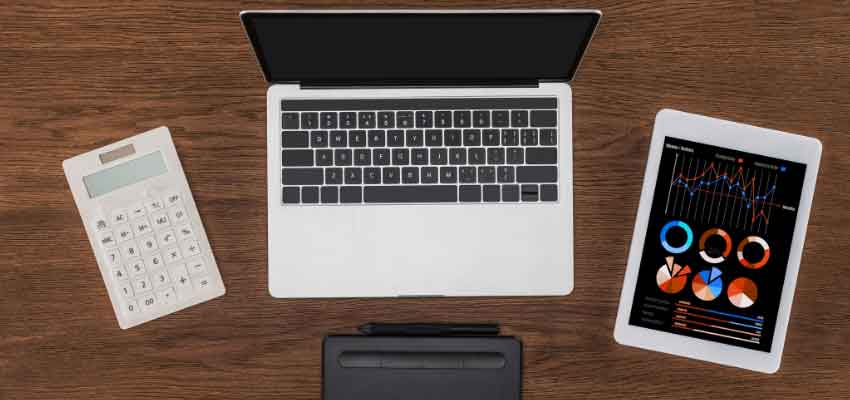 Therefore, it is worthwhile outlining what the main financial considerations are so that there are no surprises and you can work out how much you need to spend on your website.
Domain & Hosting Costs
First, you will need to pay for the domain and hosting costs which are vital for any website. The domain name is the address for the website which you will need to pay an annual fee for while the host is a company that provides the services necessary for the website to be seen on the internet. The amount that you pay can vary, and although not usually a high cost, these must be factored in, and you take the time to find the right domain and host.
There are also a few different options when it comes to hosting, which will impact the price:
Shared Hosting: The cheapest form of hosting where you share your platform with other websites – this means shared costs but also shared bandwidth.
Virtual Private Server (VPS): One physical server which allocates multiple separate servers to its website – this allows you to avoid shared hosting drawbacks but is more expensive.
Cloud-Based Web Hosting: A website which is hosted on a virtual server where you only pay for what you have used, it is easy to adapt as your needs change and are capable of handling large surges in traffic.
Dedicated Hosting: The most expensive option, dedicated hosting involves having a server that is used only for your website, so you do not have to share bandwidth. This is the best option for large, complex website and/or those with consistently high levels of traffic.
Design Costs
While you can design your own website and many platforms make it simple to knock up a professional-looking website, if you want to make an impact with your website, then it is best to use the services of a professional web design agency or designer.
The difference is huge as they will have all the skills and knowledge required to create a high-quality, easy-to-use and attractive website which will achieve the goals that you have.
If this is a website for your business, you will certainly want it to be a high-quality website as this will be vital for converting visitors and building your reputation. It can be costly to use the services of a web designer, but it is a worthwhile cost for the majority.
Content Costs
In addition to the cost of setting up and designing the website, you must also think about the content. While you can create your own content in terms of text, photographs and videos, again it is best to use a professional for these especially if you want to make your website look as professional as possible and achieve its goals.
Content generation is how you bring a website to life and is an important area to invest in, plus there may be content upgrades that have to be made from time-to-time to keep the website fresh and engaging.
Digital Marketing
Having a high-quality website is great, but it is not much use if nobody is visiting the website. Every website needs traffic, whether this is a small business website, professional page, blog or any other type.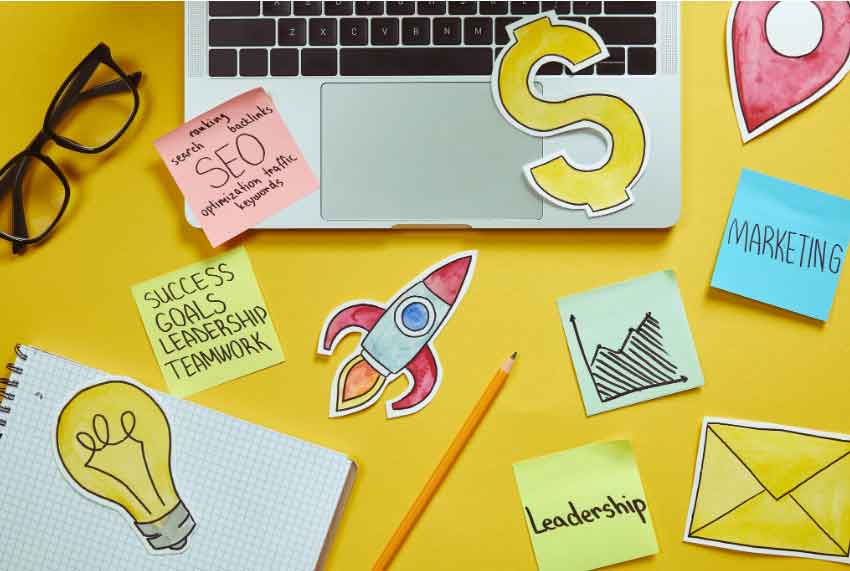 Still, it is fiercely competitive online, which is why you need to use digital marketing to create a strong online presence and get noticed. Digital marketing is a complex and time-consuming task, so you will want to use the services of an experienced digital marketing agency to get the best results for your website.
How to Fund the Website
As you can see, there are many costs to be considered when starting any kind of website. While there are ways to lower these costs, you mustn't cut corners as a poorly designed website will not see you achieve your goals and could bring down your reputation as a business.
There are many ways that you can fund the web building and maintenance process with business loans through places like Biz2Credit being a smart solution. This is because you can get fast and easy access to large sums to cover the various costs without having to give anything up, plus there are many business loan types to choose from. Repayments can be easy to manage, especially if the website is a success and starts bringing in money.
How to Monetize the Website
Following this, you will also want to figure out how you can make money from the website. If it is a business website, then you will want to convert visitors into customers by encouraging them to use your business with high-quality content. If it is an ecommerce store, you need to attract people with high-quality products, detailed product information, customer reviews and affordable prices.
For non-business websites, there are a few effective ways to monetize a website which could offset the cost while also working as a passive form of income. A few of the best ways to monetize a website include:
PPC
Affiliate marketing
Sponsored content
Selling your own products/services
Selling ad space
These are the main financial considerations that you will need to make when creating a website. People will have different needs whether this is a business website or someone setting up a blog, so you need to work out what your goals are, what you need to build the website and how you are going to afford to have the website built.
Follow us: