Project management software is a must-have for most businesses. It can take hours of research and a lot of trial and error, but when you find the right one, you'll realize just how helpful it can be. This blog will talk about the main benefits of using project management software and how you can find the right one.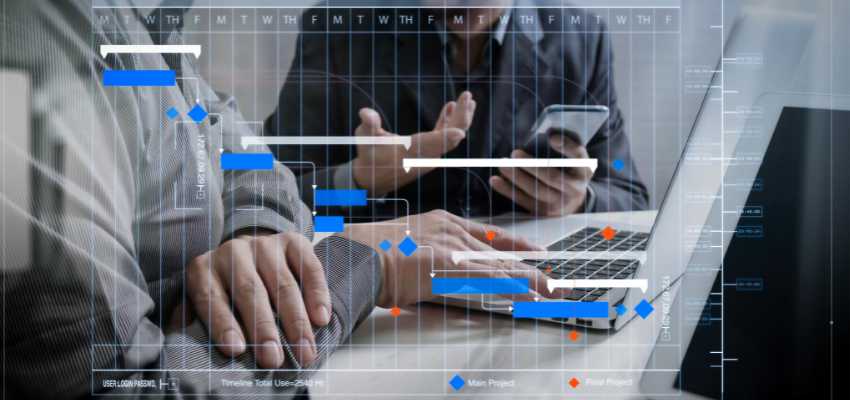 How to Evaluate Project Management Software
When evaluating project management software, it is important to consider the compatibility of the software with your current project management process. This is important because the software you are trying to buy will have a large impact on your entire project. There are differences between different software solutions. To elaborate on this, we'll look into some basic differences between Asana vs Monday, two project management software choices that are quite popular. Asana is a project management software that's free to use and has the added benefit of being available on the web, phone, and desktop. When you're looking for a project management tool, Asana is a good choice because it's free, easy to use, and comes with lots of features. 
Monday, on the other hand, is premium software that's a bit more advanced than Asana. With a user base of over 400,000, it's a great tool if you want a type of software that's more interactive, intuitive, and customizable.
Workflow Improvement
Project management software is an efficient way to manage the flow of your day. It is easy to forget that our day is filled with tasks that need to get done, but when you have a project management tool, you can see everything that needs to get done and how it's getting done. More importantly, you can track all of the progress on a project and see where every task falls in relation to the end goal. It also gives you the ability to break tasks down into smaller tasks. This makes it easier for everyone in your company to know what they need to get done and when.
Your business will be able to run more smoothly, with less stress and more focus. There are many ways that project management software can help you run your business more efficiently and effectively. Workflow improvement is one of the main benefits of using project management software. This is because project management software helps you create and organize tasks and run your project in an organized way. In order to run a project, you'll need to have a clear workflow.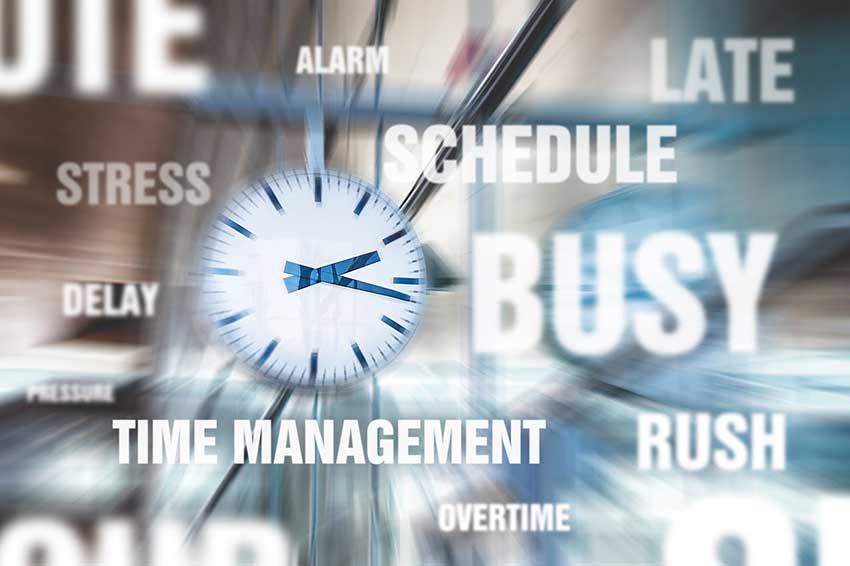 Better Customer Service
Project management software can help with a variety of projects, but there are benefits that are specific to customer service. With this tool, you can create a customer service process for your business. This process will help you to keep track of all customer inquiries, follow up on these inquiries, and keep track of what your team is doing to help customers.
In order to stay organized, you'll need to create goals and collect metrics. For example, you might want to measure whether you have a ping-pong effect, which happens when company operations aren't managed in a satisfactory way. The process will also help to keep track of your customer's satisfaction, which includes taking care of customer complaints and providing positive feedback.
Task Management
Project management software is a tool that can help you get your work done faster. To understand how this tool can help you, you first need to learn the various ways it can benefit your life. First and foremost, it will provide you with the ability to prioritize tasks. This is extremely important.
If tasks are not properly prioritized, you can end up with an overwhelming workload without enough time for your work. As a result, you may end up with a bunch of half-finished projects, which can frustrate and demotivate you. Another benefit of using project management software is that it will allow you to stay organized. It will also provide you with the ability to break down each project into smaller tasks so that you can get your work done.
A further benefit of using project management software is that it will allow you to track your progress. This is more of a motivational factor than anything. It will give you a sense of accomplishment when you are able to see the progress.
Automation
Project management software is a great way to streamline your workflow and keep your project on track. Just like any other business software, PM software offers a number of benefits, including how to achieve better project results, increased productivity, and peace of mind. One of the main benefits of using PM software is the ability to automate processes. This allows you to create and schedule recurring tasks in order to save time and be more efficient. It also makes it easier to manage large projects by automating individual tasks.
Saving Money in the Long Run
PM software is a great way to manage your projects and tasks. When you use it, you can organize your tasks, collaborate with your team, and get valuable insights into what's happening in your project.
With project management software, you can save money in the long run. It will help you save money by making sure that you don't do too much work and that you prioritize tasks. This will help you avoid wasting time and money. However, it's not always easy to switch over to this type of software. That's why it's important to start small and use it for things that are easy to manage.
You can start by using a small type of software for your personal tasks and small projects. As you gain familiarity with this software, you can branch out and use it for your personal and professional life.
If you're looking to take your project management practices to the next level, it's important to make sure you have the right project management software in place. This article provides a list of the main benefits of using this tool, and we hope it will help you make the right decision.
Follow us: