There are over 4.5 billion active users on the Internet, more than half the world's population. And the number of active websites is approaching 2 billion. These facts are truly impressive. And if you have the right idea for a website and understand how to monetize it — all this traffic can be converted into money.
But the problem is that there are too many types of websites and it is quite difficult to choose the right online niche. To help with this issue, we have put together the list of the most profitable website ideas in 2022, so everyone can find inspiration for a great online business.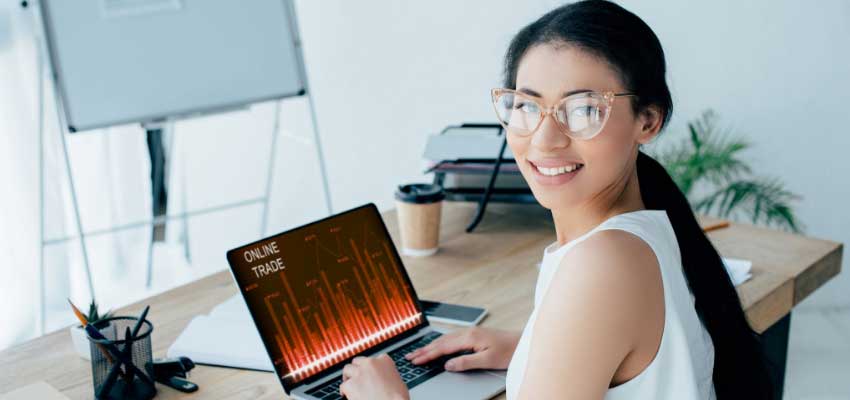 1. Job Search
While it may sometimes seem like the world is overflowing with recruiters, lots of people are looking for a job every day. There are more than 170 million such individuals in the world right now. Job search systems are in high demand among companies as well. And it's not a surprise, because if you know how to find the right people, you can succeed in any business.
Identifying a niche is key to attracting traffic to your website. Think of one or two areas of business that you specialize in. Whether you are helping job seekers to find employment in design, finance, or maybe engineering, there will always be a demand for targeted positions.
2. Travel Guides
If you are passionate about traveling, consider creating a tourism website. With such a platform, you will be able to inspire people and offer some specific commercial content. But If you don't travel much, fill your website with travel tips from other sites and blogs. It should contain relevant tips like the lists of best restaurants, upcoming theater events, and trendy new hotels.
You can attract a huge and diverse audience, from people who have booked plane tickets, to those who are just dreaming about a trip while sitting at home. Profits will come from affiliate advertising, sponsored posts, and blog articles.
3. Gambling
In this niche, you can make a website with casino news, sports predictions, descriptions of slots, casino guides, and reviews of bonus offers. You can use betting or casino affiliate programs to easily make huge money. As a result, players will be able to find and try these 100 percent casino bonuses or any other advantageous promotional offers, while you will get a good profit from such a deal too. Thus, both sides will receive what they want. But to create a website about gambling, you need to know at least some basics of the topic, otherwise, it will be difficult to establish contacts with the right partners.    
4. Sports
One of the top profitable segments today is the sports business. Especially during the quarantine period, while everyone was trapped in four walls, a lot of people started doing sports at home. They searched for the right content on the internet and also bought various sports equipment online. It has led to a real boom in the sports business industry. And this trend will definitely continue to expand in 2022. So there is still some time to create a website with articles about popular sports, launch an equipment store, or even make an online yoga course.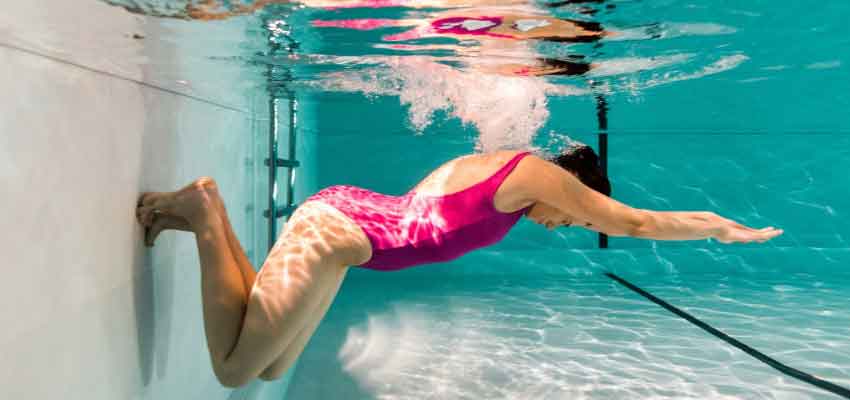 5. Medicine
The industry of medical products and services has always been very popular and profitable. This is due to the fact that people are willing to pay for the improvement of their health. Therefore, by creating a website about medicine, you will definitely not be left without earnings.
It is possible to cooperate with medical companies or private clinics, individual doctors, and other health services. But you should be careful and use a responsible approach to the development of such a website. After all, the health of a person may depend on content from your site.
6. Dropshipping
Internet stores bring excellent income, and it is not even necessary to purchase products for the start of your business. You can simply find a profitable dropshipping niche and act as a mediator. In order to make good money from such a platform, it is important to create a strong marketing plan and use viral ads.
The advantage of such a business is that you won't have to deal with shipping, inventory, and customer support. In other words, you can focus entirely on getting more traffic and optimizing your conversions.
What should you consider before choosing the niche?
Your knowledge
Depending on the type and complexity of the site, a fair amount of specific knowledge is a must for its launch. Of course, it is possible to buy articles and pay to developers, but for marketing purposes and partnership deals, you should definitely understand all the specifics of your niche.
Financial investments
It's not enough to understand which site is better to create, you also need to implement all the ideas into real life. This will require certain costs, even if you decide to make a website on your own.
Time
Design, development, and promotion take time. Therefore, the larger your project is, the more time you will need to create and fill it with quality content. You will have to spend a few hours a week even for a small informational site. Without your constant attention, it will quickly lose visitors and will stop bringing you money.
Conclusion
Today, there are many popular online businesses and thematic fields that allow earning quite well. These are travel reviews, sports content, medical services, sites with guides about claiming casino bonuses, and many other interesting segments. All of them have been well-known for a long time and there is huge competition in almost every niche. However, it is very easy to bring a site to the top of the Google list by creating quality content and sticking to the rules of SEO.
Every website with a permanent audience is a stable source of free or even cheap traffic. Once you gain your first audience, you can regularly make money by selling advertising, goods, and other services. The options for topics and segments are numerous, and we hope that our article helped you with the decision.
About the author:
Leslie Alexander is a former professional editor with working experience in the gambling industry. Currently, she works as a Content Lead at Gamblizard. Leslie manages a team of freelance copywriters and writes specialized articles on her own.
Follow us: