For businesses, leads are very important. Without frequent leads, businesses can't grow. Leads improve customer growth, which in turn improve sales. You need to put a lot of effort into lead generation. Leads convert into customers. If your leads slow down, then your business will too. If you haven't got the first idea about lead generation, then you might be unsure where to start.
There are many effective ways that you can get leads for your business. In this article, we will be focusing on strategies that you can use to get unlimited leads for your business.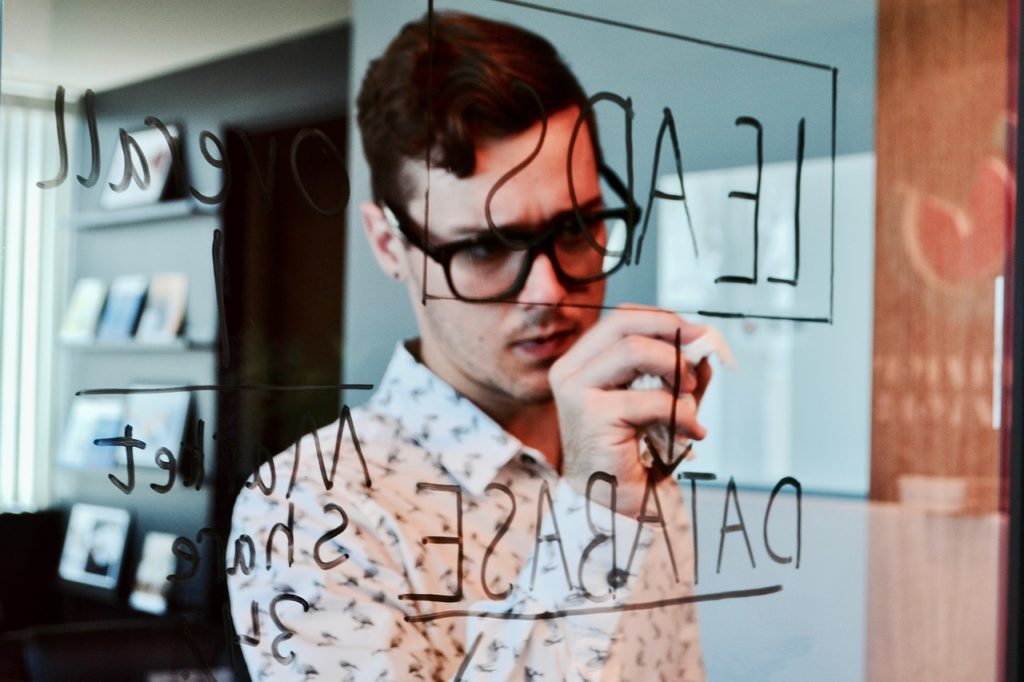 Engaging With Clients Directly
One of the most effective methods of generating business leads is through direct engagement. Direct engagement is when you establish contact with potential clients directly, whether through email or social media. Make sure that you're polite when you reach out to people. If you're too upfront, you could offend prospective clients and drive them away. It's a good idea to approach people, services, and businesses that might benefit from doing business with you. If you're a tree surgeon for example, then approaching your town council and asking them if they will hire you to manage their woodland could generate leads.
Affiliate Marketing
Affiliate marketing is also a very effective way of generating leads for your business. If you're unfamiliar with it, then you can benefit from trying to learn more on affiliate marketing, as it can be a very lucrative business strategy. You can offer new customer bonuses to your affiliates, who will then go out and generate leads for you. You can also write guest posts on peoples blogs for them, explaining what affiliate marketing is and how it can make people money. You can also launch and create your own social media campaigns, designed around generating affiliate leads.
Use Social Media
Social media is a very effective way of generating leads for your business, particularly if you offer some kind of online service. When you use social media, you're able to communicate directly with your key demographic. You don't have to mess around you can get straight to the point. Social media also allows you to make connections with other businesses in your industry, which can help to generate future opportunities. Networking with other businesses can be very handybecause if they ever have too much business, they can pass some over to you.
Pay-Per-Click Advertising
Pay-per-click advertising is another highly effective method of generating leads for your business. You can use targeted pay-per-click advertising on major search engines to market directly to search engine users. You can advertise your business to people who are making searches related to your business. Pay-per-click advertising has a very high conversion rate. It can take a while to perfect, but it's worth your time and effort. If you're not confident with pay-per-click advertising, then you can hire a professional or an agency to manage it for you. Pay-per-click advertising schemes can be very time consuming, but industry experts recommend them.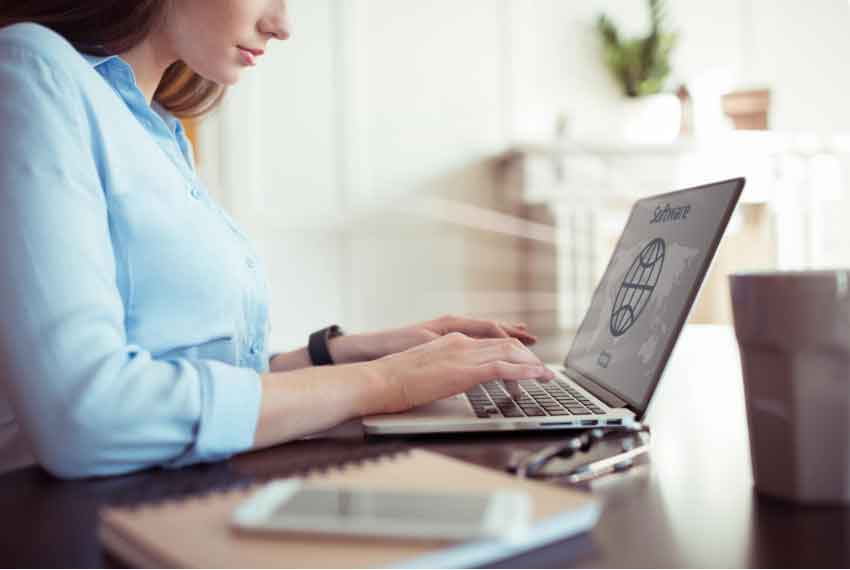 Referrals
Asking your existing customers for referrals is another good way to generate leads, especially if you have a good relationship with your clients. Customer referrals are one of the most successful (and old) methods of lead generation. You can incentivize referrals by offering your clients monetary rewards for referring new customers. You can also incentivize the referral to the person who is being referred, by giving them a monetary gift or discount as well. If your business' products are high quality, then your customers will probably do this without you even asking them to.
Author Guest Blogs
Another great way to generate new leads is to author guest blogs. You can also improve your website's SEO through guest blogs. Guest blogs allow you to form new industry connections, particularly with magazines and writers, who can be very useful to have in your camp. They also generate referral traffic from an audience that's genuinely interested in the service that you offer (otherwise they wouldn't be reading your guest posts!) You may have to pay for guest blogs or in turn allow another website to post on your own blog or website. It's definitely worth exploring guest posts because they can be very useful.
Quora Questions
Quora can be very useful, particularly if you offer an online service. Answering questions on Quora can help your business to generate thousands of leads. A single question on Quora can sometimes get upwards of a hundred thousand views, sometimes a million. Get into the habit of answering complex and difficult questions related to your industry on Quora. Make sure in your posts that you explain what your business is, and how you know what you're talking about. Don't blatantly advertise your business, and instead let your knowledge in the industry do the advertising for you. You can also answer questions on Reddit, and on smaller forums.
Influencer Sponsorships
Influencers are a very handy tool, especially if you're trying to generate leads for your business. Influencers are social media personalities and celebrities, who have built their reputations through expertise or interest in a specific subject. Finding an influencer in your niche is very important. You can then pay that influencer to advertise your products for you. You will have to pay the influencer a lot of money if they have a substantial audience, however. Some sponsorships can go for upwards of $100,000. Influencers work by 'influencing' their audiences into buying products from the brands that they sponsor and represent.
SMS Marketing
SMS marketing is a great way to generate leads, although you'll only be able to contact people who have signed up to your website and agreed for their numbers to be used for marketing purposes. This is a great way to convert customers who are on the fence about buying from your company. SMS marketing can be used to notify prospective customers about bargains, discounts, sales, and other promotional opportunities. It's something you need to consider.
Generating leads for your business is very important. If you use the tips in this article strategically, then you should be able to generate an unlimited amount of leads from them. Make sure you think through your lead generation schemes carefully, and if necessary, enlist the help of a professional.
Follow us: