Launching a new product is an exciting time for everyone involved. But it can also be quite daunting because so much has to go into it to ensure success. It's a good idea to work out all the details before starting out. Once you've created your product, that's when the fun really starts. Launching a new product can be quite a challenge. So many things have to go right for your product to be successful! But don't worry, because in this article we'll break down all the steps you need in order to successfully launch your new product!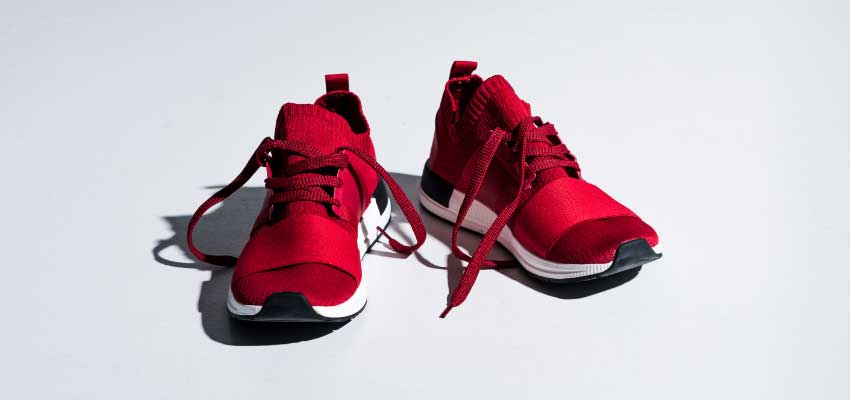 1. Designing Your Product
The first step to launching a new product is deciding what you're going to be selling. You have a lot of choices, whether it's something tangible or intangible. This is your opportunity to get creative and unique! Be sure that this product reflects who you are as a company. Once you've created your new product, everything else is easier. If you want to do it right, then consider hiring a product design company because they can make sure it's done properly. Hiring professionals is always a good idea because their experience will come in handy when you're getting serious about launching your product.
2. Learn About Your Customers
Don't launch your product without learning about your customers. Take the time to get to know them by talking to them, asking questions, and doing some research. This might seem like common sense, but so many companies don't bother with it! It's important that you learn who they are and what they want in order to produce a high-quality product. When speaking to your customers, be sure to take lots of notes. You don't want to miss anything important, so pay close attention! Ask them what they appreciate, what motivates them, and what they do not like. Your customers are the most important part of your product!
3. Find Out Who Your Competitors Are
It's also important to do some research about your competitors. What kind of products are they selling? How is their branding? Is their product better than yours in any way? Learning about them will help you plan out how you're going to position and market your own product. See what you could do better than them and what you can learn from them. If your product is similar to theirs, then think up fun ways to differentiate it. It's important that your product stands out because this will be what gets it noticed! Don't be too intimidated by your competition. If you create a product that is unique and high-quality, then there's no reason not to believe you can stand out from them.
4. Test The Product Before Using It On A Large Scale
Many people make the mistake of thinking that because they like their product, everyone else will too. But testing it first can save you a lot of time and effort! It's important to see how real customers respond to your product before selling it on a large scale. You don't want them to hate it as much as you love it. This is when you'll be glad you went through all the trouble to learn about your customers! The sooner you test it, the better because this will help you change it up if necessary. This way it can be perfected before everyone starts buying it.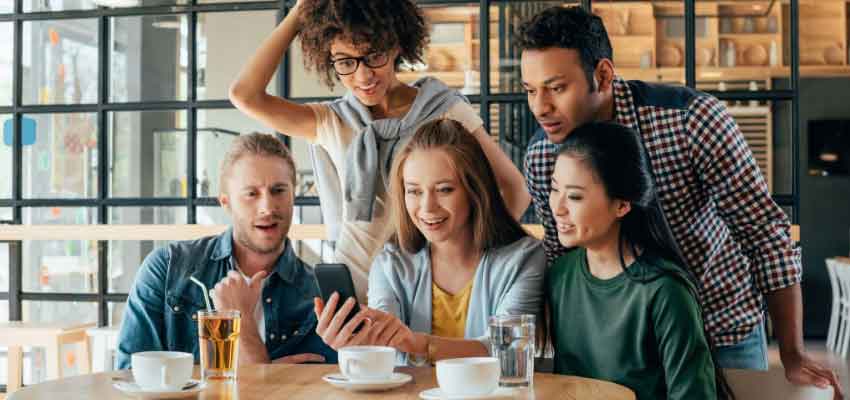 5. Consider What Would Be Your Marketing Strategy
When launching a new product, you'll need to have a marketing strategy in order to sell it. There are many ways to advertise your product, so you should consider which approach will be best for it. It's also important that this kind of planning is done before the launch because it can help determine how much time and money you spend on promotion. This is also when you'll be happy about speaking with your customers! When speaking to them should get an idea of what they will respond well to and what marketing strategies work for them. After all, they're the ones you want to buy your product!
6. Consider The Pricing
This is an extremely important part of your marketing strategy because pricing can determine whether or not people will buy it. This is when you'll need to consider what the market will bear, meaning how much they are willing to pay for something like this. You want to be able to make money with each sale, but you also don't want to overprice it where no one buys it. Try to find a balance between making money and selling your product! You'll need to do some research in order to come up with the most reasonable price, so just give this some thought and be prepared for changes if necessary.
7. Create An Exciting Launch Event!
A product launch is exciting, but it's also filled with stress. Make things easier on yourself by planning out an exciting event to promote your new product. This will make the promotion much more entertaining for everyone involved and will help build anticipation for it! You can even do a live demonstration of your product or set up a booth for it. This event can be as professional or as casual as you'd like, but it should be a good representation of your company and product.
Launching a new product can be an exciting and stressful process. It's important to plan ahead and do research about your customers, competitors, pricing strategy, and marketing techniques before the launch in order to save time and resources. You'll want your product to be as professional and efficient as possible if you want it to sell, so consider hiring help if you need it. When launching a new product, don't be afraid to try something new! Just remember that listening to your customer is key – they'll be able to tell you what works and what doesn't! When you finish all of these steps, you could even organize an exciting new product launch event. Is there a better celebration for a successful product? We hope this article was helpful to you.
Follow us: