If you're a business owner in today's day and age, chances are – you have to pay as much attention to your online presence as you do for your offline stores, storage houses, and other premises.
Here's the thing – furthering your website online and improving its ranking on search engines is the essential part of cementing your online presence, so learning how to do this should be your priority for the period ahead of you. Even if the products and services you're selling aren't exactly the top of the line sort of stuff, excellent presentation and attractive CTA's can make a world of difference for your sales.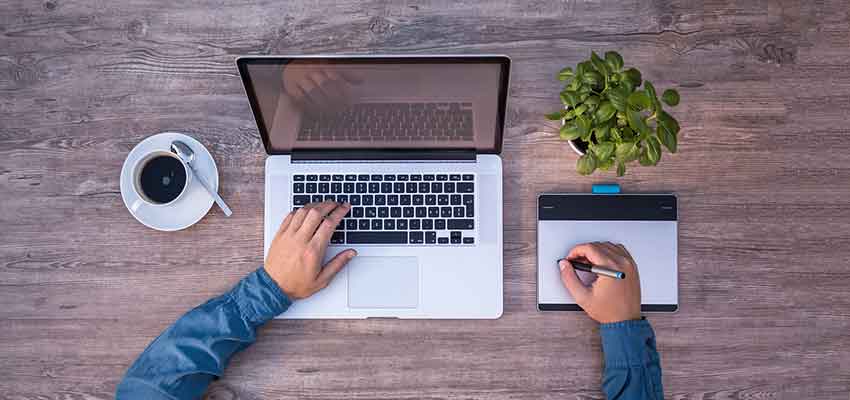 A big part of presentation online is visual, as the layout of your website, its design, and any texts or videos you have on your homepage will likely be the first thing a new visitor gets to see. So, if you can improve those aspects of your aspects by utilizing web design, you'll be in a position to gradually increase the popularity of your brand online. Plus, you'll have an advantage when you subscribe to graphic design companies that offer web design. They will help your vision of a well-designed website come to life.
In this article, we're going to give you a couple of tips you can use to grow your online business through web design. As you will see, each of these suggestions has to do with optimizing your website for your audience in this way or another, so implementing these tips can be both a fun experience and incredibly useful for your business at the same time.
Here's the deal.
1. Get a Catchy Domain Name
Picking an easy-to-remember domain name is a great way to ensure the folks that look you up online are going to easily be able to memorize it.
The thing is, coming up with such a domain name that is also free is not that easy, but it is precisely for this reason that you should concentrate your energy toward concocting one. As far as the creative process for making the name is concerned, so to speak, just make sure that it's not too long (meaning the name) and that it's not already taken.
Remember, there's also a way to add a new domain name without losing the audience from the old one you have. You can do this by using redirecting pages, which are supported by many search engines nowadays.
2. Optimize Page Speed
No matter how pretty your pages are and how well-organized your home page happens to be, if your users have to wait a couple of minutes for the thing to load up, they'll probably just move on to some other website.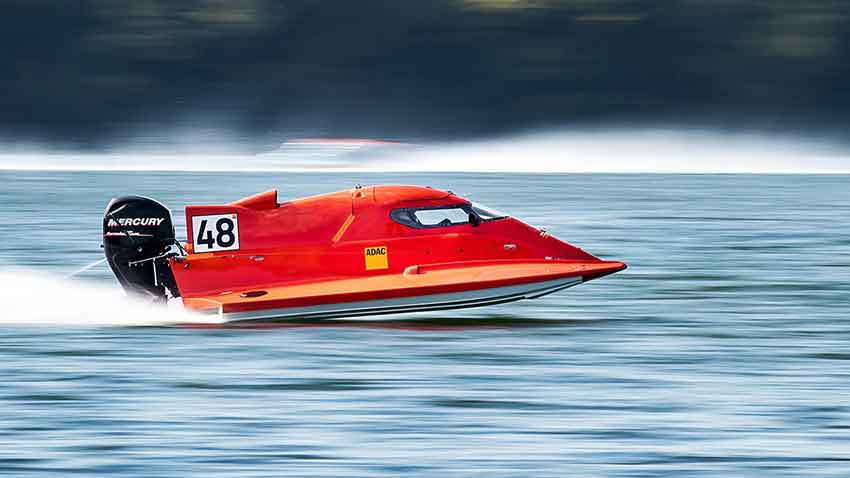 The thing is, some of the more faithful members of your audience will probably stick around no matter what, but the new-comers may think lowly of your website for taking an eternity to load and so they may abandon their visit there before they even load the page.
To prevent this horrible turn of events, what you want to do is optimize the speed of your web page. This means getting rid of unnecessary resource-devouring assets, speeding up different processes, and simplifying some of your underlying website infrastructure.
Of course, this may be a bit difficult to pull off if you don't have any previous experience in doing this, but if you take your time to learn it, you'll definitely massively improve your website response times, and with it – the number of sales you can make by having more customers visit your website and stick around.
3. Include Heading Tags
One of the most typical traits of the internet surfers, so to speak, would be their notoriously short attention span.
So, if a title of an article isn't catchy enough or if the picture you're showing has already been used to exhaustion, the chances of someone sticking around and reading your article are fairly small. On the other hand, if you can make the heading for the texts you post on your website exciting and catchy, you can rest assured that the visitors will be motivated to stay on and see what else you have in store for them.
One of the best examples of this used to be Top Gear, which used to be the most watched TV show in the world. Although it was a car show, many people who don't care about cars would tune in just because the three presenters were so interesting. The same sort of principle you can apply to attract people to your articles and other content on your website.
As long as you can make the title look interesting, you'll be able to attract all sorts of visitors – even those who aren't immediately interesting in what you have to sell. The thing about this sort of title baiting is that it takes a bit of practice, experience, and more than anything – a lot of research, so if you don't think you have the time to make creative posts with catchy titles, you can always get some help from the outside.
What you're looking for here is an SEO expert company, and the great news is that you can work with businesses from across the world to do your content optimization. So, whether you pick some American content optimization business, or a Brisbane-based SEO company to help you out, you can rest assured that improving the quality of your online content this way would be a good idea.
4. Come up with Engaging CTA's
When it comes to closing in the deal and making a sale online, it's the call to action that is either going to make or break the customer's will to leave your money on your website, so to speak.
This is why that CTA needs to be short, energetic, and have clear instructions about what the visitor needs to do in order to buy something from you.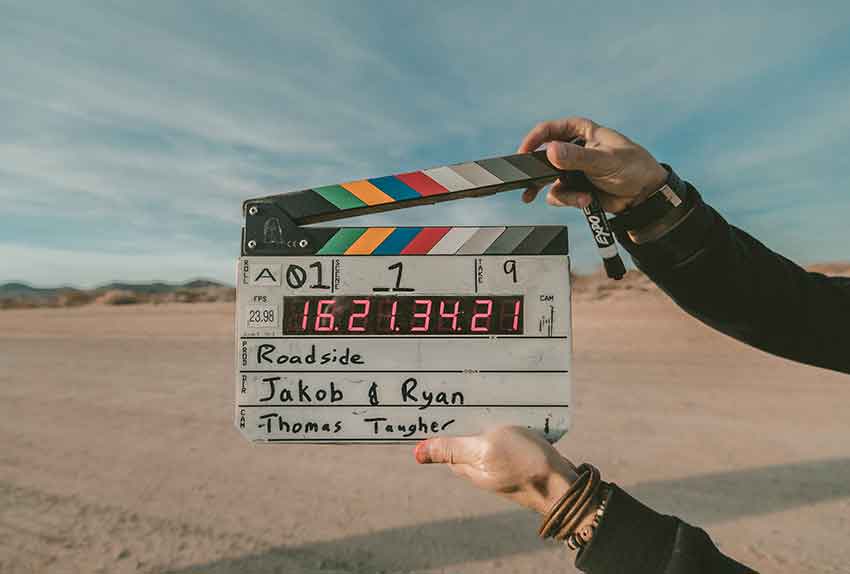 The CTA may be the last step of the marketing process but it's essential you keep up the quality of this part of the sale, too, because a sloppy or confusing call to action can alienate a potential customer rather than make them interested in making the purchase.

All things considered, growing your business through web design is a complex and multi-faceted operation that can truly change the amount of customers and sales your website gets for the better. So, with some commitment, hard work, and perhaps a little bit of help from an SEO company, you can vastly improve your business in a fairly short period.

About the author:
Maggie Holmes is a passionate blogger who writes on renovation, fashion, family, technology, and business. Her hobby is to surf the net to find amazing articles that can inspire her with some fresh ideas for article writing. She loathes being a common person who wastes her time. You can follow her on Twitter.
Follow us: