Ask any business owner or marketer what they want most. Their answer would definitely be to have more customers/clients. However, there's no sense in waiting for the apple to just fall from the tree. Wanting something and not doing anything to actually have it or make it come true is just a complete waste of time. As an entrepreneur and business owner yourself who plans on being successful with their business, you have to create ways in order for more people to patronize and purchase the products and/or services you're offering.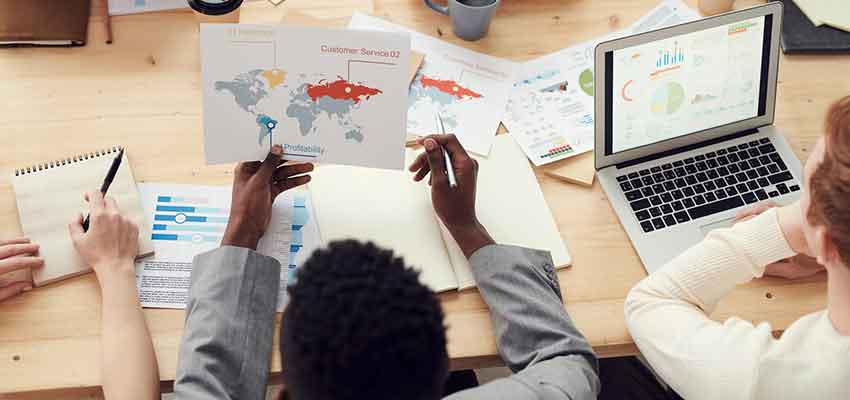 With the huge amount of advantages the internet has been able to provide us, entrepreneurs are using all these to grow their businesses further and up their game in gaining more profit. Almost every business that currently exists has probably already utilized the internet to further market their business and company. However, that doesn't mean that each and every single one of them has been successful in reaching their goals and attracting more customers and/or clients.
Since everyone has already gone online and digital, that just means that you didn't really gain the upper hand. The same competition you have outside the internet also has access to the web. Your mission is to make sure that you do gain the upper hand and ensure that your products and services are seen and easily found by as much audience as possible. Here are some tips to increase traffic to your business' website and socials.
Advertising Campaign
Obviously, you need to advertise your business in order for you to gain more traffic to your site. Conducting an advertising campaign is an excellent way of attracting visitors and an audience to your site and your business' accounts on varying social media platforms. There are paid and unpaid advertising. If you wish to proceed with paid ones, make sure you adjust your paid strategies to suit your goals. 
Ask yourself if you just want more traffic, or are you looking to increase conversions as well. Each paid channel has its pros and cons, so think carefully about your objectives and which ones will benefit you the most before you decide on paying for them. You don't want to be wasting time, money, and effort on false hope and wrong decisions, do you?
Affiliate Marketing
Getting in touch and partnering with trusted bloggers, influencers, and/or websites can help you gain more traffic to your site. This tactic has been used by so many well-known brands and companies in different industries because of the benefits it can provide to the businesses and the affiliates. This works by having your affiliates promote your products and services to enable them to reach more audiences, increasing your traffic, and gaining more customers/clients.
There are so many affiliate networks in different countries, helping companies connect with publishers and site owners that will promote their products and services. In the UK, you can join a Top UK affiliate Network, available for companies to choose and accept services to gain more traffic into their websites. However, keep in mind that you should be careful and choose an affiliate network that offers your company the most benefits to ensure that you get what you paid for.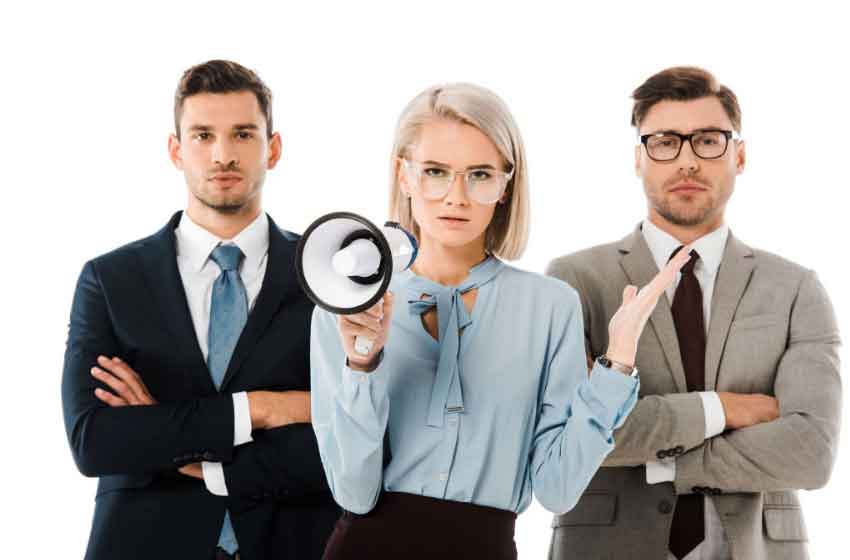 Engage in Conversation
This is one of the major problems of some business owners. They do not even bother to consider creating a two-way connection and interaction between them and their visitors. Getting rid of the one-directional form of "communication" will let your visitors provide some feedback, reviews, and even give inquiries that you can answer. You can utilize these to help you better understand what your customers/clients are looking for and what will attract them, and even more traffic further.
On top of that, you have to be proactive. You can use current trends and events to your business' advantage. Figure out a way to connect your brand and products/services to become a part of that trend and what is "the now." The more people are talking about it, the better because that means more people are going to be looking up information about it. If you somehow connect them to your own business, this increases the chances of them finding themselves in your site and socials. Engage in conversation with your potential customers/clients on your business' socials and maintain on top of your game.
Email Marketing
You must understand that not every single one of your target audience is scrolling through the internet every day and night. People have their own lives to live too, but that doesn't mean you won't be able to reach them. You can still make a way to get to connect with them with the use of traditional marketing.
Sending targeted, relevant emails to your lead potential customers/clients daily will help keep you in their minds. However, just be careful not to bombard people with persistent emails about every single update in your business. You will just end up being labeled as that annoying company, making your emails look like spam automated messages. No one wants that.
In addition, don't turn a blind eye to the power of word-of-mouth marketing, especially from people who are already enjoying your products or services. A friendly email reminder regarding a new service or product you're offering can help boost your traffic as well.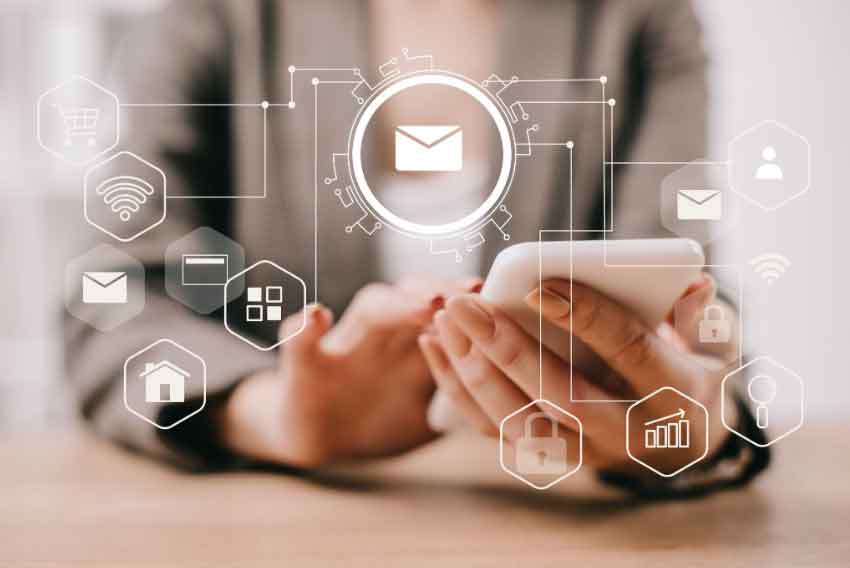 SEO
Never underestimate the power of SEO. Search Engine Optimization, or simply SEO, is the practice of increasing the quantity and quality of traffic to your website through organic search engine results. When someone searches a term in your industry, and you have a higher ranking, this increases your brand's visibility online. Consequently, this gives you more opportunities to convert qualified prospects into potential customers.
Work your keywords well in your texts, and utilize test titles that catch the attention of users. Write full quality content and really educate your audience. It is necessary that you optimize all your posts so that people can reach your content whenever they search for a term related to your niche.
These are just some of the easiest but powerful tips in attracting more visitors to your website and socials. Remember, every business and company can access the internet and market their services and products digitally. However, it is up to you how you'll come up with a clever and creative marketing strategy that will enable you to rise above other competitors.
Follow us: