Today, consumers have more ways and places to shop than they ever had in the past. They also have much shorter attention spans than ever before. If you own an eCommerce store and want to ensure customers buy from you, you must attract their attention and ensure the shopping experience is easy and pleasant.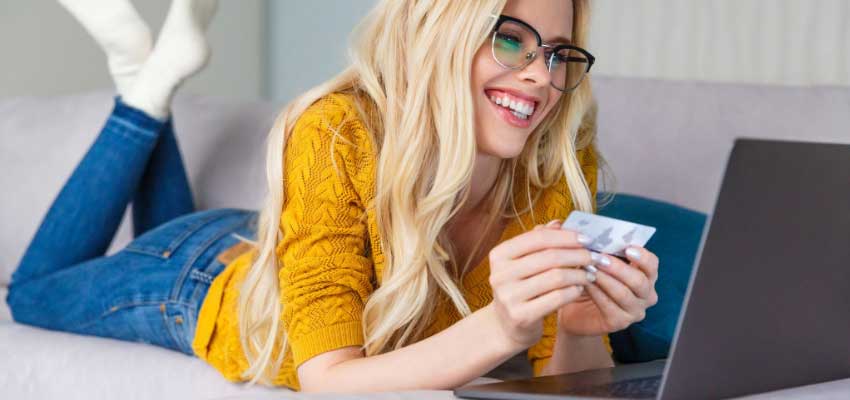 From chatbots to using IoT in retail, there are several steps you can take to improve your online customer experience. Keep reading to find some specific ideas to try.
Check Your Site's Loading Speed on All Devices
You should keep website load time to just a few seconds (less is always better). In most cases, the biggest threat to your eCommerce business is not the competition – it's the back button. If you have a website that loads too slowly, your visitors will not hang around and wait. They are going to bounce away and find another site to buy from.
Also, don't forget about your mobile users. It has been proven that almost two-thirds of all mobile device users in the U.S. are now using these devices as their main source of access to the internet. This means you must enable all parts of the customer relationship, including everything from browsing to brand engagement, which can ensure mobile functionality.
Modern online customers want the information they are looking for right away. You only have milliseconds to grab and keep their attention to complete a transaction. For example, with Amazon, every 100 milliseconds of latency costs about one percent in sales.
To keep potential customers on your site, you must optimize your website to guarantee the highest level of performance possible, regardless of your location or if they are on a computer, tablet, or phone.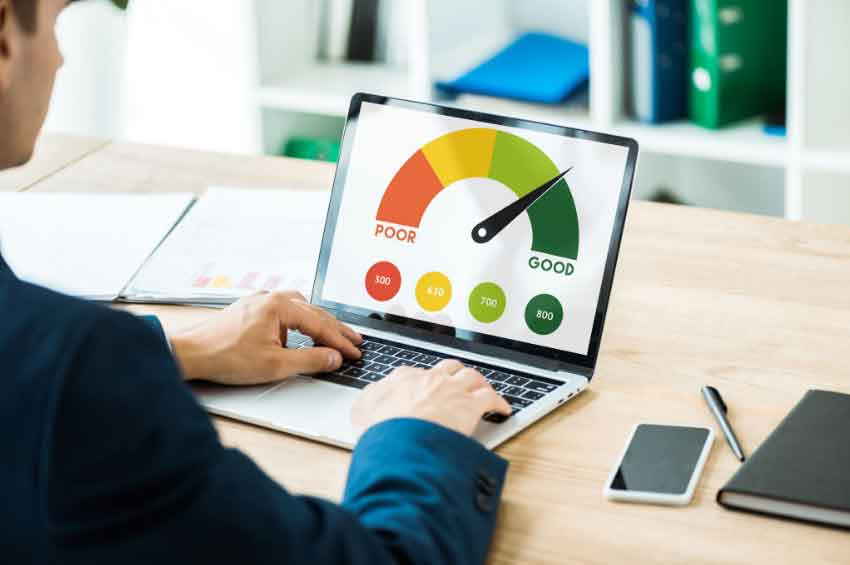 Focus on Navigation and Site Search Capabilities
Your customers need to be able to navigate with ease on your website. Try to limit any unnecessary clicks and implement special features, such as auto-scroll, which will help ensure your users don't lose interest.
You should also invest in quality technology for your site. For example, the site search is a neglected part of the overall customer journey. However, search offers a smart way to connect with your user's intent and ensure they find the right or best content. Also, search queries and the clicks that result offer invaluable user feedback. This can be used to help create a more personalized experience down the road.
Quality Photos Should be Added
It would help if you never underestimate the power of using high-quality images of your products. Some companies feel like the more commonly recognized or even generic products may not require that high level of visual appeal; however, online shoppers find higher-quality pictures reassuring. Also, they help make sure that the person is getting what they really want.
It is important to remember that this is a visual world. A website that does not have quality images will not encourage customers to go through the checkout process. Having quality photos – and a lot of them – will give your shoppers the same feeling that they would have if they picked something up from the local store.
Also, you need to make the online shopping experience as real as you can by showing the product being used. For example, next to the picture of a vase, show the face being used on a table, and filled up with flowers. It would help if you also made it possible for shoppers to zoom in and see several angles and products' views.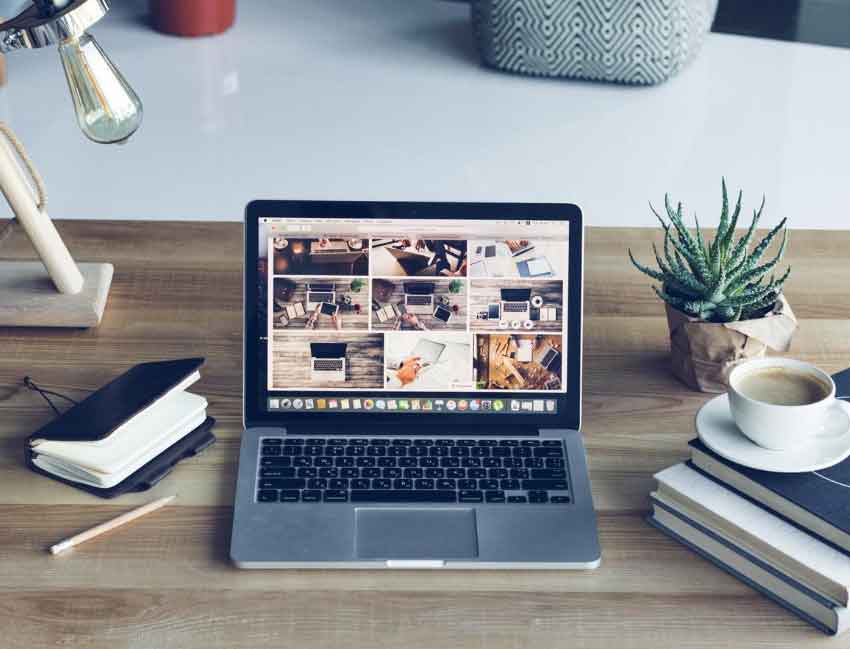 Improving the Experience for Your eCommerce Shoppers
When it comes to selling items on an eCommerce website, there are many factors to consider. Be sure to keep the tips and information here in mind to get the best possible results, regardless of what those are. Knowing what to do and what your customers expect is essential. Being informed is the best way to ensure the desired results are achieved.
Follow us: