If you sell items online, you probably want to sell more, right? While this can seem like a huge challenge, especially with so much competition out there today, there are some tips you can use to make things easier and help secure more online sales.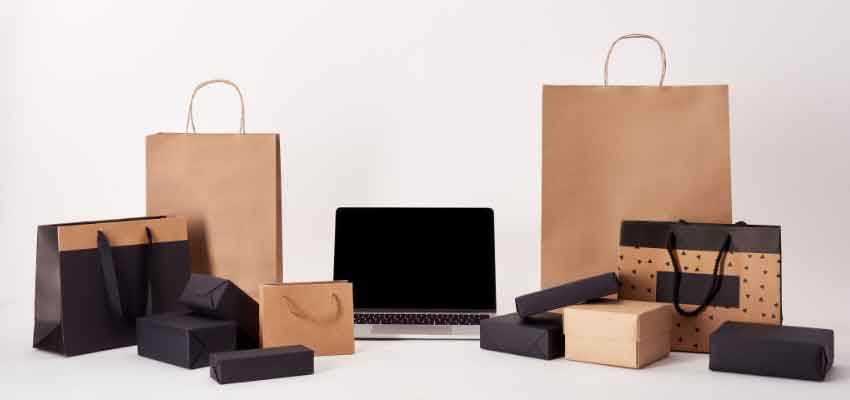 Create a Plan of Attack
One of the first things you should do when it comes to selling more online is to create a plan. Part of this plan may include using the latest route planning software or creating a new content marketing strategy. It does not matter what methods you choose to use; outlining your plan is a must.
Stay Honest
While this may seem obvious, there are too many sites that are writing checks on products that they can't and never intend to cash. Not only is honesty crucial to your business reputation, but it will also help encourage trust in the brand. You should never make a claim you are unable to substantiate. Remember, modern consumers are hypersensitive to marketing lies. Remaining straightforward and honest will help ensure your marketing efforts have the best results possible.
Generate More Ad Clicks by Using Ad Extensions
If you plan to sell items online, an ad extension is a no-brainer. This feature lets you make sure your ad is more prominent and that there are more places to click. What is even better, this doesn't cost you anything extra, and it will increase your ad's click-through-rate.
Show Off Trust Signals and Customer Testimonials 
In the modern social media environment, customer feedback is more critical than before. What this means is that if your satisfied customers are willing to provide you with testimonials, you will have an invaluable tool at your disposal.
Satisfied customers are so much more influential than the most persuasive and well-written sales copy. This means you need to ensure you include any positive reviews or testimonials that you have received. You can add these kind words to your pricing page, landing pages, product pages, and more.
Make It Seem Urgent
You have to be transparent about who you are and what you offer. However, no rule states you cannot create a sense of urgency to help persuade a prospect to purchase from you right away.
Many consumers can respond positively to an incentive that makes them think they have to act fast. This includes things like limited-edition products to time-sensitive special offers. The ways you can create this urgency are varied. For example, you can offer some type of financial incentive for any customer who commits to making a purchase immediately. This could be free shipping or a discount.
Provide a Money-Back Guarantee
Sometimes, one of the most powerful factors in a person's decision not to complete the purchase is the desire to avoid risk. After all, they don't want to potentially lose something if they order something they don't like or they won't use.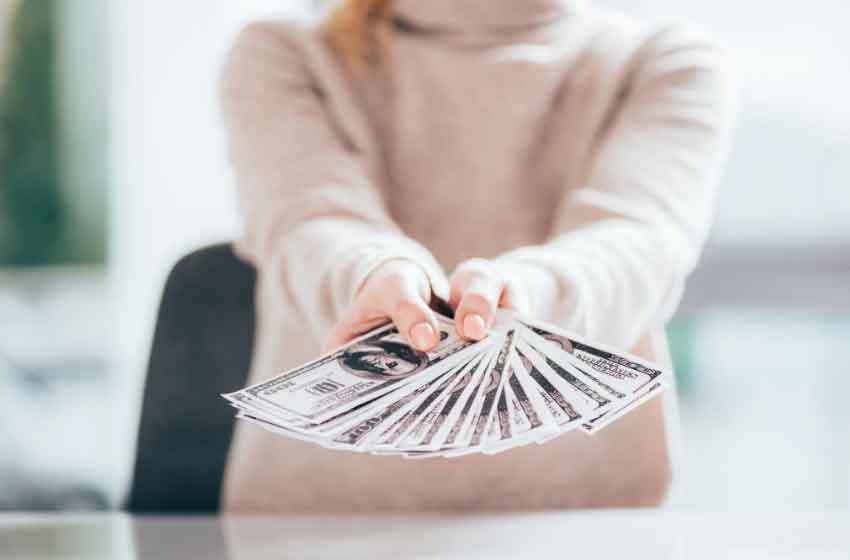 One of the best ways to overcome this risk aversion is by offering a money-back guarantee. By doing this, you are taking the risk away from the purchase.
Reduce the Options
For some businesses, this move is unthinkable. After all, the more products you offer, the more sales you can generate. However, this is not always the case. Sometimes, the more choices you offer, the more indecision customers will face. This can result in lost sales.
Make things simple. Order a few options, and that is it. By doing this, you can encourage more sales and make the decision-making process easier.
Acquiring More Online Sales
When it comes to selling anything online, you have to remember, there is a lot of competition out there. If you want to generate more sales, be sure to use the tips and information here. Doing so is going to help you achieve the level of success you want and need for ongoing growth. Also, if one effort doesn't work, don't give up. Keep trying to achieve success.
Follow us: