Nowadays, social networks are not only for private persons where you are sharing photos and ideas between closest friends. It is a good marketplace and the method to increment the awareness of the brand. New publics on Facebook, Instagram, Twitter have been appeared around different topics: from fitness marathons to methods to start a new business. 
Most people want to split their private account and the business one – this is one of the reasons why two accounts are required simultaneously. There can be even more accounts required for business purposes – main business account and separate pr account. And some businessperson has more than one business product to promote, so the number of required accounts is unlimited.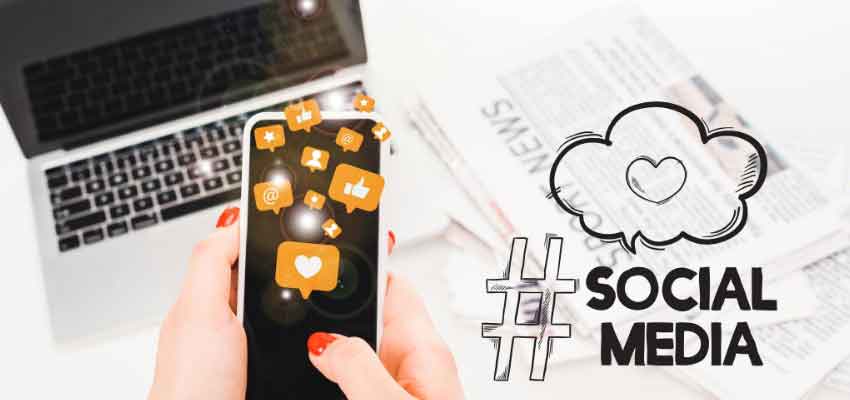 There are several ways to manage social networks; today, the top three will be discussed.
Top 3 ways to manage multiple accounts
These solutions provide an opportunity to find the content for all accounts, answer all comments, and check analytics simultaneously.
1. Browsers
Some particular Browsers allow to manage several accounts; the most common solutions are described.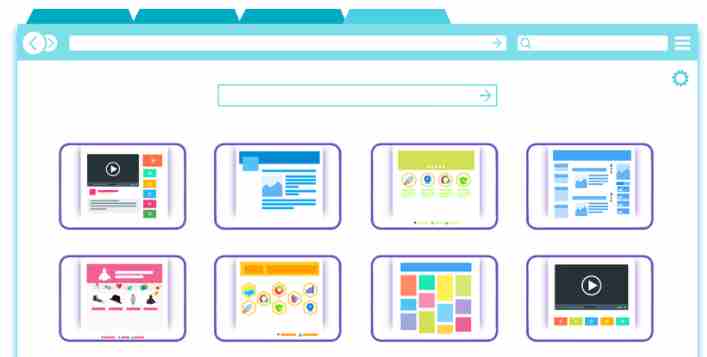 The Mozilla Browser Nightly looks almost like a standard Firefox and has the same interface; the audition is that there is a separate "container" page defined in the settings for each account. The switch between "containers" is executed by a set of buttons, and all data is stored only in the corresponding "container." Each "container" page is color-coded with a unique stripe. The Nightly version is a test platform for new features of regular Firefox Browser; it works not stable and is less secure. Thus, it is a Browser mainly for testers, not for regular users.
Google Chrome also has plugins for multi-accounts; one of the most popular is MultiLogin. It allows to work in one browser with separate accounts and unique settings, and web resources will determine each one as working from a separate PC. For each account, a separate page is created. There are some minuses for this solution: stable work is not promised, does not support IPv6 and SOCKS4, costs some money.
Among new Browsers on the market, there is a good one from GoLogin Orbita. This browser has each account in a separate cloud and provides different access rights to the team members. Facebook is very sensitive to many issues: IP addresses the user enters the account, number of access from different devices, using the same payment method for different Facebook accounts, and more strict rules. For such action, the FB account is disabled. Having more than fifty customized parameters for each digital fingerprint Gologin Browser allows working smoothly in separate profiles, even in anonymous mode. The browser has an option to mask IP addresses and to be like everyone and not be tracked. The number of accounts managed inside this browser is unlimited. To test all features, the user can use free seven days trial period.
2. Special Programs
If the business is presented in several networks, the presence in each one should be arranged in equal amounts. For example, several popular programs allow to check interactions of posted data with Customers, plan posts for upcoming weeks, and post in several accounts simultaneously.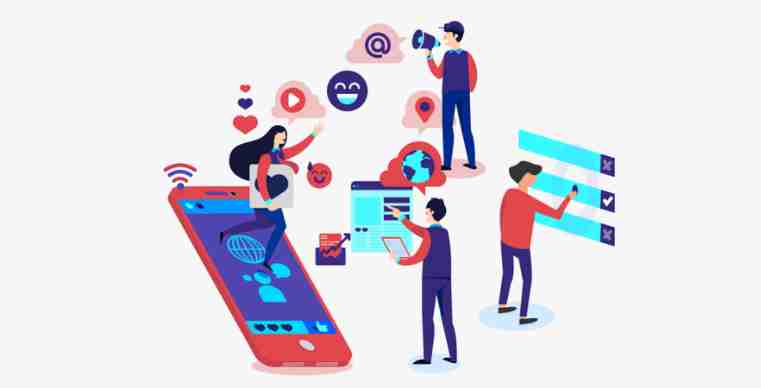 The most famous program is Hootsuite. The owner obtains centralized access in real-time to Twitter, Facebook, LinkedIn. The owner can react to each request/comment through the program. Access to the account can be granted to team members, and a specialist will answer corresponding requests. The number of connected accounts is unlimited. The program even provides an opportunity to find new Customers and check short information about each one. If you do have more than three accounts, the access will be for free. Pro-account will cost money.
Another program, Buffer, has almost the same functionality as the previously described program, but it can check the best time for posting.
Finally, if you are searching for the analytics and activity of competitors, the SocialBakers program is a good choice. It provides an opportunity to check what the Customers like the most.
There are many other programs, different in prices, functions: Advocate, Tweepi, Sprout Social, etc. Just find the most suitable one for your own needs.
3. Multiple accounts management of Facebook and Instagram
The most popular networks for business advertisement are Facebook and Instagram. But the free solution described further applied only if you have accounts only in one network, Facebook or Instagram.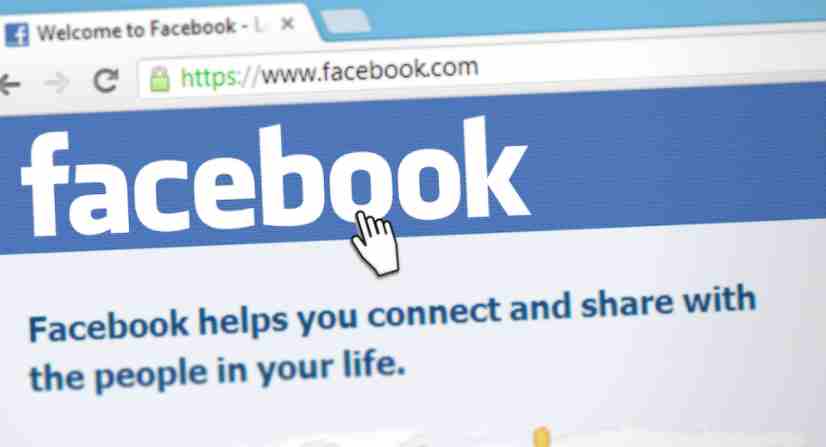 Facebook has a Facebook Business Manager that helps manage several accounts, including business pages, and check statistics in one interface. Facebook for sure recommends using this program for all advertisement campaigns on Facebook and Instagram. Creation of a business account in Business Manager is easy due to the easy interface; the only condition is to have your private page on Facebook (you can ask for administrator/moderator rights for the page of your private team member instead). It is allowed to create several business accounts; previously, if one account is banned, you can continue to work in another one, now all will be banned, including the private one. In each business account in Business Manager, you need to add business and advertising pages. The unique access to pages can be provided to the team members in the required amount. The user gets all access to changing/adding/ developing posts on all pages inside through the Business manager.
In its app downloaded for Apple and Android devices, Instagram has the function of switching between up to five accounts. You just tap on the account picture at the bottom of the right corner. The user should enter settings during the first time; the required new accounts should be added with passwords. All other enters will be done quickly without authentications. All push notifications can be provided to any of the connected accounts.
Several solutions for managing multiple accounts were presented; each option has pros and cons depending on the user's needs. For example, if the user has all accounts in one network, some free solutions can work, for more safe and stable work with several networks, good Browsers works better.
Follow us: