Search Engine Optimization or SEO is a technique of obtaining traffic via 'unpaid' or 'organic' in your search engine results page (SERP). To increase your website's search engine rankings it is a must-use method. 
Whether you turn to SEO link building services or hire a professional to improve your SEO, it can provide you with numerous benefits. If you wish to increase your brand exposure and get more customers, you should definitely consider doing it.
Your business will be at the top of the most relevant categorized data among all the results that are shown when a user searches for a particular product. It provides you with many more benefits. Keep reading the article learn about the advantages SEO can provide for your business.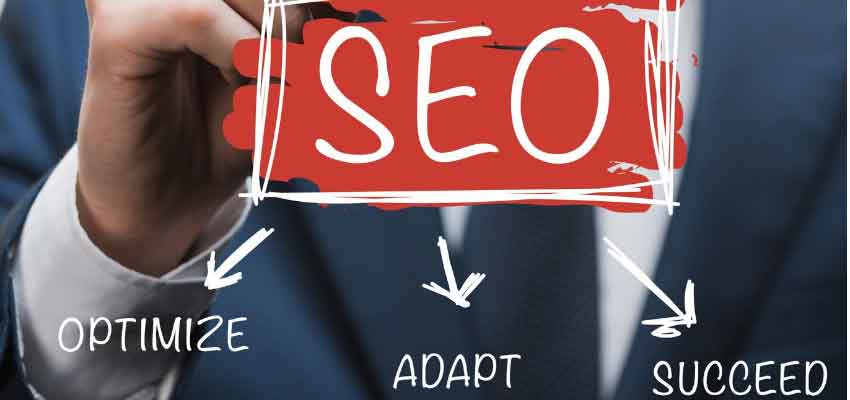 How does SEO work?
Search engine optimization, or SEO, is a digital marketing technique that focuses on the visibility of your website in search results on search engines like- Google. If you optimize your website for these search engines, it will become more responsive, meaning users on tablets and smartphones will have an easier time navigating and using it.
Aside from these fundamental elements, there a plenty of other factors that have an impact on search results. Your website will be ranked top if you do SEO correctly, showing that you have the highest quality page with credible content for the keywords that a person is looking for. In a nutshell, that's how SEO works, and that's why you need it for your business's website.
Benefits of SEO For Your Business
There are numerous advantages to having a fully implemented SEO strategy. Read the points below to get a complete idea.
Generates More Quality Leads
57% of B2B marketers agree that SEO comes with more lead production than any other marketing strategy. It is the same for B2C marketing.
The Search Engine Journal published a study where it says that SEO leads provide a 14.6 % closure rate whereas outbound leads only offer a 1.7 % close rate. These figures demonstrate the importance of SEO for your company. Once you know how SEO works, make sure to keep using it to generate more quality leads and get ahead in the competition.
Enables to Non-Paid Rank
If you are using SEO, you will get the advantage of non-paid ranking. It provides algorithms that are only responsible for the organic rankings.
When you have created a high-value-providing webpage, you do not need to pay search engines to display it at the top of the search results. This means you will only have to create web pages that seem worthy of being directed to the users by the search engines, and you can get the benefit of organic ranking.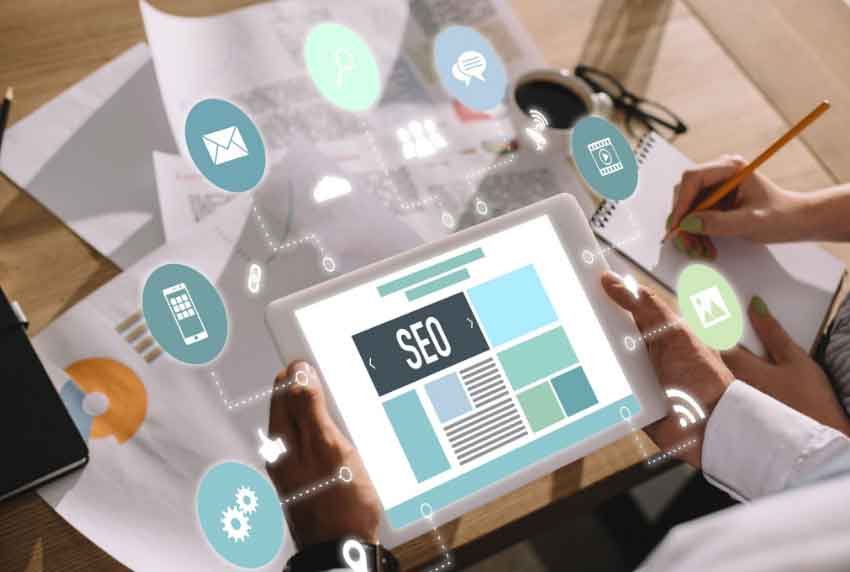 Offer Organic Results
According to research conducted by "Zero Limit Web", 67% of people prefer clicking on organic results rather than Pay Per Click advertisements that appear above the organic search results. It proves that people like to trust algorithms. It is clear to them that the top slots have paid to be on top. So, they choose the pages that the search engine has selected as the best.
Ranking organically helps people to trust your business along with providing more traffic as well as reaping the benefits of SEO.
Keep You Ahead of The Competition
Using SEO can make you get more customers. When you are in business, you might see a similar company like yours is offering the same products or services like yours.
To make sure you get ahead of them, you must appear on the first page of the search engine results. Conduct keyword research to provide the customers with exactly what they are looking for. Also, know your competitors' ranking keywords to ensure providing a better one for your business.
Enables Measuring SEO Results
A notable benefit of SEO is to enable you to easily track the metrics and help to determine how successful your SEO efforts are. You will be aware of the exact amount of help it has provided to grow your business.
You can evaluate and improve every aspect of your SEO. You may like to use Google Analytics to see exactly where you stand. It will also help you to know the number of people who visit your website and, how long they stay. Besides, knowing what keywords brought them to the website as well.
Offers a Long-term Marketing Strategy
SEO efforts build over time resulting in improved outcomes for several years. The minimum duration is six months for a website to maintain its optimal ranking. It might feel like a long time to you when you are in a hurry, but remember it also takes time to pull you down from the list's top rank as well once you get there.
Monitor your ranking regularly to keep track of your performance as Google algorithm changes and updates from time to time. Keeping track will help you to make adjustments when fluctuations occur in your performance. It is a great way to ensure a long-term marketing strategy for your business.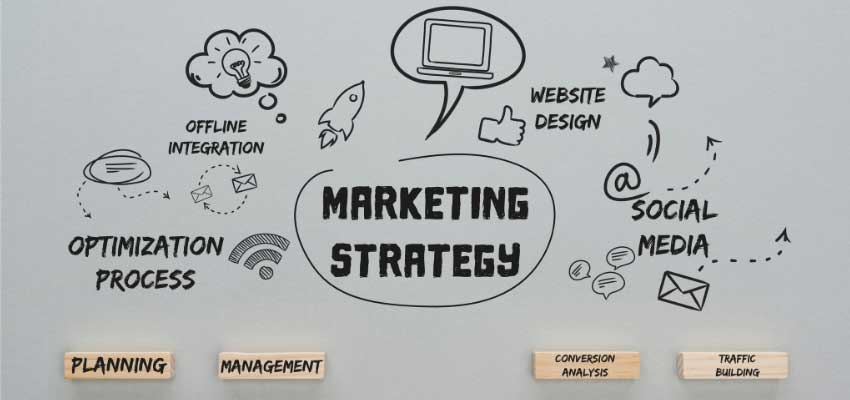 Provides Better User Experience
When it comes to SEO and Google ranking factors, user experience is an important part to emphasize.
As per the Search Engine Journal, Google now knows how to interpret and give decisions based on a favorable or unfavourable user experience. It holds the positive user experience as the pivotal element to any website's success.
When someone is searching for an appropriate solution, Google favors websites that have accurate data and useful information. If a person visits a website that is slow and being spammed with several popup advertisements, uses black hat techniques, along with irrelevant content, Google marks that site as an unfavorable experience, and will most likely rank it low in the SERP.
Promotes Brand Awareness
Using SEO can promote a higher degree of brand recognition among most potential customers. They might have a variety of inquiries in the progression of the buying process.
Customers tend to research every factor as it has become easier to get information at their fingertips. SEO helps the website rank as well as get promoted for any searches that are connected to the product or service you're offering if you know how to apply it effectively. So, your brand will become more well-known once your company continues providing high-quality content.
Final Thoughts
SEO can improve your website speed and take you ahead in the business competition. It boosts your credibility without spending any money. It supports content and digital marketing and maximizes PPC campaigns.
Using SEO helps you reach more people and your business can grow efficiently. Use SEO from today and improve user engagement rates with a satisfying result.
Best of luck!
Follow us: