Starting a business may have always been an item on your bucket list. You decide to take a leap and begin the business. However, a few months later, it has not grown to the level you expected it to. This may not be the situation for everyone but everyone must learn a few tips to improve their business.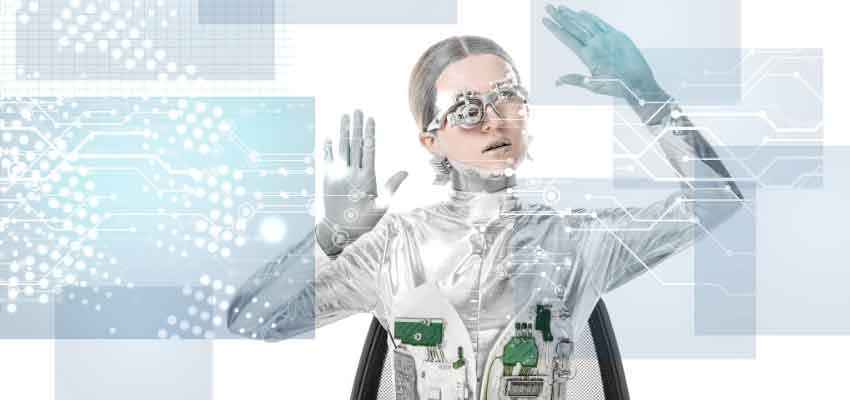 There are various digital methods that you can use to improve your business. They include:
Establishing a Social Media Presence
With social media growing more and more powerful by the day, you must focus on establishing a presence on social networks such as Facebook, Instagram, and Twitter.
Social media allows you to communicate with your customers directly. You will also get a chance to know what services other businesses around you are offering. To get your brand out there, you may have to use influencers so that you can reach more people.
Get on Web Directories
The potential of web directories should never be underestimated. Directory sites generate traffic and allow businesses to reach their audiences efficiently. In the local searches, they improve your ranking organically.
You can list your business on directories such as Yelp, Bing Places, Yellow Pages, and Google My Business.
Have a Mobile-Friendly Website
Most people use mobile phones more compared to tablets, computers, or laptops to carry out searches. With the ever-increasing number of smartphone users, the number of people using their phones is only going to increase. This is why your website must be mobile-friendly.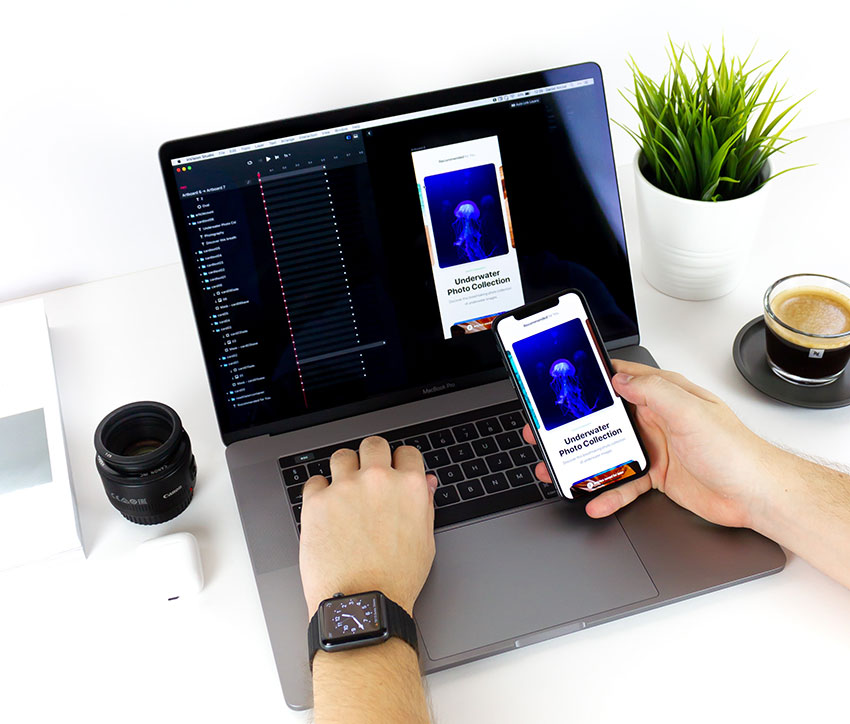 Run Ads to Increase Visibility
Facebook and Instagram provide valuable marketing options. The ads may not lead to sales but they will increase traffic to your site and increase the visibility of your content to millions of their users. Someone might see the ad and then later on when they need whatever you are selling, purchase from you.
Run Offers on Items Bought on the Website
Giving discounts on the items that are purchased on the website will bring in new customers. Everyone likes buying things that they may not need just because there was an ongoing deal on the item and hope that they will use the item soon. You can also have a rewards program for customers who buy items worth a certain amount of money. Some customers may come in with their friends so that they reach the amount you have specified. This will lead to an increase in sales.
Offer Free Shipping
Studies have shown that most online shoppers tend to go for the free shipping option. Surprise your customers with reduced or free shipping to areas that are around you. There can be a time limit or a specific day for this offer to be effective.
Show Your Customer Testimonials
Feedback on the services you offer is very important. Encourage your customers to leave testimonials on your social media accounts. They can also attach pictures of the goods that they have bought from you. Reviews will be available for everyone to see and know what to expect from you. Positive testimonials go a long way in convincing someone who may not have been sure about getting your services or products to try them.
Invest in SEO
Through ranking your website, search engine optimization will drive organic traffic to your website from search engines. If you do not know how to go about it, Excite Media's SEO services offer Search Engine Marketing knowledge to improve your search engine visibility. An investment in SEO is worth it.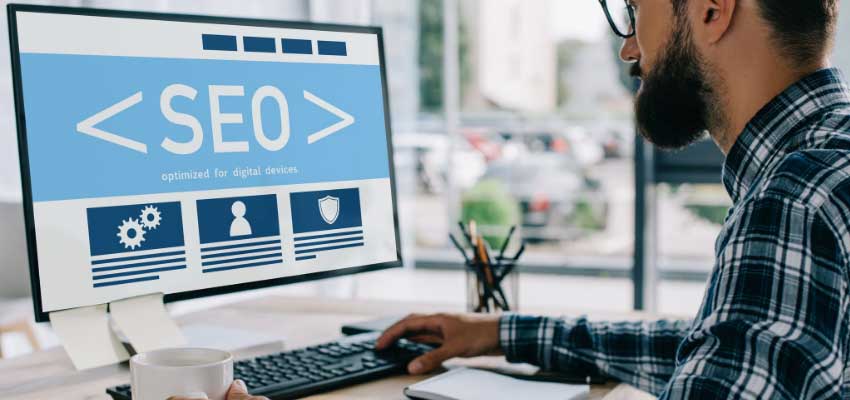 Give Your Contact Information
Potential customers regularly list a lack of contact information as frustrating. This is bad for business. Your customers should not be frustrated by you. Make sure you give detailed contact information where your customers may reach you when there is a problem with the website or when they need to inquire.
Simplify the Checkout Process
A great way to improve your business is by making the process of checking out very simple. Potential customers will be driven away if your checkout process has too many steps or it is difficult to complete. Having checkout details on the first page will make it easy for potential clients to make their purchases. Some people who may not be sure about making a purchase will do it when they see the simple checkout process.
Offer Fewer Choices
You probably think that having more products is a sure way to increase sales. This is not necessarily true. When customers have a wide range of products to choose from, they may become undecided on what to choose and end up not choosing from many of the available options.
Fewer choices will reduce the chances of potential buyers from becoming overwhelmed by different products. Know what the customers require most of the time and offer those products instead.
Provide Many Payment Methods
Give your customers many payment options and they will pick one that is convenient for them. It is better to have options that cater to all the customers than to have customers go away because you do not accept the payment methods that they use. When new payment methods are launched, add them. This will increase your sales especially if you have a lot of traffic to your website.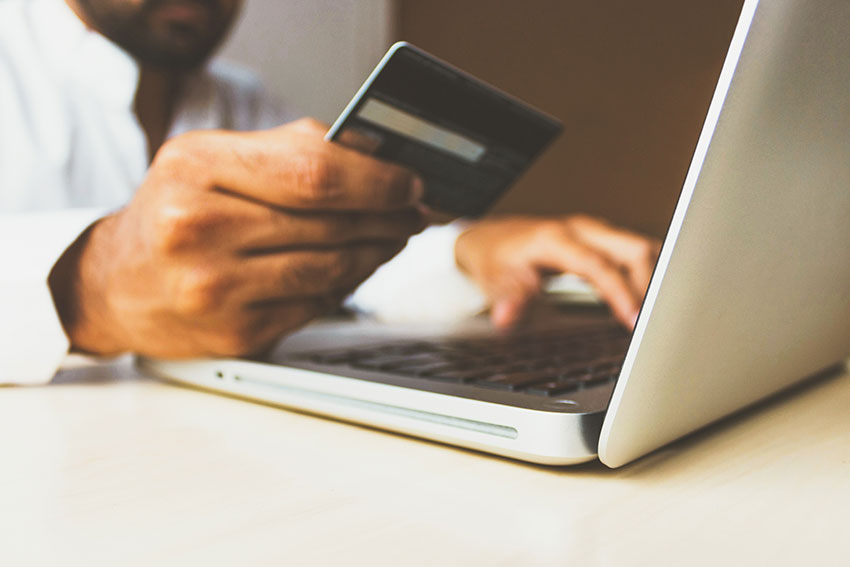 Use High-Quality Product Images
Appearance is very important especially when it comes to how we all like things that look good. Poorly lit pictures and tiny thumbnails will not cut it. Invest in quality photography and make sure you capture the product from each angle. You must not use false pictures that do not show the real product. Customers will feel cheated when the images on the photos are not the actual pictures of the products that you are selling.
You can choose any of the methods above that you think will work well with your business. You can also implement several methods at the same time and keep the ones that work for you and drop those that do not work for your business.
Follow us: