If you're wondering why you aren't generating the revenue you deserve despite spending a great deal of money on posting ads on various platforms then, probably it is because you're going wrong somewhere massively. The world of the internet is a saturated place. If you don't stay up to the mark, then someone else will take your place. Minor mistakes can cost you heavily. One of the reasons why you could be missing out on potential clients is because you have a leaking bucket.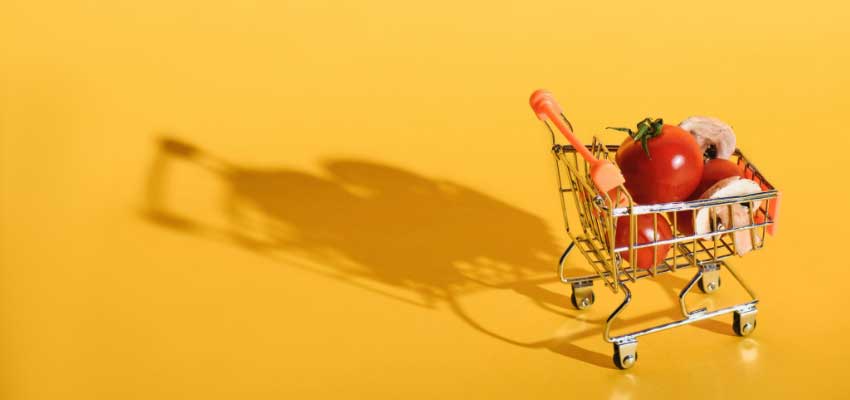 What is a leaky bucket?
It is exactly what you think. Imagine you invest a lot of time, effort, and money to fill a bucket with water, but you keep failing because there are holes in it. In this case, the bucket is your cart and water stands for traffic. A leaking bucket can cause your revenue to come up short. That is why it's necessary to mend it.
While attracting customers online is a difficult task in itself, converting the clients who land on your page into clients that buy from you is an altogether different ball-game. A lot of times, a customer can land on your page, find something they like and even add them into the cart. But the most important phase comes after that, I e. clicking on PLACE ORDER.
Almost 70% of customers back off from going through with the purchase.
If you are looking for ways to solve this problem, then continue reading!
While there are multiple ways to do this, Abandoned Cart Emails is the best strategy to regain your customers.
Unaware of what this strategy is?
Let us break it down for you.
What is the Abandoned Cart Email?
Abandoned Cart Email is the backbone of e-commerce marketing strategy. It is the follow-up mail that your customer receives when they add something in their shopping bag online and then leave the website without making the purchase. It is a highly effective sales recovery tactic. According to a report by SaleCycle, most of the abandoned cart emails are opened; and over a third leads them back to the website. A lot of times, customers leave their picked items in the cart without even meaning to do so. The reasons can be many such as website timed out or crashed, or simply because the checkout process was too complicated.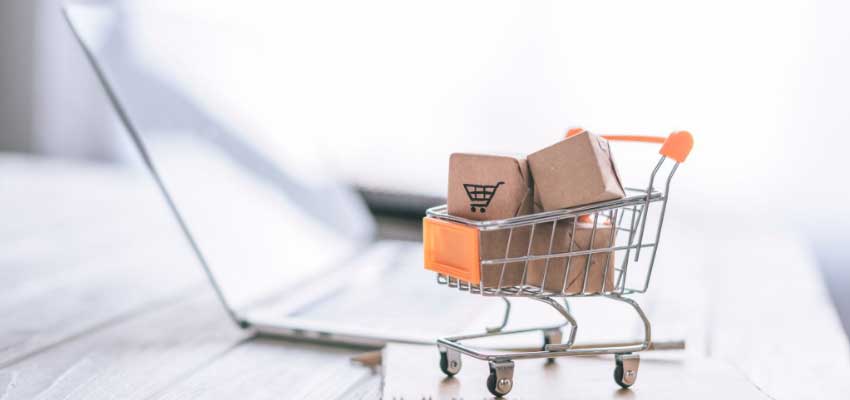 While Abandoned cart emails are the best way to win back your customers, it is also a difficult one. Various points need to be kept in mind when strategizing these mails. Here are some of the ways to rekindle your recovery rate:
1. A reminder of what they have left in the cart
If a customer has added something in the cart, then it means that the object has their interest. Reminding them of what they have left behind in the cart can instigate them to look at it and maybe even purchase it. Adding individual links to each product can also increase their chances of being bought as it becomes ten times more convenient for them.
2. Make your customer trust you
Online buyers believe the narratives of other customers more than they believe the description of the product given by the seller. When sending out abandoned cart emails, make sure you include reviews, ratings, and testimonials of people who have previously bought the same product. It builds a sense of trust and helps the customer in the decision-making process.
3. Focus on one product at a time
Make sure you highlight only one of the products left in the cart. Reminding your customer of all the products they have left behind in the card can be overwhelming for them. Instead, Remind them of a specific product. Adding links of too many products in the mail can divide their focus, which in-turn might disperse the chances of a sale.
4. Work on the content copy
Attractive copies have higher chances of leading the customer back to the webpage. Hence, put effort into adding a good content copy in the mail. Also, make sure the copy design is relevant to the product on which the spotlight is.
5. Interest them with reward points and discount coupon
Everyone wants something more. Customers are more likely to go ahead with the purchase when they are either getting something free along with the product or a concession. Reward points and discount coupons are two tactics used by most e-commerce platforms to increase their sales rate.
6. Build a deficiency
The possibility of an item present in the cart selling out soon creates a kind of haste in the customer. It also shows the product is high in demand. In such cases, the chances of a customer proceeding with the check out increases because they don't know when the product is going to be restocked again on the site. Therefore, the scarcity effect amplifies the buying process.
7. Keep their consent in mind:
Do not force-feed your customer. Track their response to your previously sent abandoned cart emails. It helps to find out if they are legitimately interested in going ahead with the purchase. Constantly sending these emails with a low response rate can make you end up losing the customer.
8. Don't forget about the wish-list Email
Sending an Email showcasing the product in their wish list can intrigue them to come back to the website and even look for more options. Retaining a connection with a customer is as important as making sales. It opens the door for future buys.
9. Tools are important
If there are tools specifically made for this purpose then why not use them? Here are some tools that can help boost your abandoned cart email marketing strategy: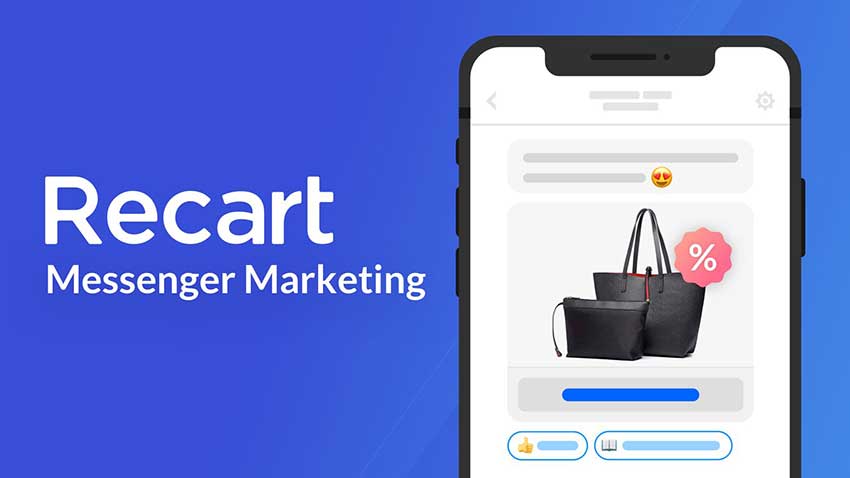 Facebook is one of the most used social media platforms today. This tool will help you send abandoned cart emails through messenger. It is for your customers who are more active on messenger than emails.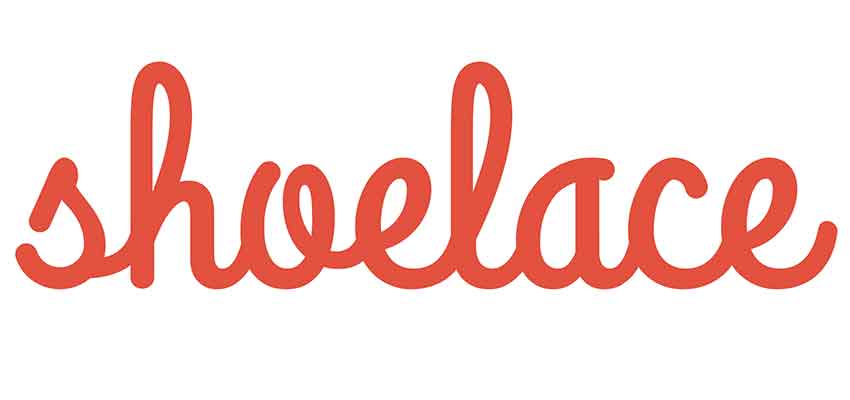 It creates automated ads for the retargeting audience on Facebook. These ads are corresponding with your email campaigns.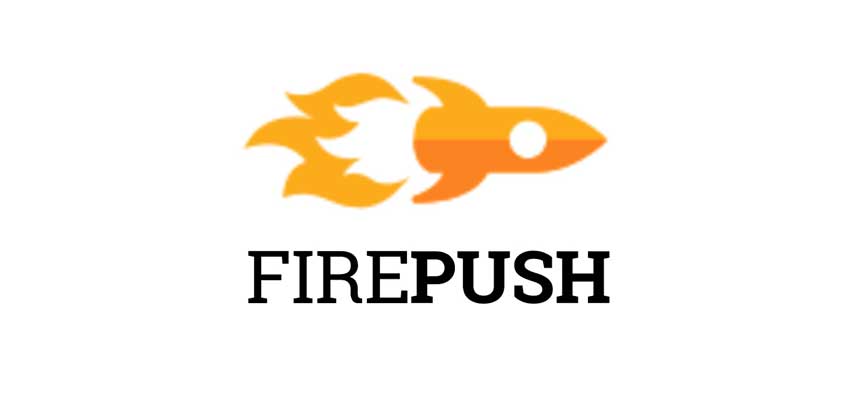 This tool focuses on driving more sales with integrated SMS, Email, and push notification campaigns.
It's suggested to maintain a similar tone of communication when sending out promotional messages on different mediums. Make sure you don't contradict yourself. It might harm your credibility as a brand and can make you lose your customers.
Wrapping it up
By now, you have understood almost everything about abandoned cart emails and how important a role they play in the world of email marketing and e-commerce. It's time to bring them to action! Remember the points mentioned above and make use of the tools to elevate your revenue rates. The results don't show in a day so you might want to start implementing them from today!
Follow us: