More than 1 billion users use Instagram every month. Moreover, it is one of the most fast-growing platforms in the world. It's hardly surprising that Instagram accounts become a target for hackers. This post will teach you how to determine that your Instagram account is hacked and protect it.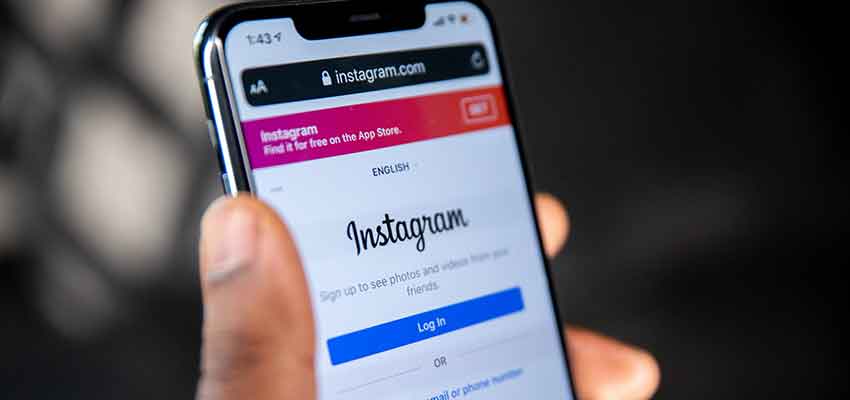 Ways to Determine that your Instagram Account Is Hacked
For starters, you need to check if your Instagram isn't hacked yet, before enhancing its security. Check out the best ways to determine this below.
Examine your Activity
The most widespread way to find that you're not the only one who can log in to your account on Instagram is to examine your profile activity. If you discover that someone leaves comments for you, almost certainly, you got hacked.
Check your Inbox
Check the inbox connected to your profile. If there is a message from the Instagram security team that your password has changed, it's a bad sign. Fortunately, it's easy to recover it by hitting the 'revert this change' link in the received message.
Check Active Sessions
The in-built Instagram tool provides the ability to track your profile's activity on different devices. By using this information, you can easily discover if someone else can access your account. Go to Settings – Security – Login Activity under your Instagram profile to check active sessions. This feature will help you check the locations of logins to your profile and terminate sessions if needed.
Request a Login Link
To verify that you're the only one who can log in to your account, hit the 'Forgot Password' button and ask for a new login link. This option will also provide the ability to update your login details.
How to Secure Your Instagram Account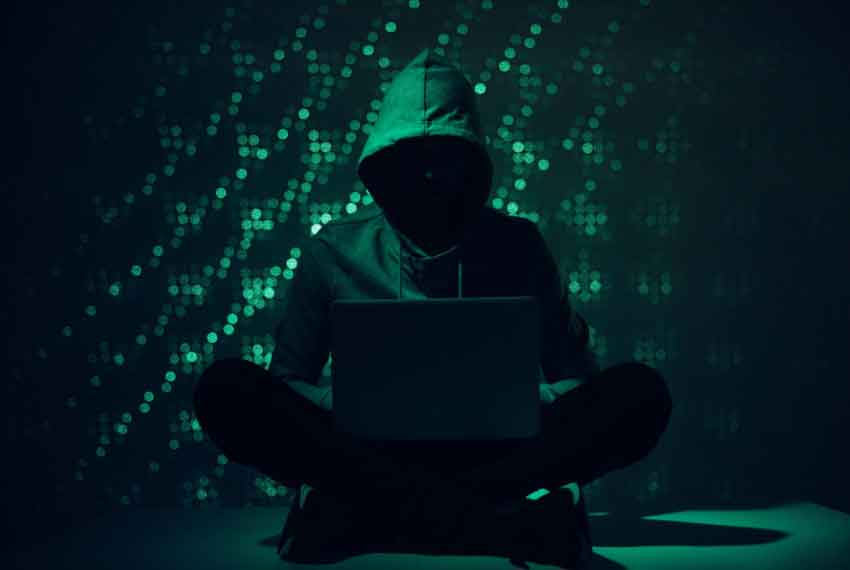 When you're 100% convinced that there are no other users who can access your Instagram profile, it's about time to improve its safety. Keep on reading the post and learn essential tips on how to guard your profile against being compromised.
Choose a Strong Password
Let's start from a weak point of most Instagram users. Don't use equal passwords on Instagram, Facebook, Gmail, Twitter, etc. Also, try to avoid using your date of birth as a password.
To make your profile secured, you need to generate a decent password that implies different case characters, numbers, and special symbols. It has to be more than 16-characters in length. There is no need to get academic writing help to form a secure password. Feel free to use password generators on the Web.
Keep your Login Details Safe
The same way you don't want anybody find out about your request "do my homework online", you should do everything to keep your login safe.
It's vital not to give your login details to anyone and store them safe if you need to keep your Instagram profile protected. Do not input your email/password anywhere except the official app or website.
It's unsafe to save your login details in cloud storage or Google Docs. Use password-storing apps to keep your login details safe.
Enable Two-Factor Authentication
This simple feature will enhance your profile's safety significantly. It works simply. When you're trying to log in from a new smartphone or desktop, you will require to enter a secret key received in SMS.
Secure Your Email Account
If black-hats can access your email, it will be easy for them to get access to your Instagram profile, connected to this email. Thereupon, you need to be confident that your email account is secured and nobody knows about your pay to write essay requests.
Always Log Out
For sure, there is no need to log out every time on your smartphone or desktop. Nevertheless, always log out from your Instagram profile on shared devices.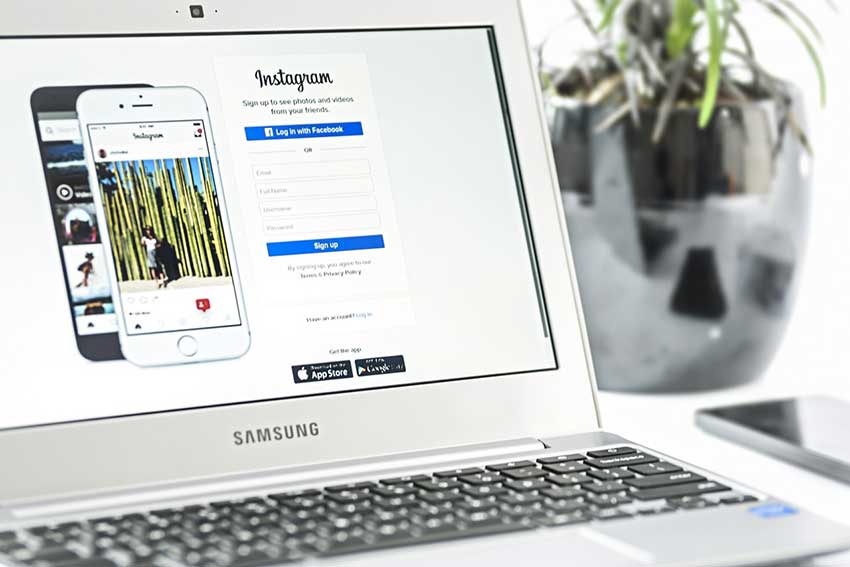 For instance, it's unsafe to remain logged in your Instagram profile on a shared PC, after using it to find an answer to the question, "Who can write my essay online?". Otherwise, someone will get the ability to login to your Instagram profile and update the login details.
Block Access To Third-Party Apps
Check if any suspicious external apps can reach your profile and private data. To do this, open the Instagram app on your computer, click on the setting button, and go to Authorized Apps. Someone may steal your speedy paper promo code if you don't care enough about your online security.
Use Different Password for Other Accounts
If you own multiple Instagram profiles, create separate passwords for each of them. For sure, it's much easier to remember one password only. However, if one of your profiles gets discredited, black-hats will access the others.
Avoid Shady Links
In case a stranger sends you suspicious or compressed links, don't open them. Such links could lead to phishing websites that collect personal information like login details.
How to Recover a Hacked Instagram Account?
The simplest way to retrieve a discredited profile is to reset login details. However, if this option doesn't work, feel free to report the profile. Further, you will need to confirm your personality by providing a selfie with a handwritten code or specifying your device's model.
Follow us: