Are you looking to increase your website conversions?
Converting leads into paying customers drives your business. Your conversion goals may be related to mailing list sign-ups, shopping cart checkouts, or anything else. You have a set of website marketing strategies at your disposal regardless of your particular conversion goal's details.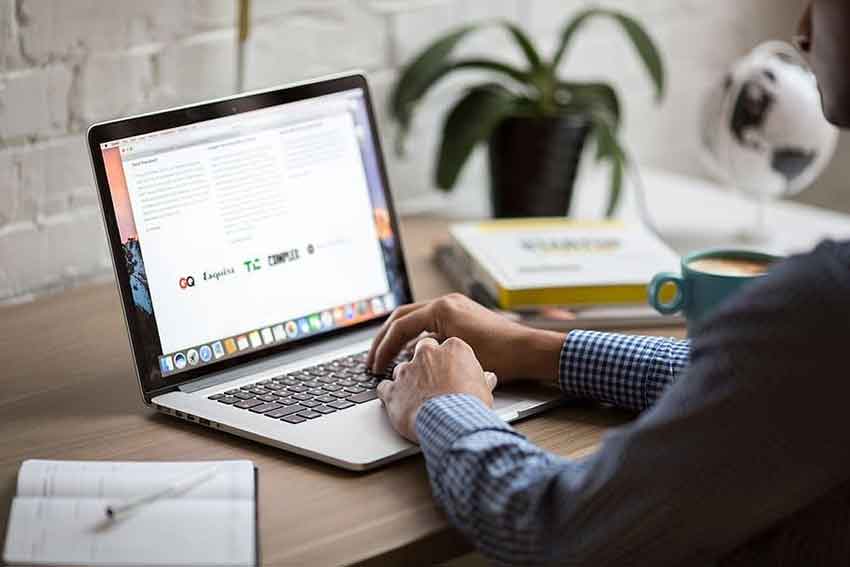 The prevailing thought is that you only need to generate enough traffic on your website, then the conversions should follow organically. However, this clearly isn't enough. The sites that come on top in terms of conversion use smart tactics to make it happen.
In this article, we are going to take a closer look at the website marketing strategies that you can use to convert more leads on your website. These are technical tips that work across industries and niches.
#1: Drive Conversion with Video
People often base their decisions online on visuals. Compelling visuals can convert your leads into paying customers. While text works well for many products and services, it's that final touch of professional video footage that makes a difference.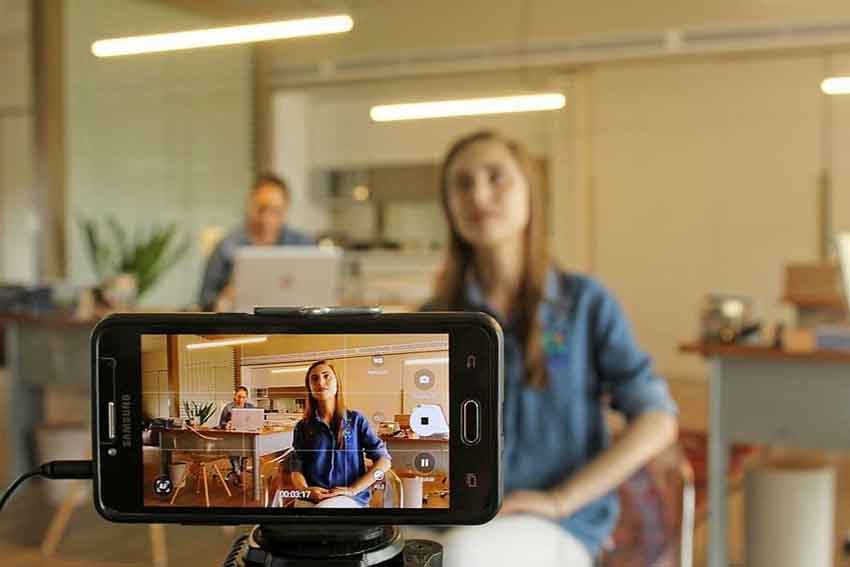 Videos are great for storytelling. It has been shown countless times by top worldwide brands that stories help to sell and create long-term loyalty. That's why you should add relevant videos on your website to boost conversion.
The videos shouldn't be too long. Just a few minutes of footage can show your product's top features and competitive edge while demonstrating its practical use in real life. The same holds true for any services you might provide to people.
#2: Enable the Live Chat Function on Your Website
Live chat can significantly boost your site's conversion. Whenever you have people browsing your website, they could have worries and questions. Sometimes sending an e-mail feels a bit too much for them.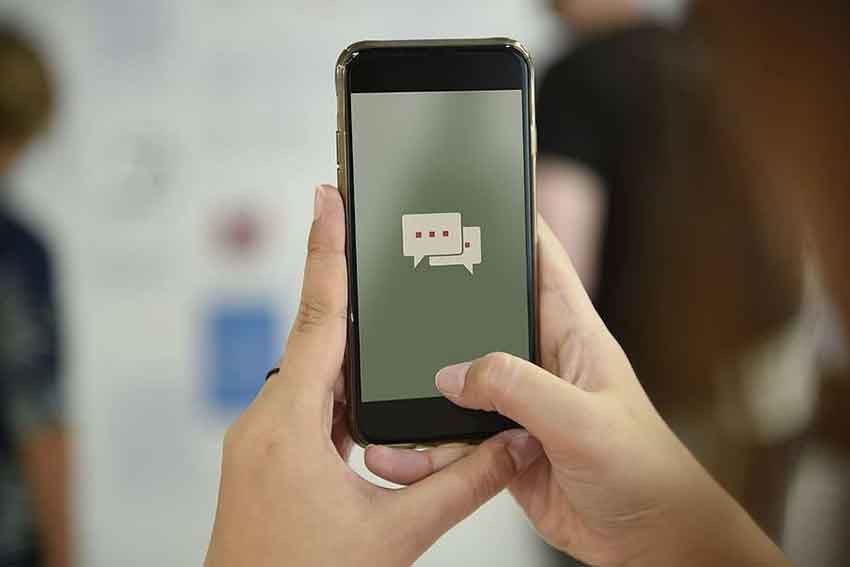 That's where live chat enters the picture. Using the chat window is effortless compared to writing an email or even filling out a contact form. The visitors can quickly get information or extra affirmation about your services. That's why it belongs among the best website marketing strategies.
Setting up a live chat function will likely lead to better customer satisfaction. Happy customers are returning customers who will help you increase conversions of your website. Plus, they could tell their friends on social media or in-person about your website and company. That will lead to further financial gains.
#3: Write Superb Calls to Action (CTAs)
CTAs have proven to be key elements in designing website properties that convert. You want to strategically place the CTAs in the right section of your website that will lead to more conversion.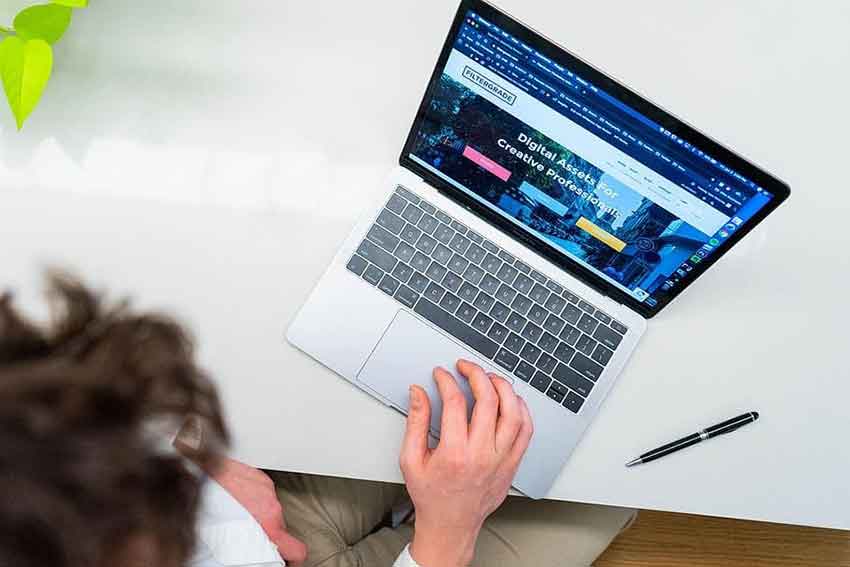 Opt for CTAs that are written in a fun, compelling way. You could test numerous alternative CTAs in order to see which ones lead to the best conversion rate. In addition to the actual text, you should design CTAs in a way that catches users' attention.
The latest website marketing strategies trend is a double call to action. This means that you have two CTAs on the same webpage. Allow for enough room between these CTAs and try to find a logical spot on the page that would make people click through.
#4: Optimize for Top Website Speed
Did you know that the page load speed affects your conversion rates? Even a second of delay could hurt your revenue. It pays to keep your website as fast as possible. That leaves less time for your users to second-guess their purchase decisions.
Many factors can influence your site's speed. One of the most common culprits is huge image files that haven't been optimized beforehand. A messy code in the backend will make your site slower as well.
The page speed affects your business in further ways. Search engines have made it known that they are penalizing slow sites. You are going to have a harder time ranking on Google if your site isn't fast enough compared to the competitors.
#5: Harness the Power of Email Marketing
Email marketing is here to stay. A considerable number of internet users' purchase decisions are influenced by steady email marketing efforts. Well thought email campaigns drive interested customers to your site.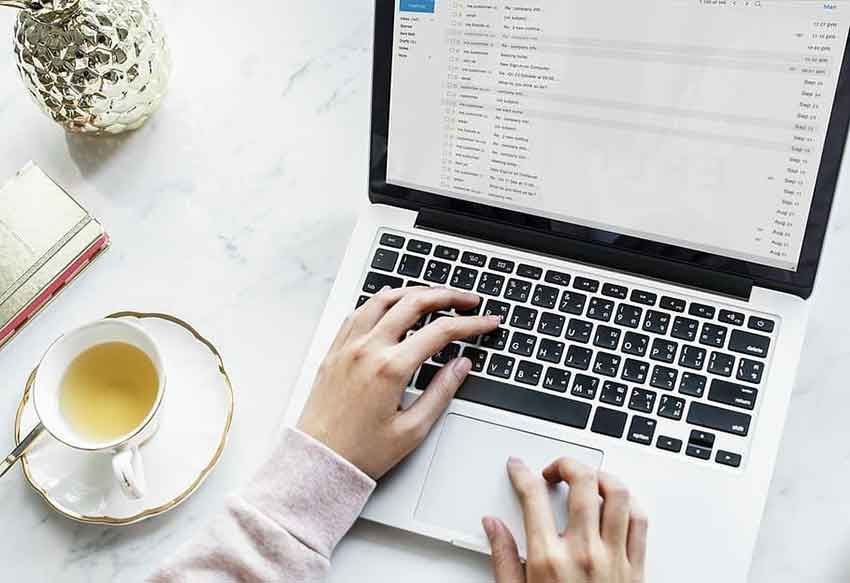 Personalized emails are becoming more common in website marketing strategies. You can use a variety of tools to make your email offers and newsletters personal. It's useful to build mailing lists that carry enough additional information about your customers, including birthdays and full names.
Email may be one of the oldest marketing channels online, but it's still possible to make it more interactive. Since more emails are being opened on a mobile device, you should optimize your content accordingly. Try polls, surveys, and links to mobile-optimized landing pages.
#6: Target Users with Abandoned Carts
The topic of abandoned online shopping carts concerns almost anyone in ecommerce. One of the top digital marketing efforts today focuses on converting your lost shoppers into paying customers.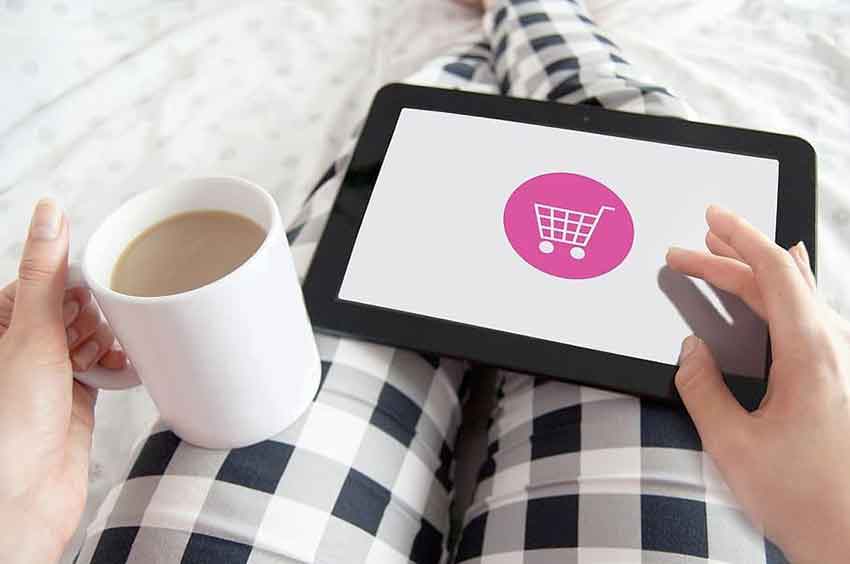 You can use remarketing and targeted marketing tools to remind your visitors of items or services that were abandoned on your site. It's possible to use cart abandonment recovery scripts. These marketing techniques will remind your past shoppers that they still have something wait in their carts.
Completing a sale is the ultimate goal in every sales funnel. That's why focusing your efforts on abandoned carts may offer a substantial return. If you provide an offer enticing enough for your customers, you could win them back before they complete their purchase on a competitor's site.
In a Nutshell: Conversion-Oriented Website Marketing Strategies
Conversions drive revenue and profits. As a business owner, you want to maximize the conversion rates on your website. There is a host of digital marketing strategies that you can use to reach that goal.
Here are the top website marketing strategies for conversion:
Craft excellent CTAs that increase your site's conversion rate
Upload relevant videos that sell your products or services
Retarget users who have abandoned your shopping carts, if applicable
Aim for a top-class page load speed
Install a live chat window on your website
Follow us: