Most people turn to search engines for finding local businesses that provide the products or services that they need. To appear in the search results, one needs to integrate the local keywords into the website for helping the business rank.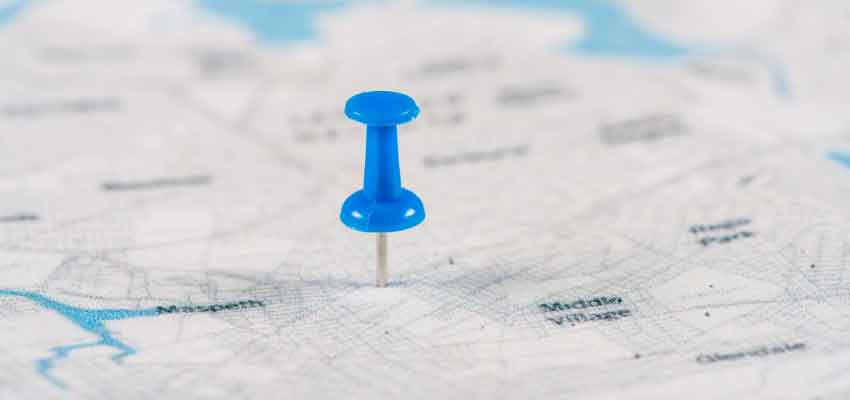 A local keyword is the one that contains a location-specific phrase that can generate results in the same geographic location. Such keywords can help in driving potential customers, present in your area, to the business. These keywords play an important role in optimizing the local search engine optimization (SEO) strategy.
This article will talk about local keywords and how a business can find them. Additionally, it will also dive deep into how a business can rank for local keywords.
How to find local keywords?
To rank in local search, a business needs to find the right keywords to rank. To find the right keywords for local search, one needs to conduct a local SEO keyword research. 
Keyword research can be understood as the process of finding out popular key terms that can help a business in appearing in search results that are relevant to your business as well as to the target market.
You can use keyword research tools that can help you in finding out a list of relevant keywords. It will generate a list of related keywords. This will help you in discovering ideas for the type of keywords that you should include on your website.
How to Select Local Keywords and Rank for Them
A business needs to conduct local keyword research for finding out the right terms to rank for. For this, you should know how to find local SEO service which can help you rank or you need to know how to pick the best local keywords.
While conducting keyword research, one gets a results page that is filled with different keyword ideas. However, it can be overwhelming to choose the best ones out of the list. To make your work easier, this article lists out the steps that will help you in choosing the best local SEO keywords that would help you in driving a greater number of local leads.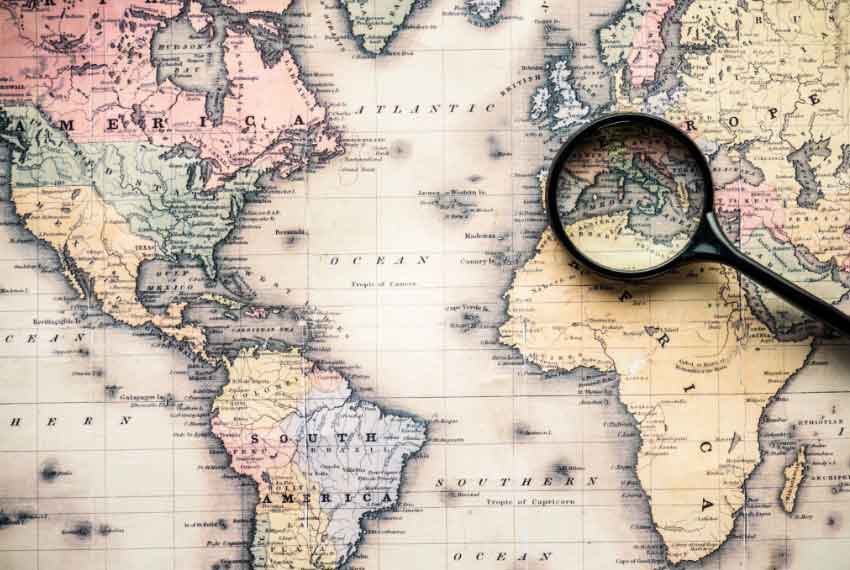 1. Specify the location of the Business
One of the most important steps for finding out your local SEO keywords is to specify the location of your business. One needs to establish the areas where you want to target for local search. It is also important to include all the areas or places that you service so that the business can reach out to people in those areas too.
2. Pay Attention to industry-related keywords
While conducting local keyword research, make sure to focus on industry-related keywords. Some businesses may try to rank for keywords that are not at all relevant to the business as these keywords drive huge traffic and have a high search volume.
Such a strategy won't drive a good number of qualified leads to the business page. Thus, even if such keywords get traffic to your website, the users will soon realize that your website is not relevant to the search query. As a result, the users will bounce from your business page and return to the search results for finding a different listing.
This way, not only will the business not receive leads, but this would also increase the bounce rate of your website. Having a high bounce rate signals to Google that the webpage is not a suitable fit for the search query, and hence your page would rank lower in the SERP. Having a lower-ranking would mean less traffic for the website and a lesser number of reputable leads for the page.
3. Add keyword modifiers
While finding keywords for local search, one should also include keyword modifiers to some of the terms. Keyword modifiers enhance the core keyword and help in expanding your reach. This can help the business in driving a greater number of leads and relevant traffic to your business page as they connect with the locals that conduct specific searches. Keyword modifiers are of four types. These are as follows:
Quality: The quality modifiers speak about the quality of the business. This might include phrases such as "top" or "best."
Occasion: With occasion modifiers, the focus is on a particular event or a point in time. Such modifiers can include phrases such as "birthday," "fall," or "Christmas."
Type: This type of keyword modifier has the main focus on something that the business offers. An example of such a key phrase can be "wedding venues Los Angeles."
Special offering: Since most of the businesses are unique, one can use special offering keyword modifiers that can help people in finding out what is unique about the business. Such keywords may include offerings such as all-inclusive, same-day shipping, and many more. An example of such a modifier is "all-inclusive wedding venues in Los Angeles."
Alternatives to Local Keyword Research
Finding out keywords for local search is one of the great starting points for appearing in local leads, however, it is not the only option that you have. A business can drive local leads with the help of other methods too. The following are two local marketing options that can be used for reaching a greater number of leads in a particular geographic location.
1. Claim Google My Business listing of your business
When a user searches for local SEO keywords on Google, it generates Google My Business listings. Such listings appear in a box that is known as the local SEO 3-pack. Most of the people use this feature to search for businesses within their area.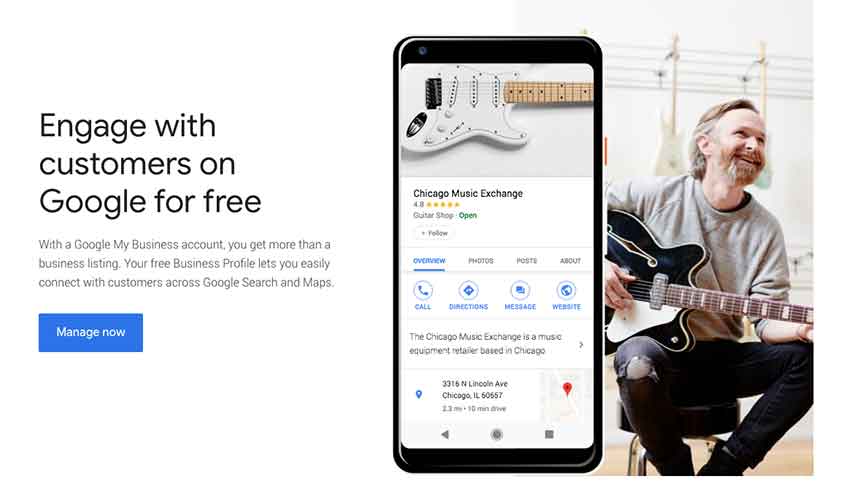 In case you want the searchers to choose your business, you should start by claiming the listing of your business. After claiming your listing, you should fill it out completely. Also, verify the name, phone, and address of your business.
Then, include photos to the listing to give a visual insight to the users into the business. After following these steps, you would have a good Google My Business listing that will drive local traffic to your business page.
2. Conduct a PPC advertising campaign
One of the best ways to attract local leads to the business is pay-per-click (PPC) advertising campaigns. Such paid advertisements generally appear at the top of the search results. Users can see them tagged along with the word "ad" which indicates paid content. Since many searchers look for ads that are specific to their location, you can easily help the business in reaching out to such leads by creating locally relevant ads.
All you need to ensure is that your ad is focused so that it delivers a relevant ad experience to the users, and can generate a better spot in search results. After creating your ad copy, make sure to launch the ad, and get placement for your business ad. After this, you would easily be able to start driving leads for the business.
Conclusion
Keywords are a prime opportunity to grow your business for local search. Including local keywords would help your business in reaching out to more people in your geographical area and drive them towards your business. This will help you in obtaining new leads and growing the business.
However, if you do not have the time or resources to research and integrate the local keywords, Stan Ventures can help you out. These are experts who know how to optimize a website for local keywords and can help a business in ranking for local search results.
Follow us: