One of the familiar sources of additional income is digital marketing. The term digital marketing covers plenty of different endeavors, but these all revolve using the internet to reach potential buyers. On the internet, marketers use social media, blogs, websites, email, and other channels to send their message. Those who are just starting on their digital marketing efforts ask what the best online courses for making money online are.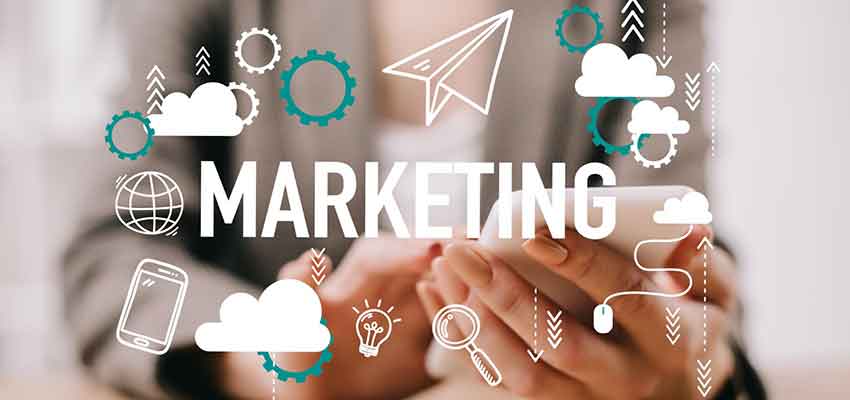 There is plenty of information online and more available on Eventuring.org, you can browse through articles and reviews to learn the ins and outs of digital marketing or e-commerce.
The following are some topics for introductory courses that beginner digital marketing should enroll in.
1. WordPress website development
Any digital marketing effort requires a website to promote products. WordPress is the most popular content management system (CMS) for creating and running a website and a blog. WordPress is free and easy to install. Most web hosting services have WordPress on their control panel ready to install for their subscribers. Learning about WordPress gives users a running start in creating an online presence.
2. Landing pages
There is plenty of landing page software available. Most of these are either stand-alone services or are integrated with popular CMS software like WordPress, Drupal, and Joomla. The landing page is where an online user lands on the website. Typically, the user clicks on a link to a product or service which directs them to the site. A website can have multiple landing pages, with a product or promotion for each of them.
The landing page has several unique elements that help the marketer keep track of the site visitor. These include signup forms, website links, product links, and additional product information helpful to the visitor. Beyond being a web page, a landing page is also a product sales page. It allows the visitors to signup for a newsletter or an intermediate page for promoting other products. Digital marketers have studied the behavior of visitors and the effect of the content on these visitors. Marketers use different strategies to ensure that the visitor stays on the page, or clicks on the offers.
3. Social Media Marketing
The rise of social media is not to be denied. Digital marketers use social media in lots of ways. Some social media ads are embedded in the user timeline or newsfeed, while others use the dedicated ad space. Social media can also be used for viral marketing.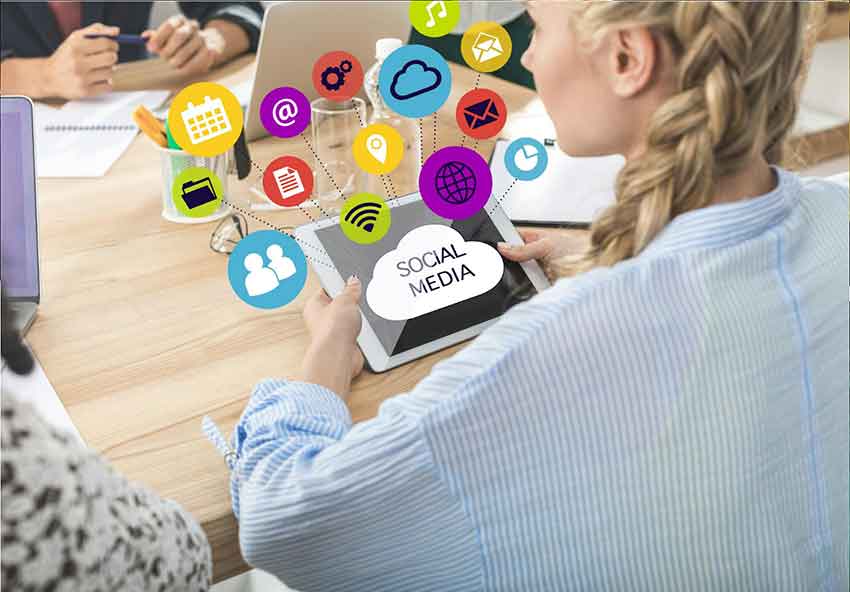 Social media marketing is not solely about sharing a post. It is also about creating an audience, creating a brand, and also promoting brand awareness. Some marketers don't even need to create a dedicated website, as they rely solely on social media feeds and live stream of selling their goods or services.
4. Email marketing 
This is a tool with many uses. It can be used in content marketing, as well as in creating funnels. There is a software dedicated to email marketing with builtin features to convert a random website or social media visitors to become brand ambassadors. Large digital marketers use email marketing to automate a lot of their processes.
5. Search Engine Optimization 
SEO is an integral part of any website administration. These are on-page and off-page techniques to help the website have a large volume of traffic. These techniques require regular site updates and authoritative or credible original content. At the same time, the website owner has to be patient because it may take a long time before the site ranks on search engine results pages. There are plenty of tutorials and courses on the web to help the website owner and developer to learn about SEO.
SEO is an evolving strategy because the search engines continuously finetune their search algorithms. It serves as a moving target. Additionally, a bad SEO strategy can result in a deindexing of the website. Search engines have a strict rule about sites that try to game their system or otherwise go around the rules of engagement.
6. YouTube and video content
YouTube is the second most popular search site. It is easy to use and can be very lucrative for digital marketers. Videos are also an effective way to catch the attention of visitors. An adequately made video can lead to productive interaction between the website and its visitors. It is also a high converting media. Creating compelling videos is a skill that digital marketers use to the most benefit.
Digital marketing does not happen overnight. It may start with a website, but marketers have to know where to attract more visitors to their website and to convert these visitors to subscribers and buyers. The above skills are some of the first courses that any beginning digital marketer should take.
Follow us: