In a world where the internet and social media dominate our business and social lives, there's a fact we all cannot run away from. These days, your success will, in part, depend on how many people know you, follow you, or like your posts on social media! But the sad part is that not all of us have the means to attract a huge audience on social platforms. Yes, some people make creative videos or memes which go viral, earning them explosive fame in a matter of days. If you know something about internet marketing, you don't have to have mastered the "Jerusalema" dance to know how global fame can come out of nowhere and how much impact it can have on a global audience.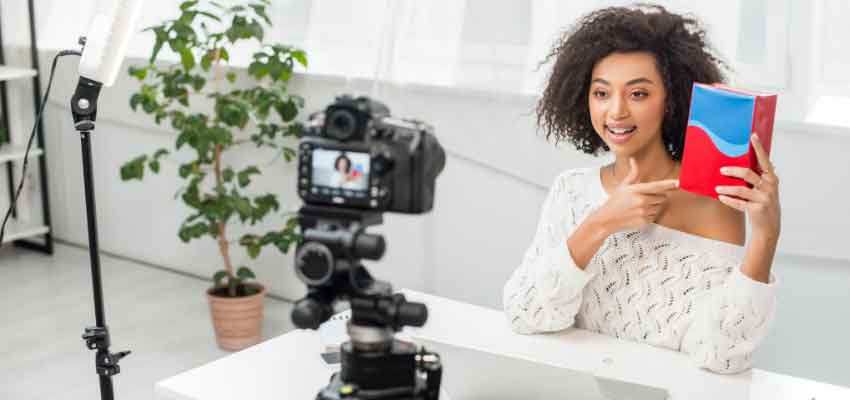 In case you were not following, a simple search of "Master KG Jerusalema" on Google, YouTube, Facebook, IG, or pretty much anywhere might enlighten you. The South African hit song was all the rage for the better part of mid-2020 amidst the pandemic. Well, this is an example of an influencer.
Who Are Influencers?
From the likes of our favorite Hollywood stars to our local sensational music artists, comedians, and business moguls, an influencer can be pretty much anyone with a massive genuine following on social media, Vlog, or Blog. They normally have an impact on the masses, which are highly likely part of your target market as a business. But influencers go far and beyond social media. They exist in your local industry, online niche, and even your company. Influencers are simply people who can set up the ladder for you or shine a spotlight on you.
The influencers simply give you a platform where your target audience can see what you have to offer and potentially become your next customer. This means that they are worth keeping a close eye on. Some of them are worth connecting with and cultivating a relationship with. Since they can help take your business forward or monetize your idea, some of them are worth befriending. But then again, most of them are also busy gems with many calls, DMs, and pings to respond to.
Especially in the internet marketing world, you will want to have a more impactful hand in the game. SEOJet founder and experienced SEO expert, Adam White, says that getting quality guest posts is more effective than hunting for influencers on social media. When you buy high-quality guests posts at high-traffic blogs, you get more than the influence you can get from the influencers on social media. Still, both of these channels are relevant. SEO has been around for a while. But, how do you capture their attention and cultivate a friendship with them? Forgive the slight delay; here are a few strategies you can use to befriend influencers.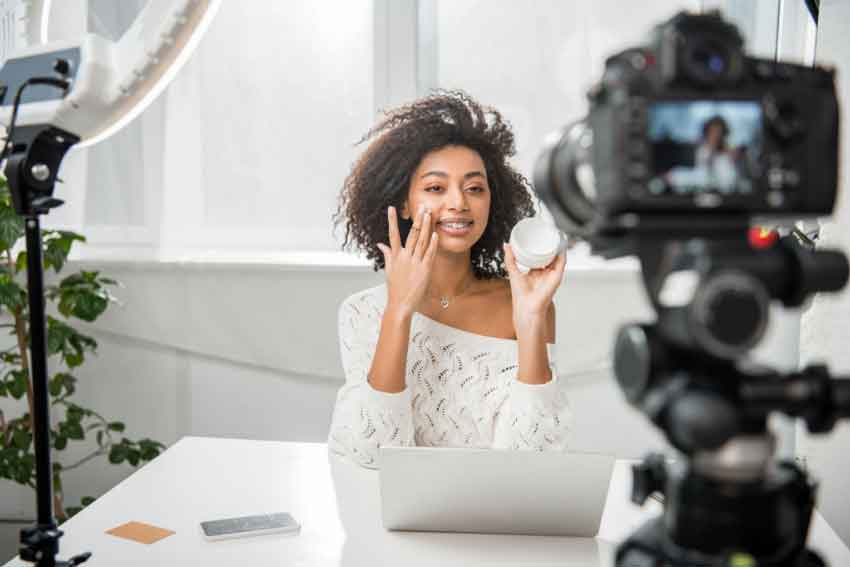 1. Send PR Packages
Influencers have gained popularity recently, and this became especially evident when COVID struck. Businesses closed, but they still needed to find ways to make ends meet. They are just great at fueling internet marketing campaigns. To get their attention, you can do various things.
For instance, if your business sells clothes, you can ask for their address and send them some of your clothes. Who in this world doesn't love free things? Be sure that even if they do not like what you have sent, they will be kind enough to give your business a shout out in their posts and activities. To be precise, tags and mentions have a magical way of increasing your sales on social media.
2. Identify Your Ideal Influencers
This one should have been the first pointer, but it's all good. Not all influencers will be compatible with your business or suitable for your brand. Take your time and get to know the influencers around you. Go through their profiles and check out their social media activity and performance. Check to see how many views they get, then use the information gathered to see if they meet your expectations.
Look for their interests and their content. If they meet your expectations and are similar to your idle partner, initiate an interaction. Comment on their posts, share their posts and express your opinions. Try to create conversations and make friends with them. This can attract their attention to your brand over time.
3. Cultivate a Relationship with Your Influencer
The last thing you should do as a brand is to force conversations. It will eventually feel uncomfortable if you try to approach an influencer who always ignores your DMs. Rather than sliding into their DMs or sending private messages, following and engaging in their content, commenting on blogs, and reacting to social media posts, you can get their attention. 
Support their work from all dimensions, and when you add value to your relationship, the influencers are likely to come through for you when you need them. They will support you just the way you have helped them. It is a strategic method to support the influencer, knowing very well what you want in return. If they decide to endorse your brand, give them all the relevant information about your brand. Giving half-baked information can make them lose interest in working with you.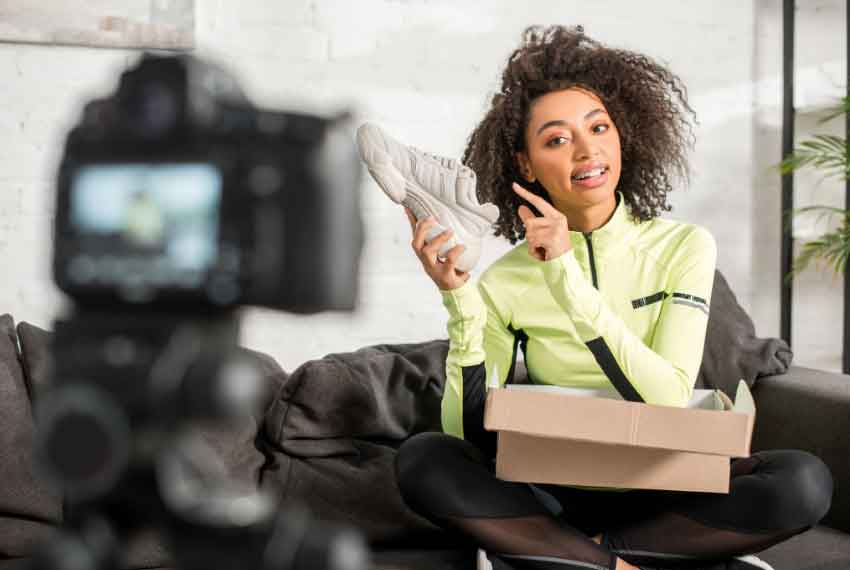 4. Befriend Their Friends
This depends on how you approach it, but nothing is impossible to a willing heart as long as you take the right channel. Influencers occupy the top seats in the hierarchy of social media and the internet. However, in that online chain, the influencers know many people who are below them.
Their friends may also have what it takes to support your brand. They may also be more approachable and easier to work with. With some research, you can know who to talk to about your intentions, and have them introduce you to the influencer in question. From there, you can take the bull by its horns.
Finally, remember to follow the activities of your influencer, their posts, tweets, hashtags, whether they have responded to your call or not. Do not forget that while social media is the main dwelling place for influencers, you also have a ton load of an audience to fetch from Google's local and organic search. Don't forget to reach out to authority blogs and websites within your niche, depending on the products or services you are offering.
Follow us: