Effective communication is essential for relatively any business. The success of your company may rely on efficient communication practices and tools. Improper messaging techniques may lead to several consequences, such as projects going over deadlines and missed sales opportunities. Using unified communication platforms may help mitigate these concerns. In this article, you'll learn about these communication solutions and their benefits to businesses.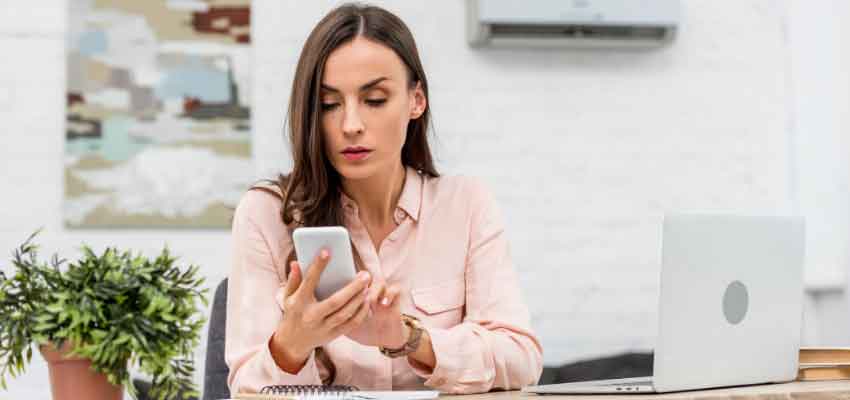 Unified Communication Platforms: What Are They?
Unified communication platforms are telephony systems integrating various messaging methods. Organizations may unify different messaging protocols, such as phone calls, video conferencing, email, and SMS.
The use of unified communications solutions allows these tools to 'talk' with one another. In turn, companies may take advantage of different benefits that might ultimately lead to growth.  
Types Of Unified Communication Platforms
Each unified communication platform provider tends to deliver different messaging experiences to users. But, you can classify these systems into major types, including:
1. Cloud-Based Unified Communication
A unified communication platform using cloud-based features helps businesses leverage the Internet for internal and external communications. Staff members may use cloud-based functions for storage and transmission of different communication methods, which may include (but aren't limited to) data, voice, and video.
2. Video Unified Communication
Companies, particularly small or medium-sized enterprises (SMEs), may consider video unified communication platforms instead of cloud-based systems. Video communications may play integral roles in project collaborations, as well as talking with leads and clients.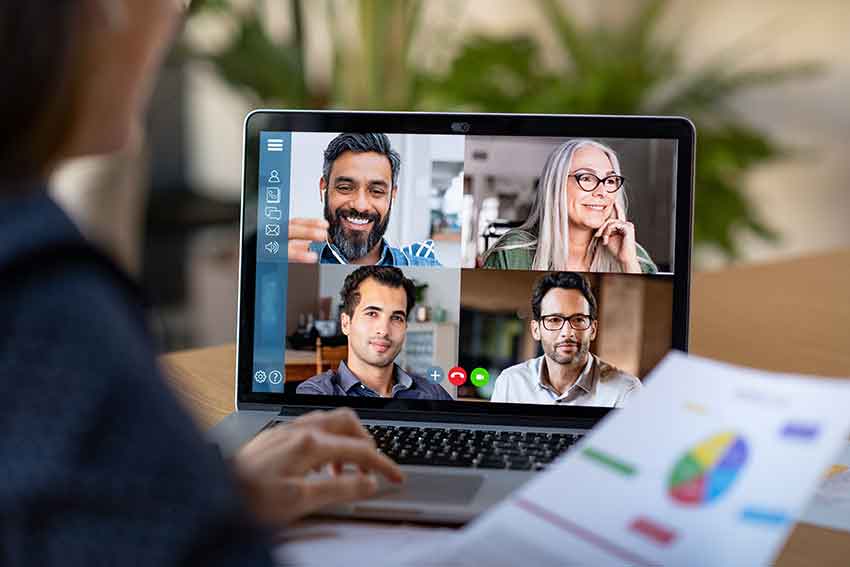 Perhaps, one of the drawbacks of using unified video communication systems without the cloud is storing data. Recordings saved to physical devices might make it more challenging than usual for specific employees to view those files. Moreover, company staff members need to consider the risk of losing these physical storage devices.
Still, video communication without the cloud may also present itself to be a cheaper option than cloud-based systems. Hence, startups and SMEs might find this option more ideal than the cloud-based counterpart.
3. Web Real-Time Communication (WebRTC)
WebRTCs tend to use web browsers (hence, the name) to allow individuals in and outside the workplace to communicate. This option is ideal for organizations without in-house IT staff since it's relatively easy to set up.
4. Mobile Communication Platform
In the era of mobile technology, it makes perfect sense for companies to promote and use mobile-friendly communication systems. Businesses that use mobile communication platforms may promote efficient interaction among company staff. Furthermore, employees may use their mobile devices for personal reasons if company regulations allow it.
These types of unified communication platforms may have unique benefits and drawbacks for different businesses. However, these communication systems, like the solutions offered by Forum Group, may present more advantages than disadvantages to various organizations, regardless of size. 
Benefits Of Using Unified Communication Platforms
Several benefits might likely surface for various companies once they start using unified communication systems. Some of these advantages include the following: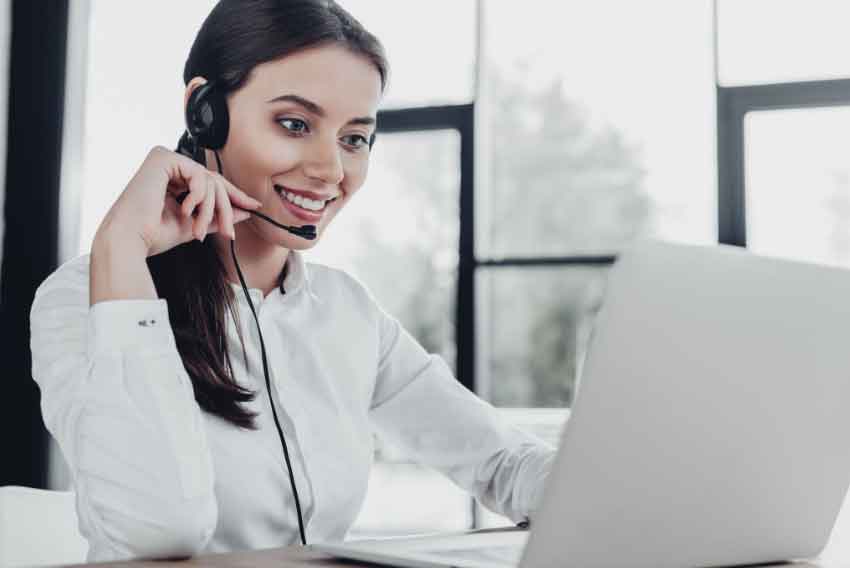 1. Streamlines Tasks
Perhaps, the main advantage of using unified communication systems is enhanced productivity. Adopting solutions to enhance communication in and outside work environments helps team members to collaborate closer to one another than before. Team members may now leave critical messages regarding specific tasks, even if some employees live halfway around the globe.
Implementing innovations for better communication may also promote real-time conversations, allowing the conceptualization of ideas and implementation of strategies without lengthy delays. Some of these systems may also store essential data for team members to view and modify, promoting collaborative workspaces even if some employees work remotely. 
2. Reduces Costs
Some unified communication solutions use the Internet to help businesses form meaningful interactions among in-house staff or an external workforce. Leveraging the Internet to create and sustain these conversations may effectively reduce overall costs.
Companies may now reduce costs using landline telephone systems, which tend to be quite expensive to use, especially in contacting people overseas. Moving to unified communication systems may also eliminate certain expenses, such as telephone line rental costs. 
3. Improves Customer Service
Value your customers' time, and you may gain loyal, repeat buyers. Implementing unified communication techniques and tools may help reduce the time it takes for your leads and clients to touch base with business representatives.
Try to put yourself in the shoes of your customers—you wouldn't want to wait for extended periods before a representative can answer your concerns. Some unified communication platforms allow businesses to assign ring groups, which divert calls to the next available recipient. Hence, business leads and clients may not wait for a lengthy amount of time before you can address their needs. Implementing these modern communication solutions may help your company improve customer relations, creating reliability and trustworthiness in target markets' eyes.
Moreover, transferring calls among different telephone systems might become more streamlined than before. Some communication systems have dedicated buttons that allow one-touch transferring to reduce potential human errors during call transferring procedures.
4. Enhanced Security
Some data shouldn't fall into the hands of the wrong people. Mishandling sensitive data may present various business problems, especially if an employee with illicit thoughts receives those essential files.
Unified communication platforms, particularly those from trustworthy providers, may help your data become more secure than average. For example, organizations may set individual employee permissions to view specific files and folders. Create passwords or implement alerts if someone is attempting to access sensitive data without your permission.
You may also look into the vendor's data center certifications to give you peace of mind, knowing that the unified messaging system meets recommended guidelines and follows government regulations.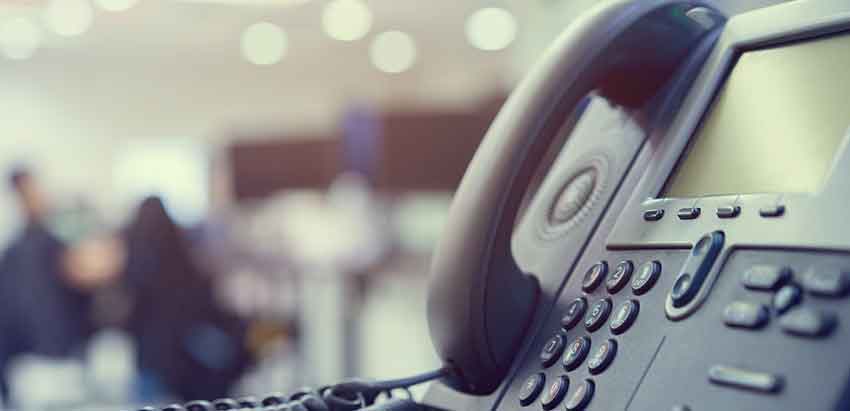 5. Reduced Administration And Maintenance
Having separate providers for mobile, landline, and Internet messaging can become a hassle. However, having one communications provider for every messaging tool in business may promote reduced administrative and maintenance tasks for these systems.
As a bonus, companies may also reduce labor costs as they might not need to hire extra staff, such as additional account managers and technical support employees.
Conclusion
Unified communication platforms help businesses integrate different messaging systems into combined arrangements. Organizations may choose among different unified systems, including video, mobile, and cloud-based solutions. Note that these options may have distinct benefits and drawbacks. But, the advantages tend to outweigh the shortcomings.
Follow us: