If you are an entrepreneur, a student of computer science, or even a layman who has a basic knowledge about technology and the digital world, the chances are that you may have heard about the popularity of the low-code.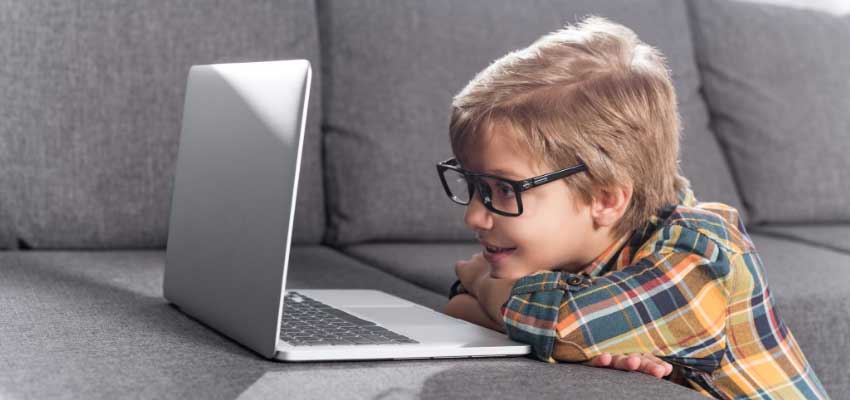 If you are familiar with this word, then it's about that we make you an expert who can make their programs, applications, and software using the low-code platforms. It may sound intriguing to you as coding is always thought to be an extreme skill that only professionals can have. Well, guess what? With the help of a Low-code platform, you don't have to have a degree in computer science to make your own applications.
If you are wondering how it is possible, then keep reading. You'll find all the answers to the questions that you may have about low-code and how it works.
Here's everything that you need to know about low-code and its working:
What actually is Low-Code?
Simply put, low-code is a language or environment that enables a person with the very basic knowledge of coding to create and develop a software or an application all by themselves without any external help.
The way it works is that rather than complex and really complicated back-end code and libraries, it uses visual templates. It means that all you have to do is drag and drop visual templates. These templates open up development to non-software developers. Hence, they can develop the app and the software of their choice.
That's not it; during this process, they learn the characteristics of a good program that enables them to create advanced and enhanced software and mobile applications.
Why do You Need to Know about Low-Code?
Careful design is the key to make good software or an application. Only then can you make sure that the program will work well for both the user and the developers. Moreover, you have to add more features and designs to the platform that you've created regularly. But, this is not an easy task to do, and it requires extreme experience and knowledge in coding.
However, using a low-code platform can solve this problem. Along with that, there are some other reasons that make it important for you to know about low-code and how it works.
Here you go:
Improved agility
Decreased cost
Higher productivity
Better customer experience
Effective risk management and governance
Faster transformation
It changes easily
Is it Something New?
It is true that low-code, as a term, has been around for a few years. However, in fact, it is not something as new as you may think it is. Most companies that use custom software have incorporated some form of low-code or even no-code layers into their operations.
So, if you think that it is something that is new, then you are wrong because people all around the world have been benefiting from it for too long now.
How Much Code Do You Need to Know?
It is perhaps the most important question that many of you may have in your mind after reading about low-code. Although, you don't have to be a pro in coding to use low-code to make an application or software, but, you must know that different low-code frameworks provide different levels of abstraction.
The most simple and common way to use low-code is to use a platform that provides database and authentication services for user data.
Other custom low-code implementations may provide an almost visual design tool for creating systems within your app.
Should You Use Low-Code? Is it Right for You?
The answer to this question is simple. If you want to future-proof your project, then low-code might just be the right thing for you. Even if you are a solo developer, incorporating a pre-existing framework can make your life easy and simple. Above all, you'll be able to save a lot of time and money at the same time.
With that being said, you must know that if you don't have the basic knowledge of coding, you may need to learn a thing or two about coding in general. But, once you get the hang of it, you'll be able to develop as many programs as you like.
Follow us: