The prospect of having your own eCommerce project is extremely attractive to some individuals. However, these people tend to jump in without weighing a lot of aspects. They believe that all these success stories on the internet are enough to validate their choice of not bothering with trivial matters.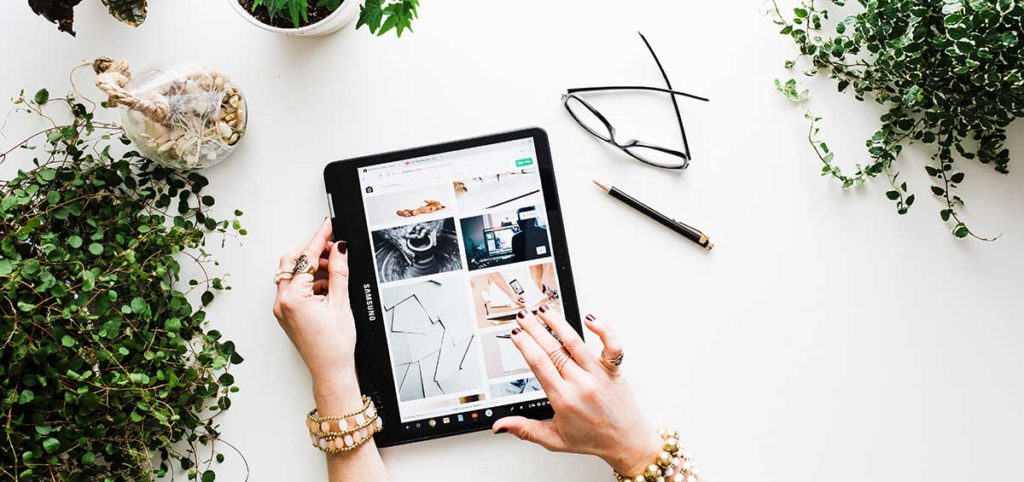 Well, it just so happens that you need to pay attention to these things. Otherwise, you stand to lose everything and gain nothing.

As with everything else, some points matter more than others. And given how much money there is involved in eCommerce, you will want to do everything in your power to ensure that you are in a good situation.

Reliable and Professional Product Supplier

In case you go with dropshipping, you will definitely want to emphasize the importance of picking the right product supplier. There are plenty of options in most niches and finding someone who fits all the right criteria can be a challenge.

Take your time unless you want to end up with something mediocre. And in case you are looking to start a t-shirt business or something else related to custom-made merchandise, integrate print on demand with Printify as it happens to be one of the best platforms around.

A Well-Optimized Website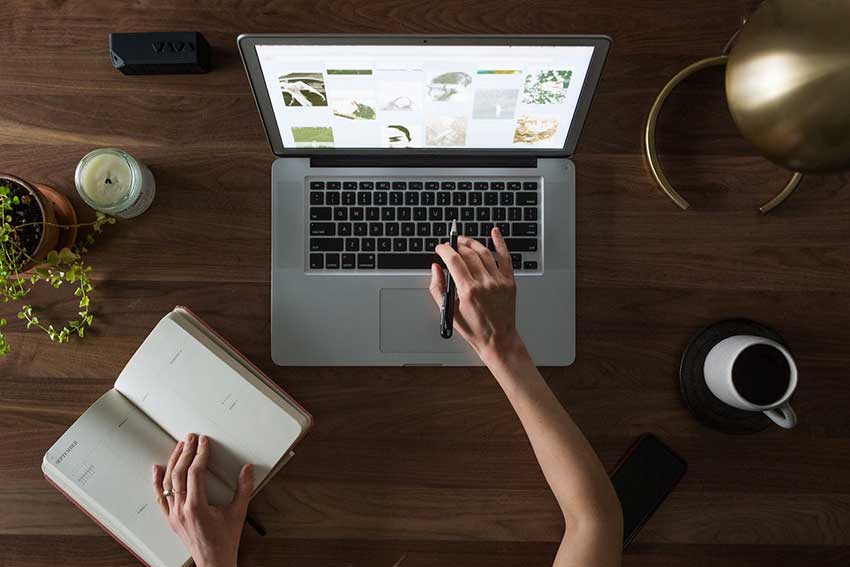 Since you will be selling on a website, you want to develop one that really stands out and is well-optimized. Hiring a professional for this important task is what most people would recommend you, especially if you have no experience with website development yourself. As for the things you want to focus on, these would include:

SEO optimization. Organic traffic is worth more than any other since visitors from search engines have a higher intent to buy.
The right theme and plugins. Be wary and do not clutter your website though since it will make everything slower.
Social media icons. People will want to check out your social media profiles after they visit a website.
A favicon. Helps with search engine optimization and raising brand awareness.
High-quality images. It helps to make sales when images are attractive rather than low-quality.
Fast loading speed. People have no patience these days and if it takes too long for a website to load, they will leave immediately.
Search bar. It is necessary to have a way to find certain things on the site.
Optimization for mobile users. These days, more people are using smartphones and tablets than desktops while surfing the net.
Every single one of those points is crucial and if you miss either one, there will be repercussions.

Advertising

Advertising can be a bit tricky as there are so many different methods. Some businesses like to focus on pay-per-click marketing whereas others are more keen on social media, SEO, email marketing, influencers, and so on.

The method itself is not as important so long as you are targeting the right type of demographic and not wasting your resources.

Customer Support

There will be times when some of your customers are experiencing difficulties. A customer support department is a must for every eCommerce website. If you cannot manage this on your own, hire someone who will.

Well-Functioning customer support will help to establish trust. Despite its importance, some brands fail to realize how important this part is if they want to build a stable and sustainable business.

Social Media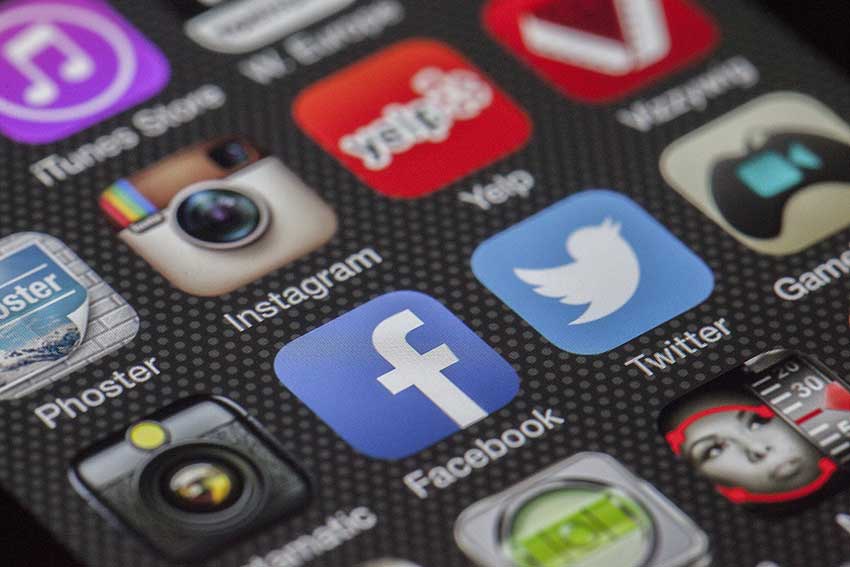 Hardly anything offers as much as social media. Do not be one of those who fail to recognize how great it is to directly interact with your audience. Moreover, the growth of a profile shows whether you are making any progress or not.

Organizing contests and giveaways are easy as people will share your posts for anything that is offered for free. And let us not forget about influencers and how much a shoutout from one can do for a brand that is still looking to establish itself.

Writing a Blog

A blog is another method to establish your authority and boost SEO ratings. Beautifully written articles will be another reason for more website visitors. Finally, it will do wonders for those who are looking to establish themselves as an authority in their respective niches.

Learning from Competition and Your Own Mistakes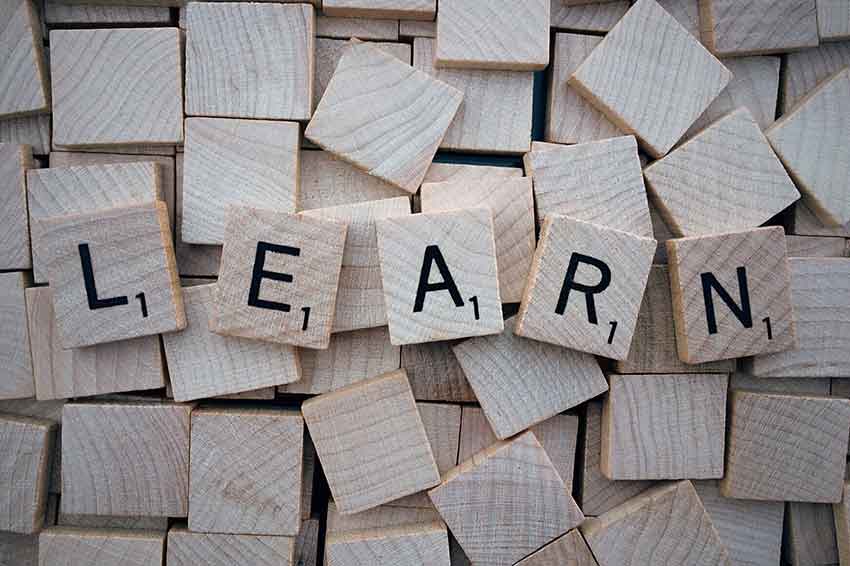 Paying close attention to analytics and insights is a no-brainer as they provide a lot of valuable insights on stuff that is exceeding your expectations and aspects that need improvements.

In other words, you would not be able to pinpoint what needs to change in order to move forward, so the data from tools like Google Analytics is worth checking out at least once every day.

To conclude, everything mentioned in this article ought to be more than enough for everyone who is looking to get started with eCommerce. Hands-on experience is obviously the best method to learn, but do try to apply as many of these tips as you can.