Choosing between local and national SEO can be tricky for a business owner aiming to boost sales and increase reach.
On the surface level, local and national SEO appear to share similar ideologies, with the only difference in their scale. And while that isn't incorrect, it isn't entirely correct either.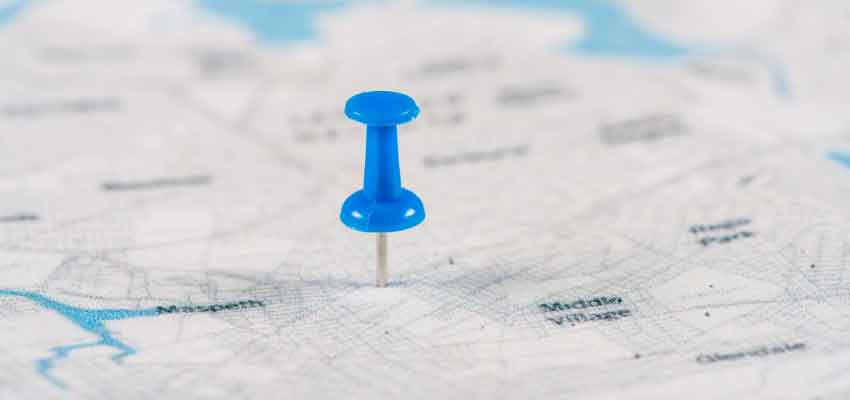 With that said, let's explore the differences and similarities between local and national SEO, helping you decide which one your business requires.
Local SEO
Local SEO is one of the few rock-solid local SEO strategies in the game right now. It improves your business' visibility by targeting customers within your locale. In other words, if your business has a physical location in a particular area, local SEO aims at bringing in customers from within that area. 
You can determine the success of local SEO through the Map Pack rankings. The Map Pack or local pack is a set of three businesses that appear at the top of search engine results with their location sourced from the map.
To ensure your business ranks in the Map Pack, local SEO employs several techniques. These techniques include NAP citation, setting up business profiles, and curating online reviews.
NAP citations are the most critical element of the strategy. They are the essential business information like name, address, and phone number that appear on directories, websites, apps, and so on.
A NAP citation contains all relevant business information, which is vital to the searcher's ability to reach you. Consistent NAP citations across all sites are critical to a search engine's algorithm, which will significantly impact Map Pack rankings.
Also, to rank on the Map Pack, Google, the most popular search engine in the world, requires you to have a 'My Business profile.' The profile must follow specific guidelines and contain all the necessary business information.
This profile will likewise have a feedback portal for customer reviews, and it is important because keywords used on it and in reviews will impact rankings.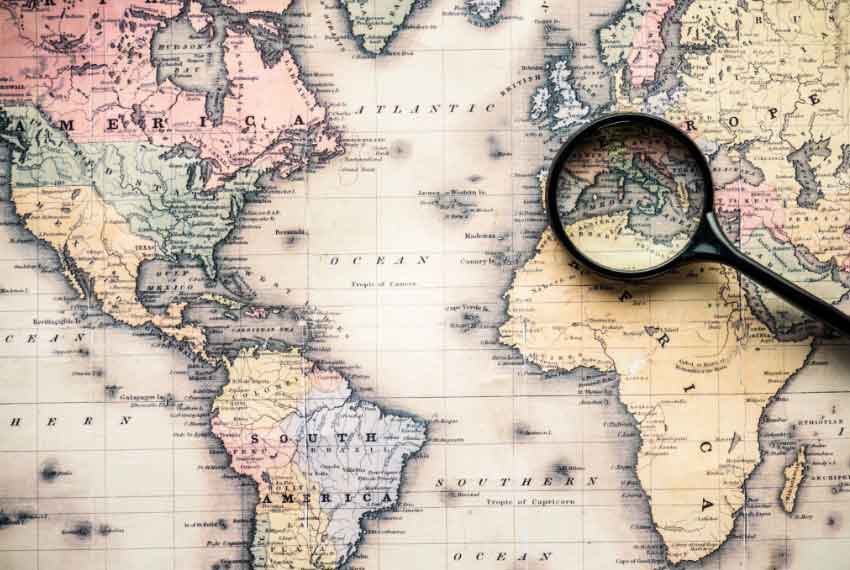 National SEO
National SEO shares numerous similarities with local SEO. The primary distinction is that while local SEO deals with ranking specific geographical keywords, national SEO focuses on ranking broader keywords and terms.
With massive competition for online presence, national SEO delivers strategies that will extend your business' national reach. The focus of the optimization strategy is to make your business visible in the search rankings using advanced keyword research, keyword mapping, and onsite content.
Keyword research and mapping take place on a larger scale than local SEO because it moves from a single location to multiple locations across a nation. That means it will develop the site's structure and content to encompass broader regions and states.
The end goal is to develop and implement a template of keywords relevant to your business that will rank on the search engines during a query.
What to Look For When Hiring A Local SEO Agency
Now that you know what local SEO is about, you need to find a local SEO agency that knows how to get the job done. The first thing to look out for in an agency is their techniques. The strategy of the agency must align with your business goals.
The next to look at is their track record and success rate. Before hiring an agency, look into their SEO experience, portfolio, and successes to determine if it works for you. There are a bunch of SEO agencies, so expertise and customer reviews should be a priority and deal breaker.
Lastly, look for agencies with a fair price point. With so many SEO agencies, there will be competitive price points. The best agency is not necessarily the cheapest but one that offers the best value for your money.
Follow us: