The digital marketing ecosystem is seeing a huge shake-up that will culminate in 2022. Politico has highlighted how there is a growing movement to remove targeted ads in digital marketing, and the big names – Google, Facebook, and so on – are listening. In Europe, where marketing laws are typically pro-user, these changes are likely to be felt most keenly. It's a good time to review digital marketing practices, from expert help, to how SEO is implemented and through to social media management.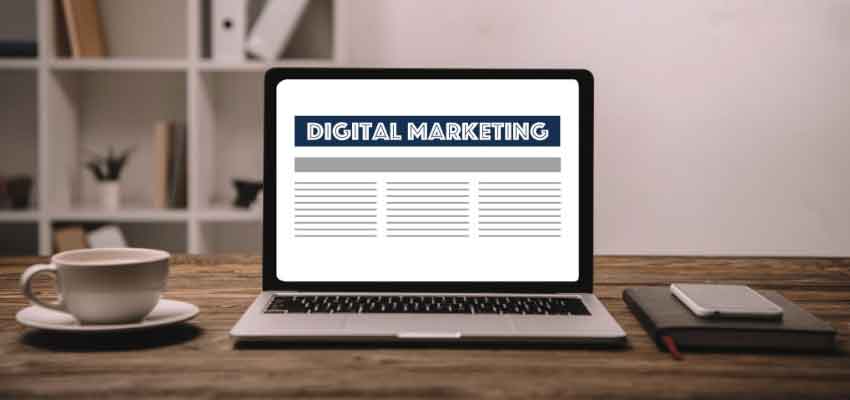 Agency help

The need to move to ever-more clever digital means is a key change. Think With Google found that 80% of small and medium digital enterprises experienced sales increases when they deployed new digital tools, compared to those who did not. It's obvious that there's a clear need to get smart, both for digital businesses and agencies. Outside agencies and consultants perhaps have a better grasp of this than most, and constructing a new marketing strategy will be best accomplished with expert help around.

SEO changes

With targeted ads going away, businesses will need to do more sophisticated work to see how their data can help them to make a message that appeals to their customer base. Romania Insider notes how one Romanian startup used machine learning to accomplish this, and that's a good indicator as to how changes will need to happen for businesses.
Using machine learning to analyse complex data, and then using that to inform SEO strategy, will be crucial in maintaining search engine marketing growth.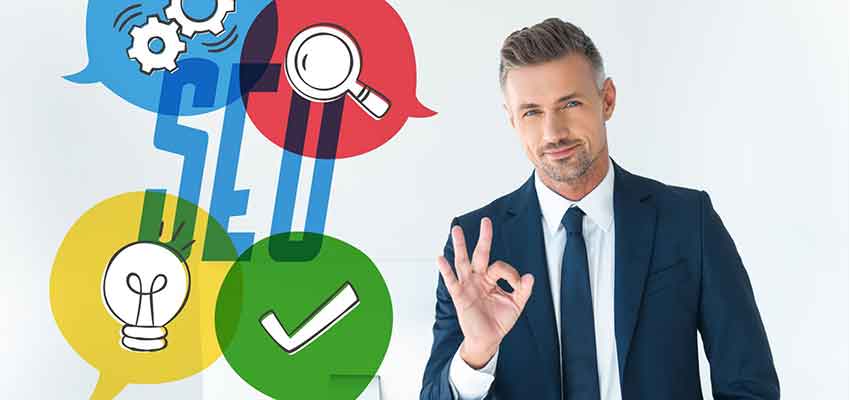 Influencing and social media

Arguably, social media will become ever more important with the absence of targeted ads. Facebook, Instagram, and Twitter will be difficult to traverse with the old ways of marketing – more focus will be placed on organic marketing, and the use of influencers, to get traction in those spaces. This is, in some ways, a good thing. Every marketer worth their salt knows just how important organic natural messaging is, and how that brings in good quality traffic that can be turned into sales. Focusing on that to a higher degree is potentially going to fit with wider marketing plans.
Either way, the message from the search engine rulers is clear. Organic messaging, and content weighed on the strength of its quality, will be king. Making that shift will give businesses a headstart in 2022.
Follow us: