In today's digitally driven world, every business needs an official website and competent web design to gain recognition. While young entrepreneurs and high-tech companies have already established their online presence through web design, some businesses still have to catch up on the technological implications. No amount of emphasis on the importance of having a professional and competent web design for your business is enough. Let's dig deeper and understand how exactly professional web design can help your business grow.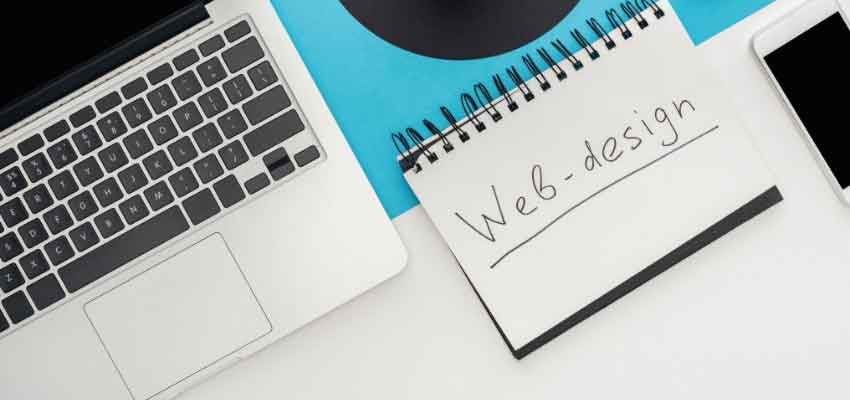 1. Helps You Get Ranked Higher on Search Engines
Your website needs to rank higher on search engines to gather more views and increase traffic. Since the type of web design affects your SEO (Search Engine Optimization) strategy, your website's ranking will majorly depend on its design and implementation. The way your content is published and the elements used collectively determine the language of your website, which can influence your SEO strategy. Since SEO's primary objective is to filter specific keywords and determine the position on the search engines, you must ensure that this strategy is in place. Your website's code should also comply with the SEO tactic in place.  
2. You Can Stand Out From Your Competitors
Needless to say, good web design can help you stand out from your competitors. Even though you charge the same to your customers and provide similar services, your web design will set you apart. This, in turn, will help you attract more clients. The content, images, information architecture, layout, and interface of your website dictate your company's style and language. Make sure that your website reflects these qualities to stand out and help your company form its own niche. Furthermore, your website should comply with the latest design trends to stay relevant and pertinent to the market.
3. Helps Build a Strong First Impression
Even though your company provides excellent services, your website may not necessarily reflect this quality due to poor web design, which can affect your clients' perception when they visit your website. Since most users resort to web search results to find a product or service in their area, your website should create a strong first impression and impact first-time visitors. If you are successful, you can quickly convert leads into potential buyers. It is believed that the impression created from websites is ever-lasting and most buyers judge a business based on this. Since most users have a short attention span, you only have a few seconds to compel your target audience.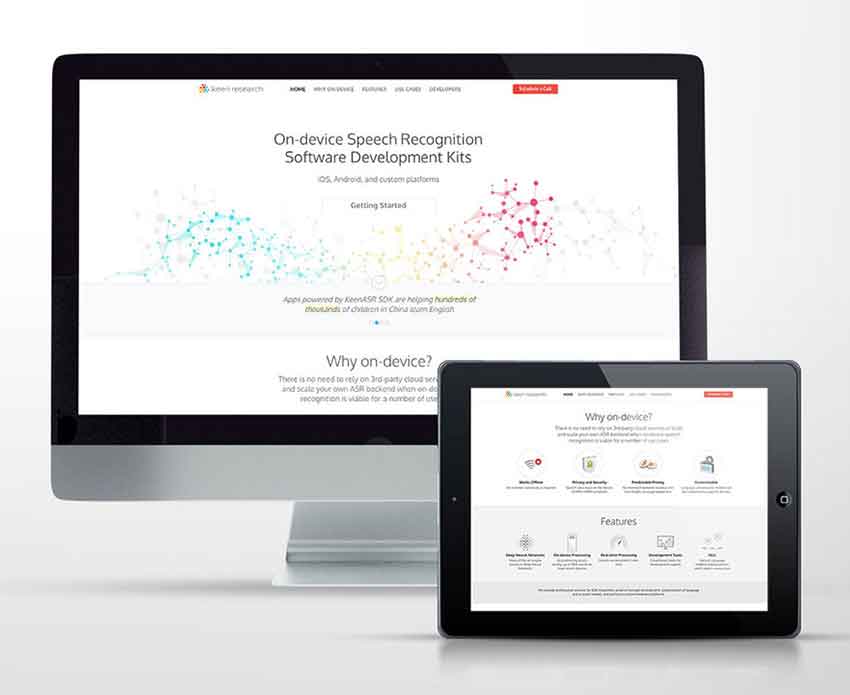 4. Generates More Revenue 
When your leads are automatically converted into customers due to strong first impressions, you are bound to generate more revenue. Visitors are more positive about your product or service, which tends to increase your sales. While an increase in revenue is generally noted with optimum web design, companies also witness reduced bounce rates as customers tend to stay for long. Grab this opportunity to tell and show your customers what else you can offer.
5. Aids in Customer Service Improvement
As the saying goes, "Customer is king", which is why every company strives to provide optimum customer service. This increases their trust in the company and they return to the same service provider in the future. Since there is a lot of competition in every domain, you must focus on each and every aspect that impacts the way customers think, and customer service is one of them. Your website's design will determine your customers' perception; if it is bright and cheerful, they may feel more welcomed and expect better service. On the contrary, if you fail to put enough thought into your web design, your customer service may seem aloof.
6. Builds a Brand Identity
Your website represents your brand's face on all digital media. It is like a stamp that portrays your company's core values, style, language, emotions, and expressions. As suggested by the proficient web designers at nettonic.co.uk, hiring an experienced team of web professionals is crucial to analyze your company's core values and reflect them on your website. For example, companies that wish to transmit light and buoyant feelings among their users tend to use brighter colors and happier quotes on their websites.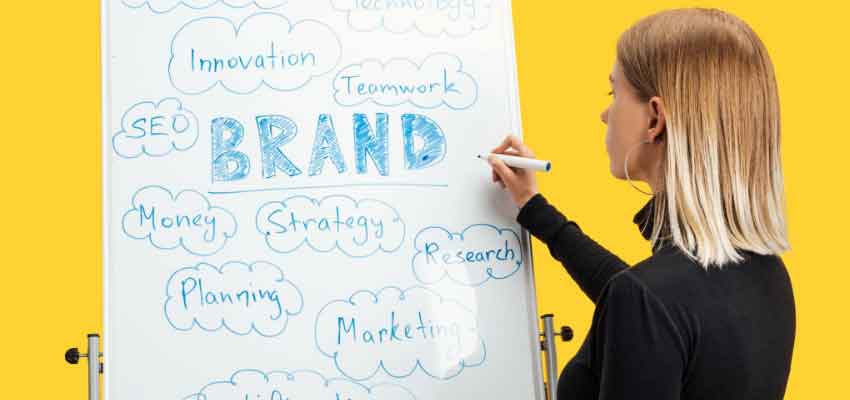 7. Improves Trust and Credibility 
As mentioned, your company's website dictates your core values and represents your face. As soon as a user clicks on your website, they instantly develop a sense of attachment if the elements are well-placed and provide a sense of enlightenment. However, poor interface and outdated looks may seem off-putting, which can affect their viewpoint towards your company. More importantly, having an official website is deemed credible. Companies functioning without an official and well-designed website may seem ingenuine and fail to reach a wider audience.
8. Helps You Stay Consistent 
When you build and portray a brand identity through your website, you can use the same colors, fonts, logo, and style throughout other digital media to stay consistent and relevant. Today, brand identity can be built by staying consistent and following a similar graphical pattern. Leave the recognition of the assets to your web designer and let them portray your company's value in an intriguing manner. If you take on the task of designing the website yourself, you may end up mismatching the colors and apply an inconsistent pattern throughout the layout, which can affect the user experience. Avoid these mistakes and hire an experienced web designer to create a consistent language and style on your official website and social media. 
9. Saves Money 
Since you pay attention to your company's website from the initial stages, you face fewer charges and save a lot of money in the long run. Building a well-designed and intuitive website may take a significant part of your budget but it saves you from the hassle of rehiring a new designer and redeveloping the website from scratch, which, in turn, saves money. 
These reasons will compel you to hire a proficient web designer who can portray your business in the best light. While businesses do realize this importance, some often resort to the most basic website development technique that fails to grab attention and traffic. This is when professional web design steps in. Since it can have a major impact on your company's performance and audience, focus on optimum web design.
Follow us: