The coronavirus pandemic has significantly changed the way businesses complete certain tasks (like holding meetings), requiring millions of people to transition to working remotely. That's why it's important for companies to invest in new technology and systems to fully transition to a remote workforce. Take a look at five reasons new business operations require new technology in today's virtual landscape.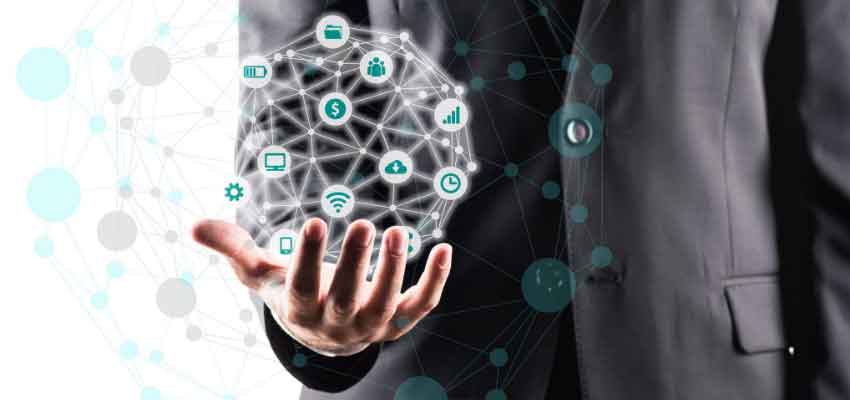 1. Meetings Are Now Virtual
In-person or face-to-face meetings are no longer possible due to social distancing requirements. Instead, companies are now conducting virtual meetings, which means if you didn't already have a plan in place for conducting meetings, now's the time to start thinking about that. Some companies are using video conferencing solutions to conduct meetings and stay in touch with employees on a day-to-day basis.
2.  Mobile Workforce Optimization Is Key
New business operations require new technology like mobile workforce optimization solutions because many businesses have had to shift their physical call centers to remote call centers. That means a whole new set of challenges trying to manage employees from multiple locations. Luckily, cloud technology has made it easier to manage remote employees and provide them with more flexibility when it comes to scheduling. Workforce optimization for mobile workers is important if you manage a contact center. Performance management software can help you keep track of day-to-day operations and effectively manage your employees.
3. Contactless Payments Are on the Rise
COVID is also changing the way some merchants accept payments. Social distancing has allowed many of us to carry on lives in a somewhat normal fashion, but more things are becoming contactless, including payments. If you own a brick-and-mortar business and you're still open for business, contactless payments are a great way to provide more incentive for people to shop with you. If they know they can shop safely at your establishment, customers might be more willing to walk through those doors.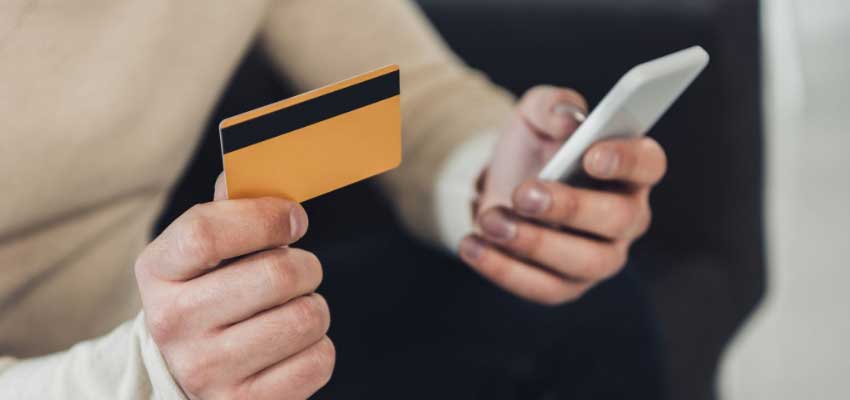 4. Telehealth Is Becoming the Norm
Gone are the days when you could sit in a crowded waiting room with a bunch of people you don't know waiting to see the doctor. Nowadays, you either have to wait outside or in your car. And for non-urgent medical needs, you can't even come into the office. A lot of appointments are being held virtually, much like meetings. Telehealth requires upgraded technology, and doctors offices around the world are adjusting and welcoming a new way of providing healthcare services. If you own a healthcare-based business, you've no doubt been affected by the pandemic, and it's crucial that you adjust your processes by using new technologies that allow you to keep your doors open and continue to serve those in need.
5. Contactless Deliveries Are More Frequent
As the pandemic rages on, more and more people are opting for contactless deliveries, whether that means ordering groceries via InstaCart and letting shoppers leave their orders at their door or ordering fast food through DoorDash and having it left on the front porch. If your business is the type that ships out orders, consider contactless delivery options to make it safer and more convenient for your customers to purchase from you.
Implementing New Technology
Now that you understand the problems businesses like yours are currently facing while trying to transition into a new remote workforce, you can see how certain technologies and software have helped them overcome those challenges to make a fully remote transition. And you can clearly see how implementing new technology into your own business can help make working from home easier for everyone.
Follow us: