Search Engine Optimization is a practice that focuses on increasing the quantity and quality of traffic on a website. It promotes user experience and brand exposure as well. Despite the name, search engine optimization is about a lot more than search engines. It also focuses on the visitors to your site and their needs. It is about what people are looking for online, the type of content they like, and the words they use. Having the appropriate answers makes it easy to connect with your target audience. Even though SEO has been around for a long time, it is still as important as ever. Keep reading to find out why.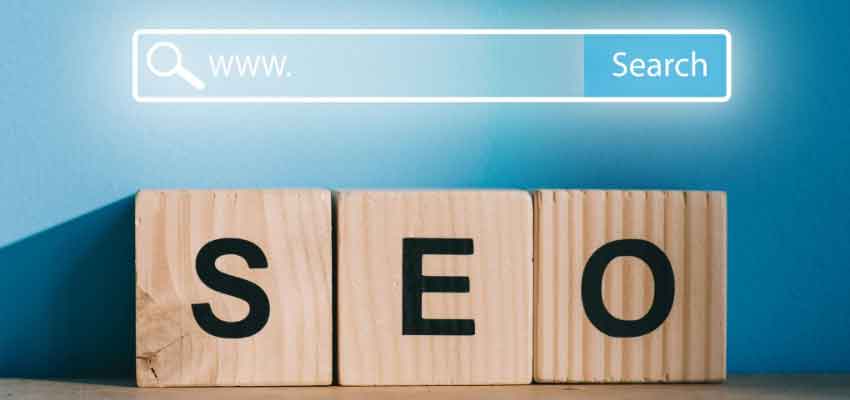 Organic Search is Often the Main Source of Traffic
Websites heavily rely on organic search for traffic. It is a significant part of the performance of a business and may be an important part of the buyer funnel. Google holds a big part of the search market, but it is important to note that other search engines are important as well. Yahoo, Bing, and other competitors may improve the visibility of your business and brand too. Most people in the world have access to the internet and they visit search engines for information at least once every day. Being visible on search engines will always work in the favor of your brand.
It Promotes a Good User Experience
Promoting a good user experience is one of the best ways to improve visibility and organic rankings. SEO promotes a good user experience which may encourage them to return to your site. Good user experience has become a significant element to the success of a website. Most customers know what they want when they visit your site. If they cannot find it fast, they will leave and your performance is likely to suffer. The goal should be to ensure that users find whatever they want in as few clicks as possible.
It Is Quantifiable
One of the main reasons why SEO is still popularly used is that it is quantifiable. With analytics and tracking, you can calculate your ROI. Consider seeking the help of an SEO agency to quantify your results. They can help you can easily uncover the following information:
The keywords that deliver high amounts of traffic
The most effective landing pages for attracting traffic
The most frequent exit pages for the website
The search engines that direct the highest organic traffic to your website
Brands are always trying to find out where they stand and the direction that they are taking in regards to digital performance. The information makes it possible to make the right decisions.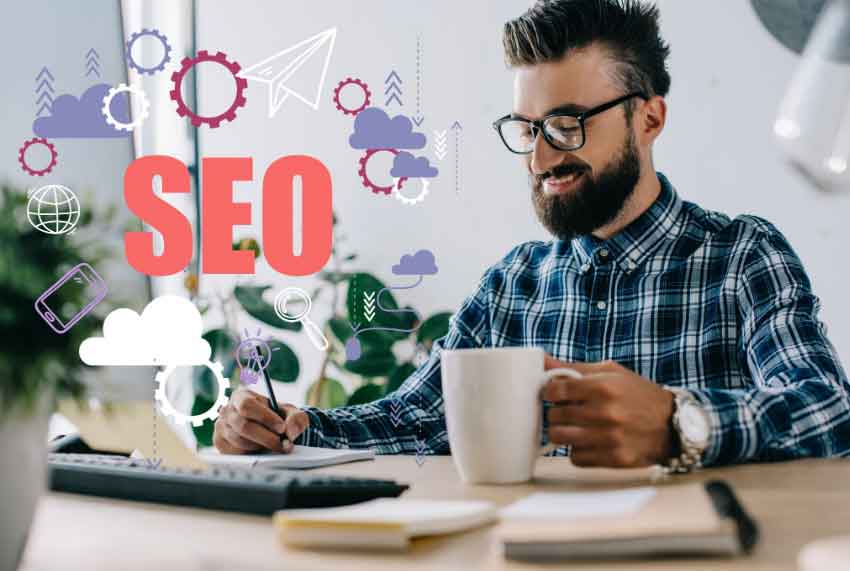 Regular Updates
SEO practices remain relevant because they are always being updated. It is important to implement SEO tactics on your website. However, if the site is not under consistent reevaluation, it may reach a point where it no longer improves. The search world is always evolving and the updates make it possible for brands to stay ahead of the competition.
Building Credibility and Trust
One of the main purposes of SEO is establishing a good foundation for any website. It promotes a good user experience and visibility. It may promote trust and credibility, encouraging your users to view your content. Some of the most important factors that may promote authority and credibility include:
Positive user behavior
Machine-learning signals
High-quality backlinks
Optimized on-page content
Establishing authority does a lot for your brand. However, you need a lot of time to build it.
It is a Long-Term Strategy
SEO is still important because it works as a long-term strategy. It is a marketing investment that also works for the good of your general brand. It can have a significant impact in the first few years after implementation, but the results continue to be visible for a long time. The more time, effort, and money you invest in SEO, the longer your website benefits from it.
It Influences the Buying Cycle
Search engine optimization affects the buying cycle. Most customers do their research before buying anything. Taking advantage of SEO tactics to pass your message about new products or best deals can be a game-changer for any business. Brand visibility has a positive impact on the buying cycle.
Growth
SEO is great for the growth of any brand. Websites with high rankings on search engines are likely to have more organic traffic. Sites that are well-optimized attract users and have more conversions. People are likely to share them on social platforms like Facebook, Twitter, and Instagram.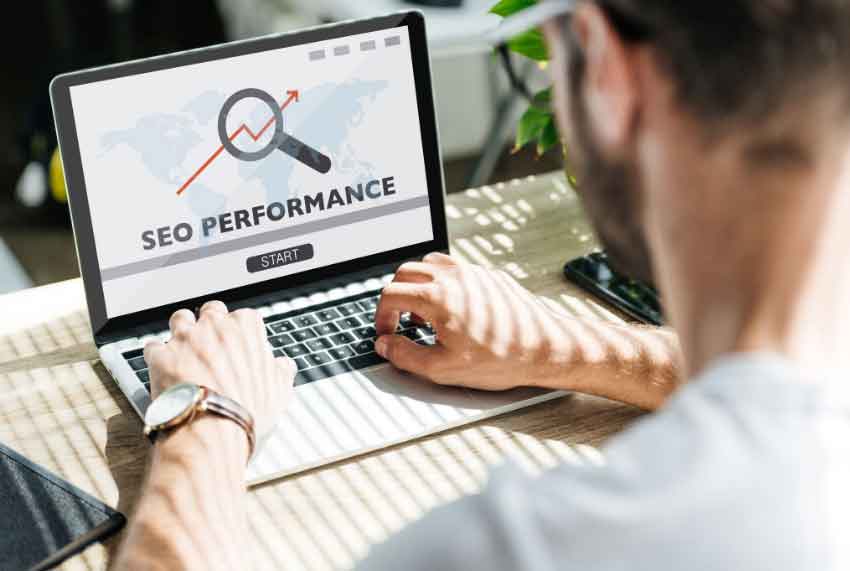 Increased Traffic, Engagement, and Conversions
With the growing popularity of mobile traffic, local search is now a critical part of small and medium-sized businesses. Local SEO seeks to optimize digital properties for a specified location which means people can find your business easily. Local SEO promotes engagement, traffic, and conversions. It can be optimized for a specific state, region, or town.
Understanding the Web Environment
SEO practices may help you understand the web environment better. The World Wide Web is always changing and staying on top of the trends can be difficult. However, keeping up with the SEO trends can give you an added advantage. It makes it easy to understand the web environment and tactics that competitors may use.
Search Engines Aren't Perfect
SEO is important because search engines can be perfect. Without the appropriate steps, your website is likely to fail and your brand will suffer for it. If, for example, your website lacks a good link structure, search engines may not index it properly hence lowering your rankings. Search engines are likely to experience problems in the following areas:
Semantics and language
Duplicate pages
Audio files, flash, videos, and general non-text content
Forms
In conclusion, search engine optimization is still as important as ever. It can benefit all types of businesses regardless of their size. The practices are always evolving to suit new user behaviors and technologies. Any business that wants to achieve or maintain online visibility can continue to benefit from SEO for a long time.
Follow us: