If you want to build a trusting and long-lasting relationship, you need to remember that communication is the key to it all. And that doesn't just refer to personal relationships, but professional ones as well. As a business owner, you need to develop great communication skills to earn customer loyalty and trust.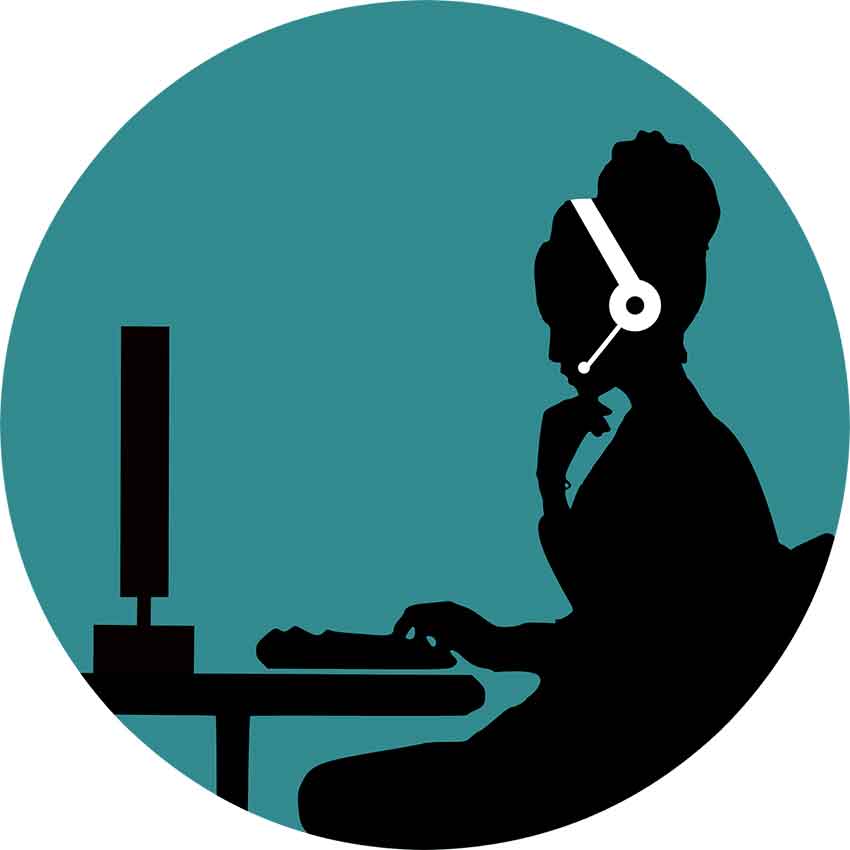 There are various different channels you can use to keep in touch with your customers. But the channels you use aren't as important as the way you talk to your customers.
1. Always be fast, clear, and concise in Communication With Customer
Keep in mind that the two top causes of customer service frustration are lack of effectiveness and lack of speed. If you eliminate these two problems, you will instantly have customers that are satisfied with your customer service and who are more likely to return to your business as opposed to one with bad customer service.
The first thing you need to do is reduce waiting times on all channels of customer communication. The likelihood of a customer becoming frustrated increases as more time passes. That's why it's important to allow your customers to be able to contact you with little or if possible no waiting time at all.
Furthermore, when customers contact you, they are looking for straightforward answers to their queries and solutions to their problems. But it's also important to remember that customers value their time and want to get the information as soon as possible without any delay and hesitation.
No matter if the communication is verbal or written, make sure that it's always concise, relevant, and valuable to the customer. This is more important now thanks to social media and instant messaging which have made communication more concise than ever before.
2. Avoid scripts at all cost
Anyone who has ever dealt with customer service has probably come across a customer service agent that used a prepared script to answer their questions. Customers can always figure out when you are using a script, and it's another reason for their frustration.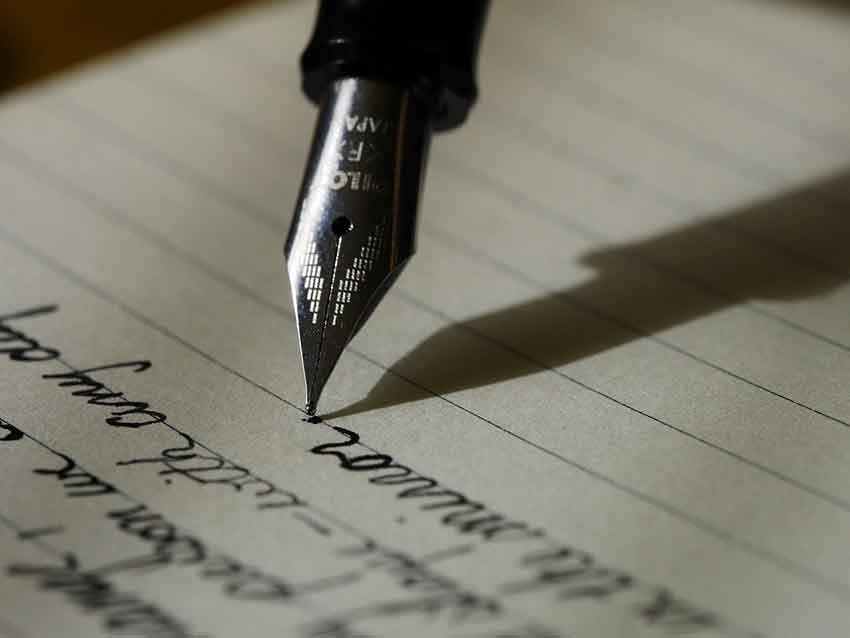 Your representatives need to have real and honest conversations with customers. If they use scripts, it creates a non-genuine experience and makes customers feel as if they aren't being listened to.
Below are a few rules that you should always keep in mind when a customer contacts you.
Always be understanding and empathetic. Finding a solution to a problem can be a long and harrowing process, which can be frustrating to both you and the customer. That is why you need to show the customer that you understand their frustration and are working hard to solve the problem.
Avoid negative words. Anything you have to say can be said in a positive manner, even issues or problems. Instead of saying "Sorry, but we don't have this item in stock at the moment", say "We are pleased to inform you this item will be back in stock soon".
Use simple terms. Never use complicated words or jargon when talking to customers. This could result in miscommunication or poor understanding. Always be professional but in a way that anyone can understand.
Don't be defensive. Some customers will be irate when they contact you, and it will seem as if they are attacking you personally. Stay calm and collected, acknowledge the problem the customer has, and apply all of the above-mentioned rules to calm them down.
3. Be active on social media
According to social media marketing statistics, 71% of consumers who have had a positive experience with a brand on social media are likely to recommend the brand to their friends and family.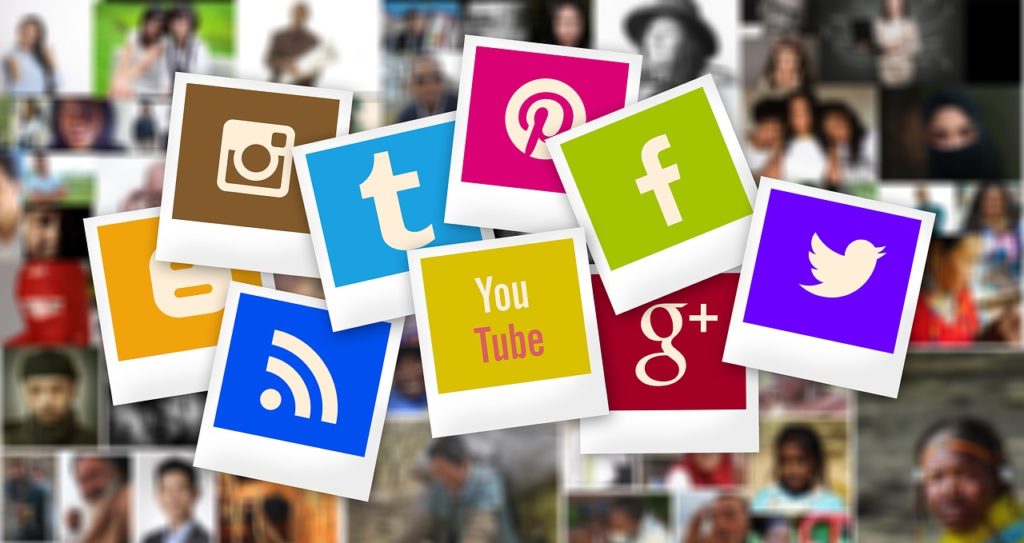 Social media is a great way to communicate with your customers and connect with them. Remember that customer communication is a two-way street and sometimes you need to put in an effort so customers want to reach out again in the future. The best way to do this is through social media posts.
Also, social proof, a well-known strategy in marketing psychology can be presented on social media. Social proof is a psychological occurrence where people are influenced by others to participate in certain behavior. If you have enough followers, likes, and shares on your social media accounts, the popularity of your company will likely rise.
Here are some tips on how to use social media:
Open accounts on multiple platforms. There are various social media platforms, and among the most popular ones are Instagram, Facebook, Pinterest, and YouTube. Research which social media is popular among your customers and prioritize that one, but open accounts on multiple platforms.
Post client testimonials. Show off how other customers view your company through great client testimonials.
Don't just post about business. While an important part of your social media presence is posting about business-related topics, give your customers occasional breaks. Share content your audience will enjoy such as memes, videos, articles, and blog posts.
Use emoji. More and more people of all ages love emoji, and you can use that to your advantage. These Instagram bio ideas with emoji can give you an idea of how to incorporate emoji into your business account while still being professional.
How to handle different types of customer communication on social media
You need to handle this channel of communication very carefully, as one wrong move could lead to disaster. On the internet, any and every mistake is remembered and seen by your customers.
You can expect a variety of communication types on your social media platforms. Here is how you can handle them:
Bad reviews. While your initial reaction may be to ignore bad reviews and negative comments, this is the worst thing you could do, instead, respond right away and try to control the damage before everything blows out of proportion.
Positive reviews. These types of posts are great as the customer is basically giving you a free advertisement. Respond to people who praise your company and products to show them you appreciate their business.
Questions and concerns. Just like with any other channel of communication, reply to questions as soon as possible and use the rules we've already mentioned.
4. Have a proper conclusion to your conversations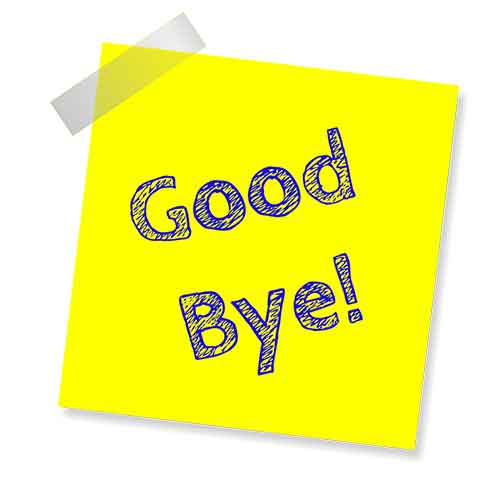 Most of the time, customer support representatives rush from one person to another and never finish a call properly before they start a new one. And while it is important to get to the next person who is waiting, you also need to properly finish your conversation.
If you just hang up the line or stop replying, it comes off rude and it can ruin the customer's experience. Extending your call by a minute won't do any harm to the person who is waiting on the other line, but it can help round out the perfect call for the customer already on the line.
Here are some tips on how you can end a conversation with a customer:
Ask them if they need help with anything else or have any further questions.
Thank them for their call and the time they have invested in doing business with your company.
Urge them to call again in the future whenever they need to resolve an issue or have any questions.
Offer to email them the transcript of your chat/call.
Final thoughts
Communicating with your customers isn't a complicated task at all. The most important thing is to listen and really hear what they have to say, and of course, always be helpful.
While some negative comments and reviews might come along the way, as long as you stay calm and collected, you will be able to solve any issue that comes your way.

Follow us: