Skip to content
Open Positions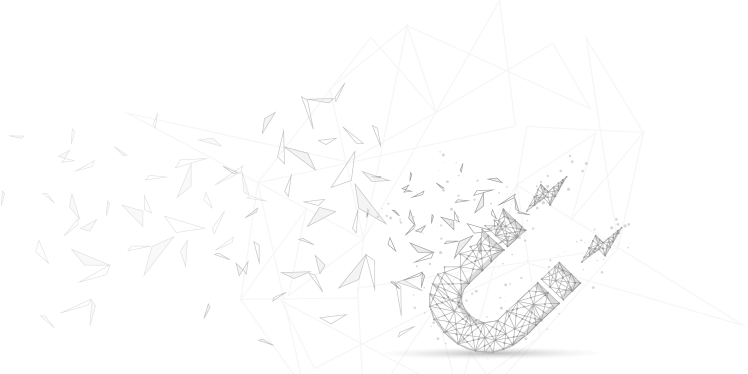 We have a very strong Golang team, but we are always looking to expand portfolio with more Golang projects, so even though we may not currently have any open positions available, we warmly welcome passionate candidates to apply and become part of our candidate database. By joining us, you'll have the opportunity to stay connected and be considered for future collaboration when the right opportunities arise.
LEARN MORE
Ruby Developer (advanced or intermediate)
Ruby is our preferred programming language of choice, and the majority of our apps are built using Ruby on Rails. Although we may not have immediate openings, we invite interested candidates to apply and join our candidate database. When suitable opportunities arise, we will contact qualified candidates for potential collaboration. Thank you for considering us!
LEARN MORE
Selection Process
at AxiomQ

HR Interview
During the initial HR conversation, we will present to you our business, goals and values. We'll also talk about your interests, plans, and career path. The goal is to get to know each other better and recognize the potential for future cooperation.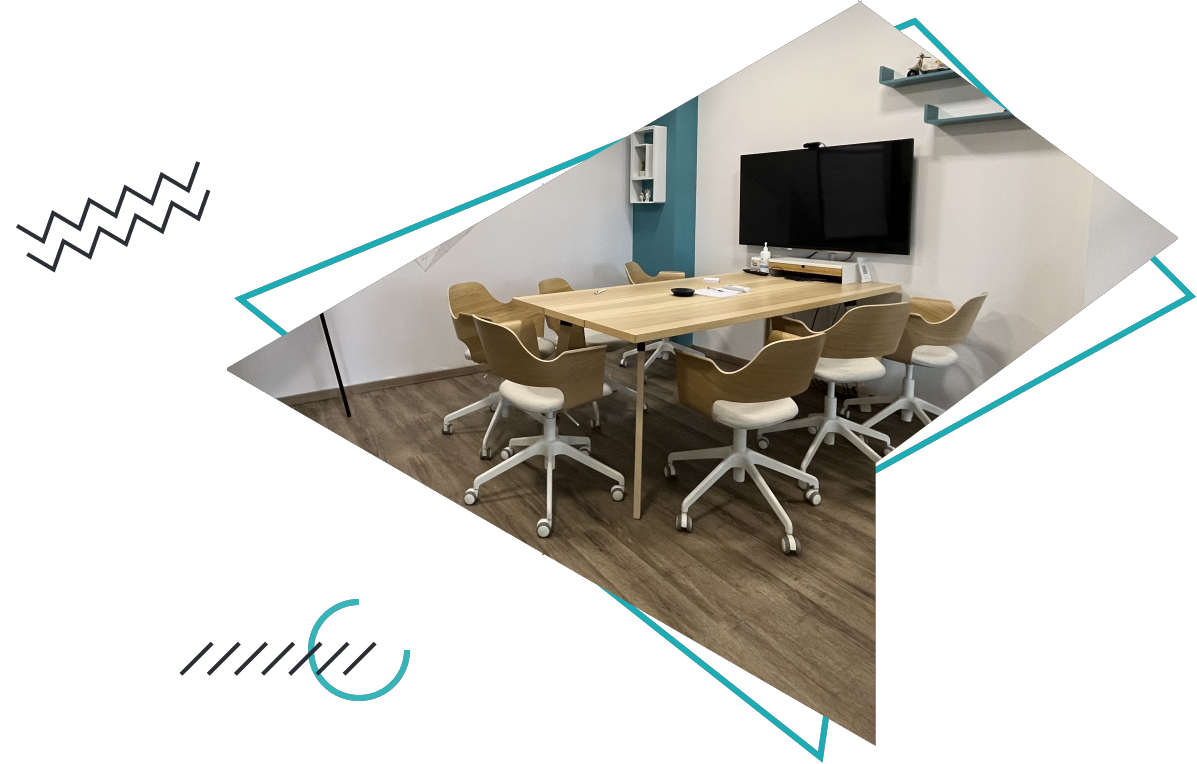 TECH Assignment
We use tech assignments only if needed. They are interesting and do not take much time. They help us to better understand your thinking process, the way you approach problems and come up with solutions.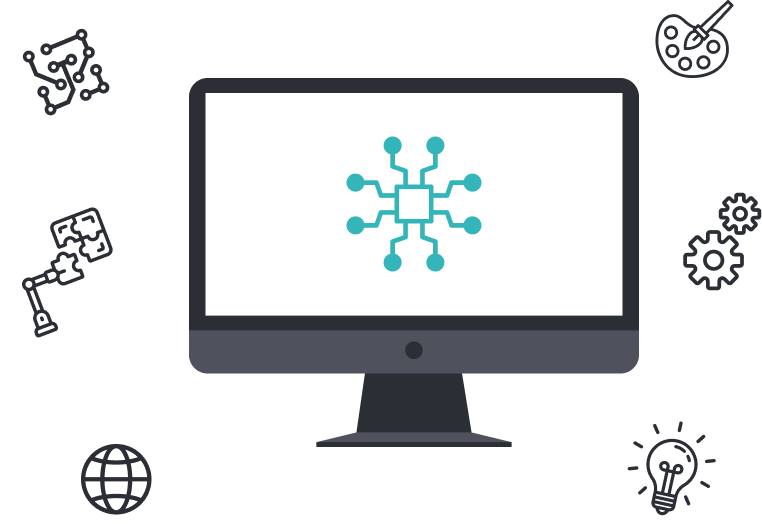 TECH Interview
This is a technical and motivational interview with the team lead. A perfect opportunity for you to present your tech stack to us and together we'll discuss projects and challenges you faced so far.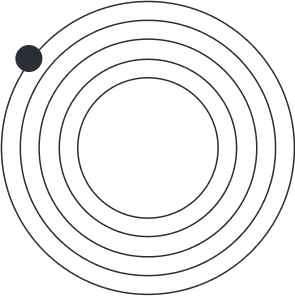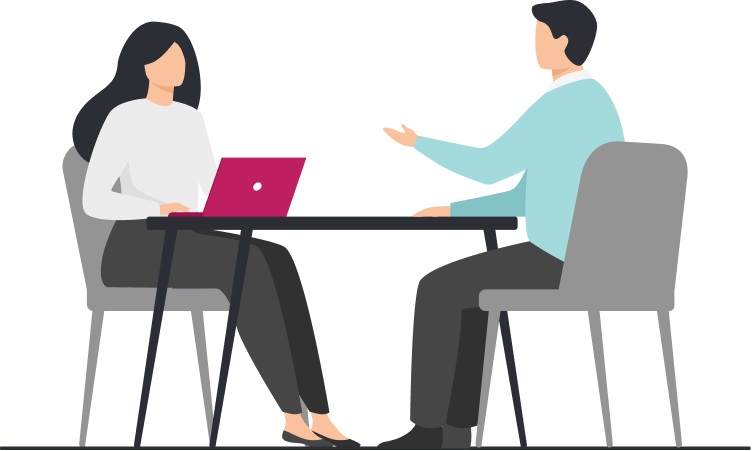 Final Interview
The conversation with the general manager is informal and casual, each time with different topics. The goal is to get to know each other even better and together find a way to achieve long-term cooperation, to mutual satisfaction.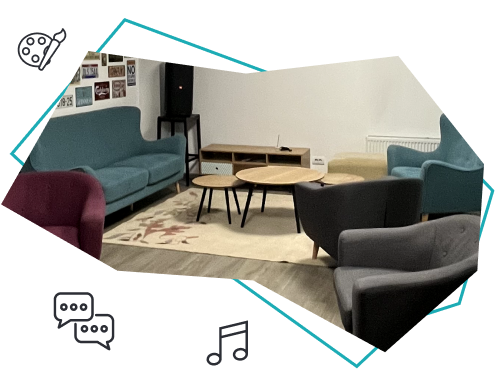 BECOME A
Partner
Our business is scalable, effective, and infinitely expandable. You are well-connected, informed and influential. Endorse your positive experience in working with us to your contacts, and secure rewards through AxiomQ Affiliate Network Program.
Learn more
GRAB A COFFEE
with us
Feel free to visit us in our beautiful office space in Novi Sad! Come and grab a cup of coffee while we discuss how to bring your business idea to life.
Follow us:
AxiomQ Ventures doo
Bul. patrijarha Pavla 1A
21000 Novi Sad, Serbia
Our USA HQ:
AxiomQ LLC
2023 N. 2nd Street
Harrisburg, PA 17102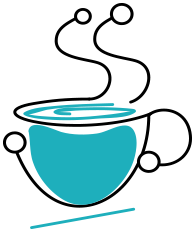 FIND US ON MAP
This site is registered on
wpml.org
as a development site.