Skip to content
Open Positions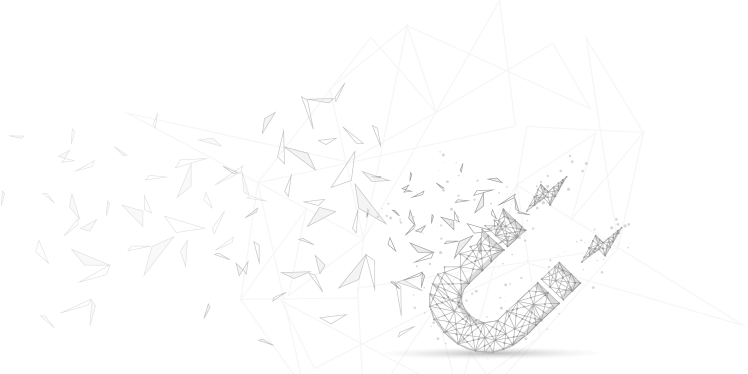 BECOME A
Partner
Our business is scalable, effective, and infinitely expandable. You are well-connected, informed and influential. Endorse your positive experience in working with us to your contacts, and secure rewards through AxiomQ Affiliate Network Program.
Learn more
GRAB A COFFEE
with us
Feel free to visit us in our beautiful office space in Novi Sad! Come and grab a cup of coffee while we discuss how to bring your business idea to life.
Follow us:
AxiomQ Ventures doo
Bul. patrijarha Pavla 1A
21000 Novi Sad, Serbia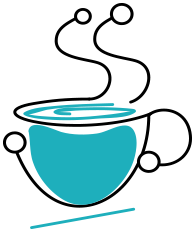 FIND US ON MAP
This site is registered on
wpml.org
as a development site.