Skip to content
Need a proof of our quality service?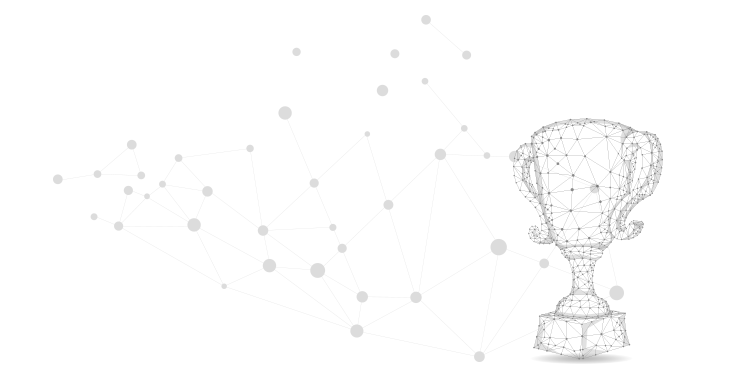 Enercity AG is one of the largest, integrated municipal energy service companies in Germany with an annual turnover of around 2.4 billion euros.

Enercity supplies electricity, natural gas, water, and district heating to millions, as well as provides energy-related services under its umbrella brand, Enercity – Positive Energy. The company also owns and operates various electricity generation facilities and energy storage assets.

Enercity uses the ecosystem of microservices in their daily operations and AxiomQ was chosen to develop a number of microservices using Go programming language primarily.

With over 30 years of experience, our Canadian client Thompson Educational Publishing specializes in developing and marketing Canadian educational resource packages in social sciences education, physical education, business education, and the humanities. Their primary markets are high schools, colleges, and universities, mainly in Canada.

AxiomQ has been in charge of the development of their all-new LEARN Platform, an online learning environment that provides an enhanced online learning experience for teachers and students.

To maximize and ensure the highest quality user experience for this project, we have been using technologies that include Ruby, Ruby on Rails, JavaScript, and Ember.

This sophisticated software is used for ballooning and extracting data from PDFs. It has replaced the tedious, error-prone manual process of ballooning and typing data, leading to significant improvements in efficiency and security.

With our OCR (optical character recognition), users can place balloons on a chosen field and extract data in one step. We have made it possible for InspectionXpert's users to balloon any selected drawing or text and create their inspection reports in minutes, not hours.

For this product, we utilized Figma for planning UI and UX, and Ruby, Ruby on Rails, JavaScript, and React for development.
WE'RE


hiring!

Our team is rapidly expanding! We are on the lookout for talented people from all corners of the industry - from UI & graphic designers, Business analysts, UX experts to full-stack developers.

Careers
GRAB A COFFEE
with us
Feel free to visit us in our beautiful office space in Novi Sad! Come and grab a cup of coffee while we discuss how to bring your business idea to life.
Follow us:
AxiomQ Ventures doo
Bul. patrijarha Pavla 1A
21000 Novi Sad, Serbia
Our USA HQ:
AxiomQ LLC
2023 N. 2nd Street
Harrisburg, PA 17102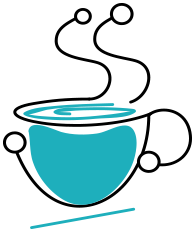 FIND US ON MAP
This site is registered on
wpml.org
as a development site.