Skip to content
Nice to meet you.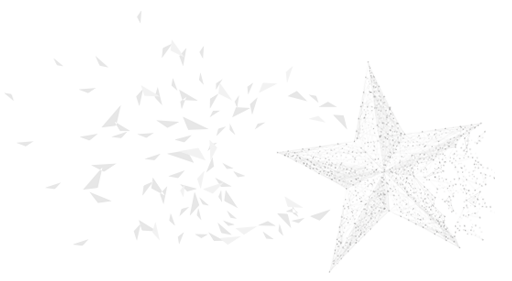 As Andrew Carnegie once said: Teamwork is the ability to work together toward a common vision, the ability to direct individual accomplishments toward organizational objectives. It is the fuel that allows common people to attain uncommon results.
WE'RE


hiring!

Our team is rapidly expanding! We are on the lookout for talented people from all corners of the industry - from UI & graphic designers, Business analysts, UX experts to full-stack developers.

Careers
GRAB A COFFEE
with us
Feel free to visit us in our beautiful office space in Novi Sad! Come and grab a cup of coffee while we discuss how to bring your business idea to life.
Follow us:
AxiomQ Ventures doo
Bul. patrijarha Pavla 1A
21000 Novi Sad, Serbia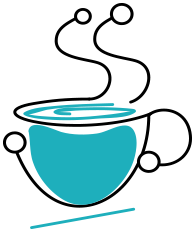 FIND US ON MAP
This site is registered on
wpml.org
as a development site.