Skip to content
Let's discuss how to make your business more digital.
We Make Superior Web Products and Apps since the 20th Century!

Have a project in mind?
GET A FREE QUOTE :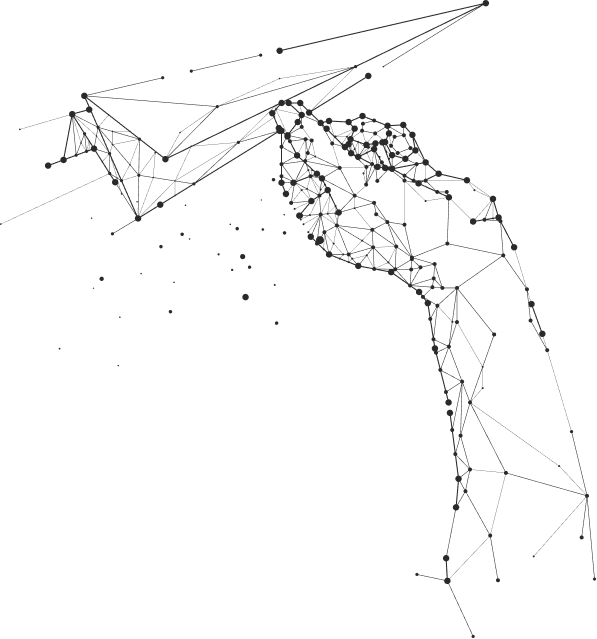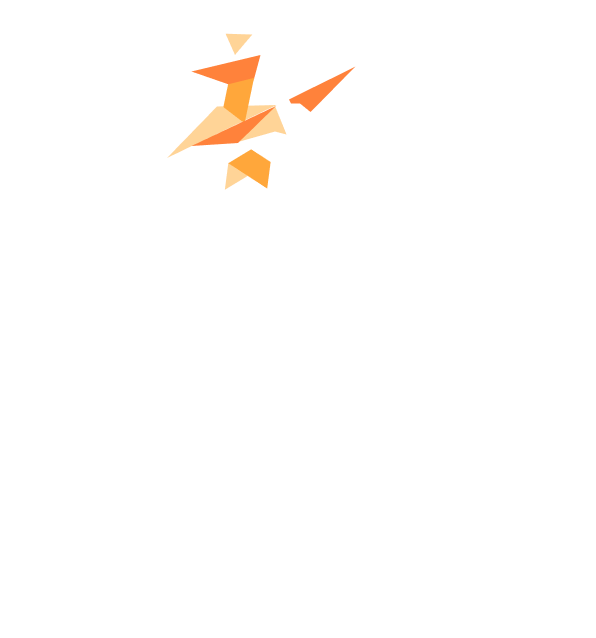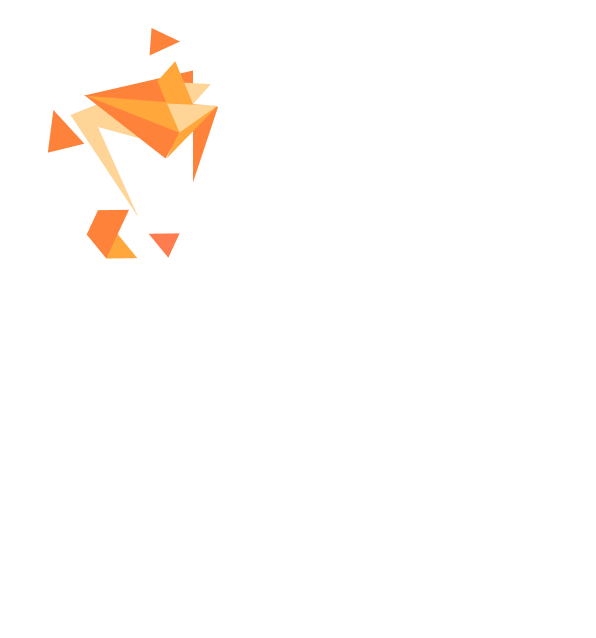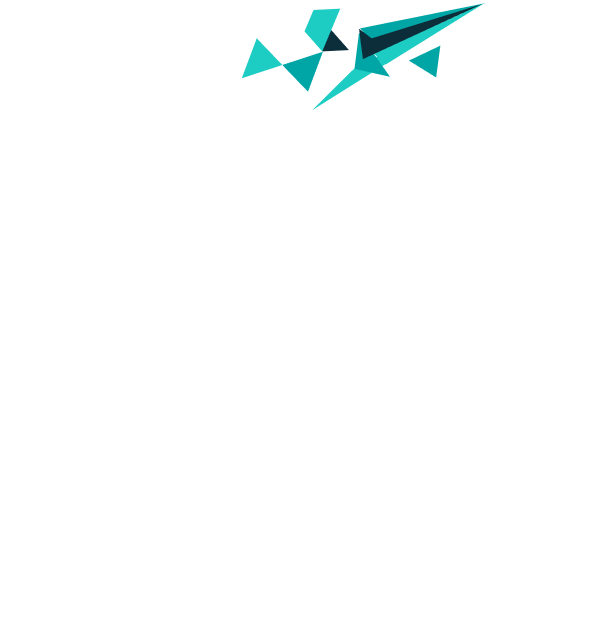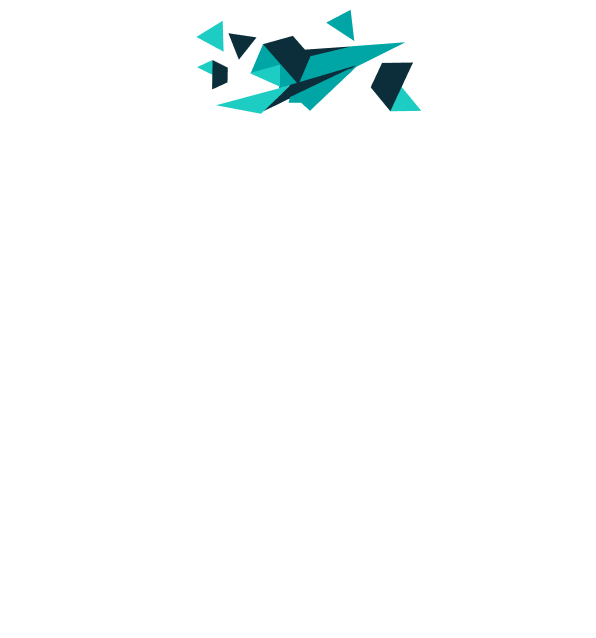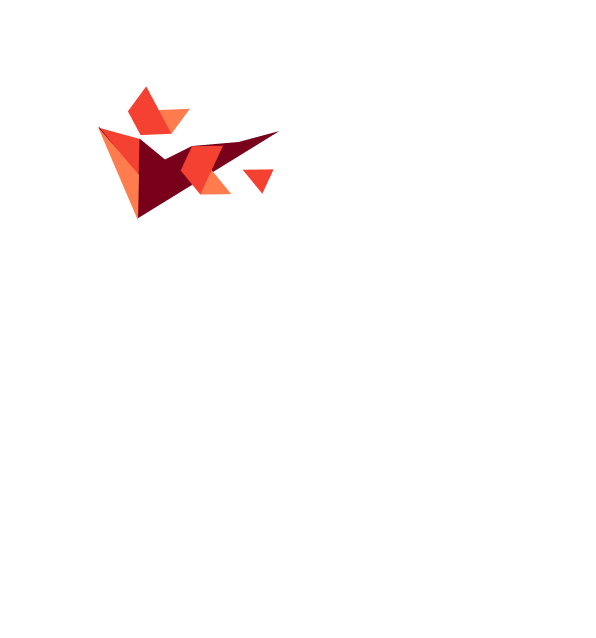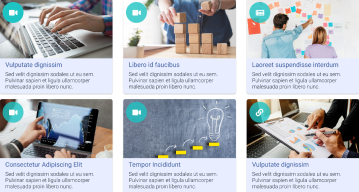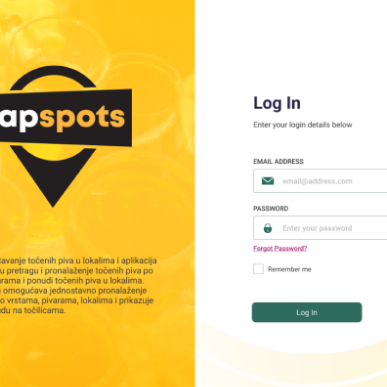 When would you like to have your new website launched?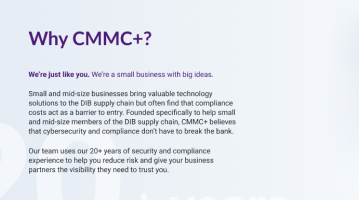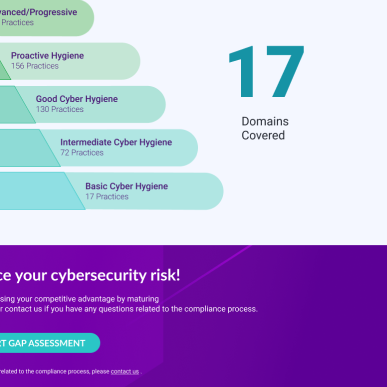 Tell us what your line of business is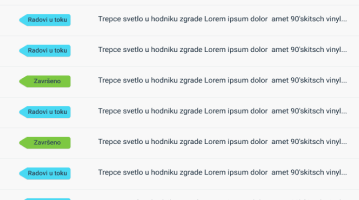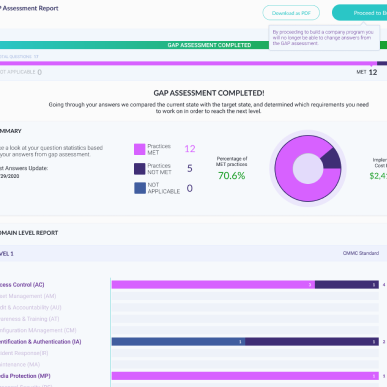 What's your email address?
*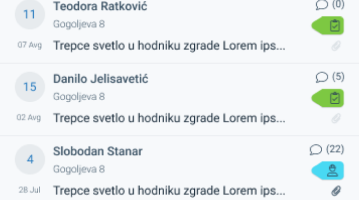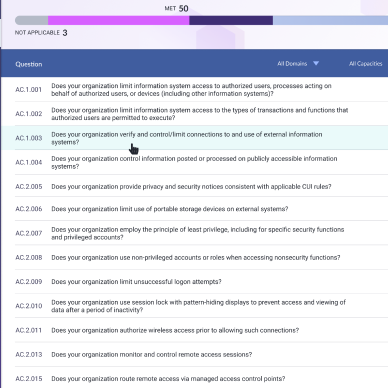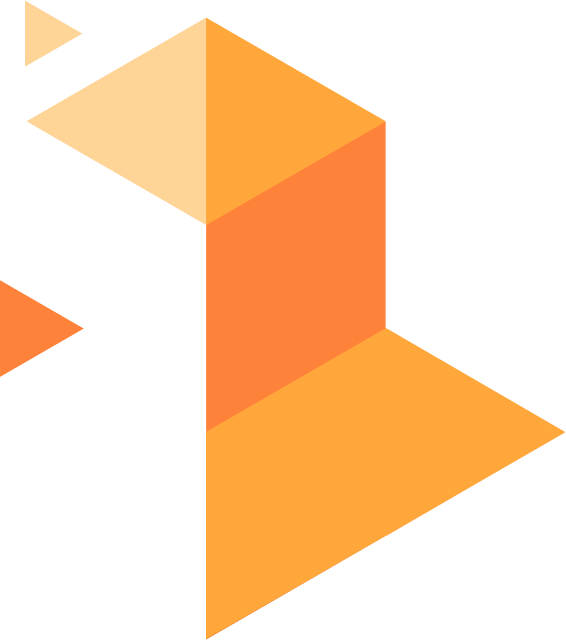 What is the purpose of your desired software solution?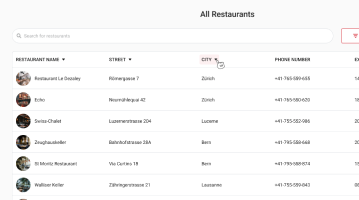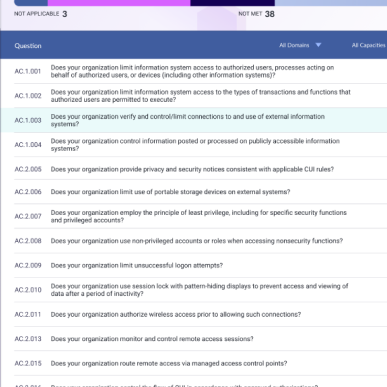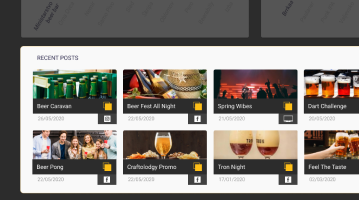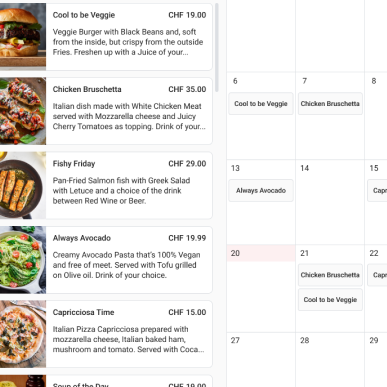 When would you like to have your new application launched?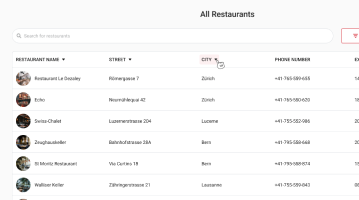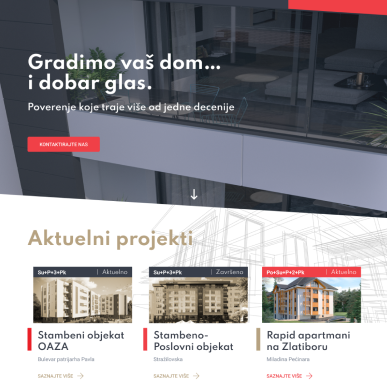 What's your email address?
*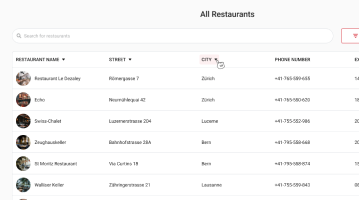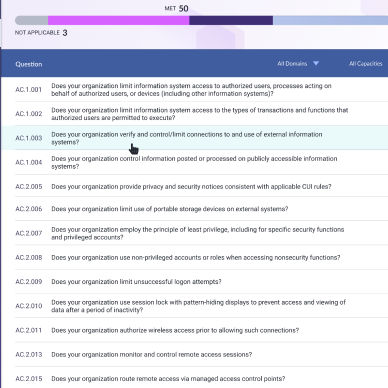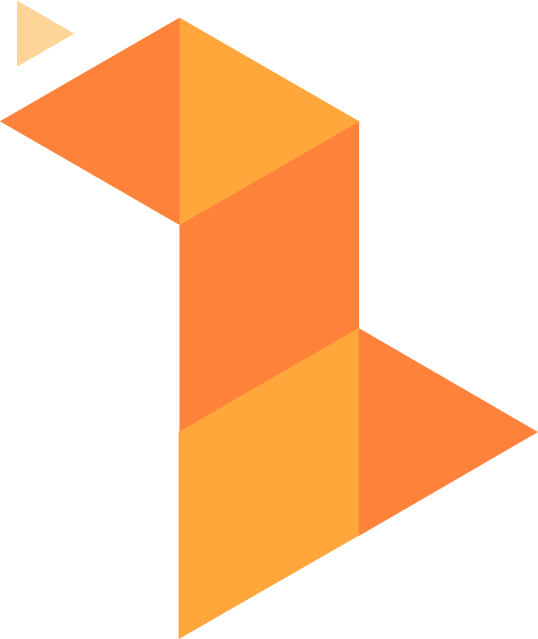 Are you an educational institution?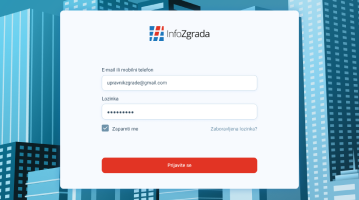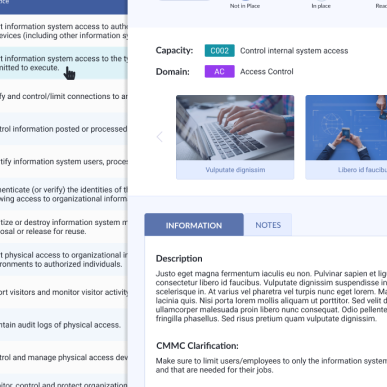 Do you need an eLearning solution for internal training purposes?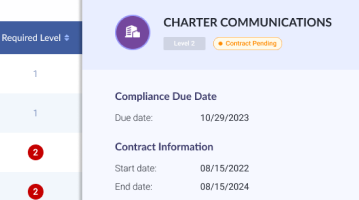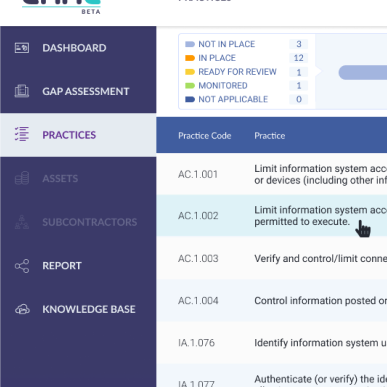 What type of dev work do you need?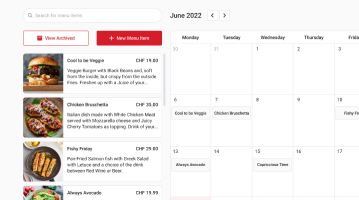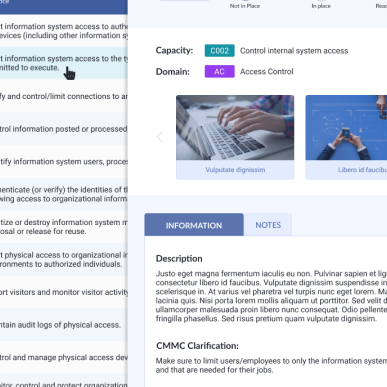 When would you like to have your new application launched?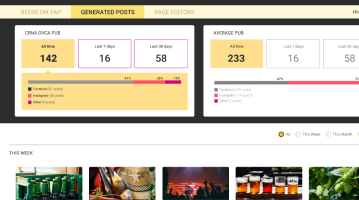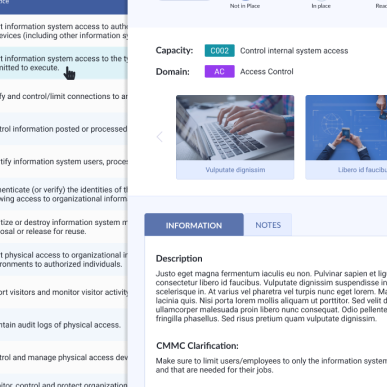 What's your email address?
*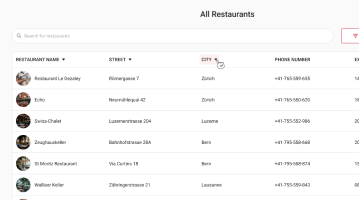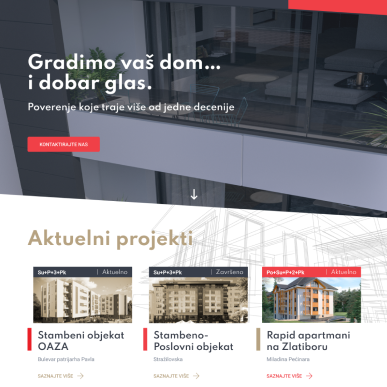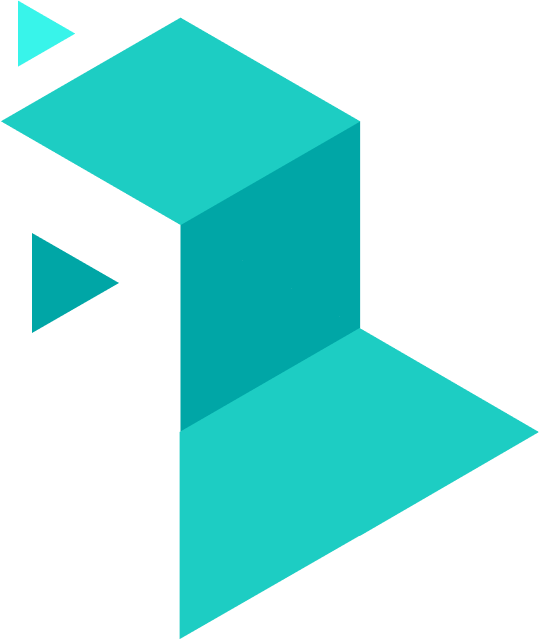 How far into digitalization is your organization?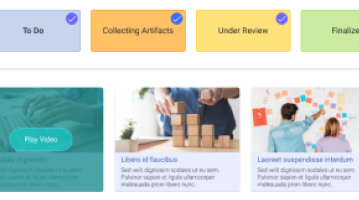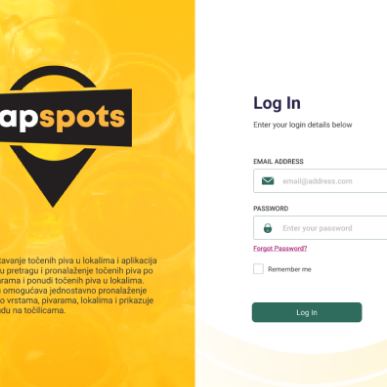 How would you rate complexity of business processes that need to be digitalized?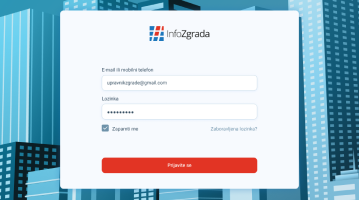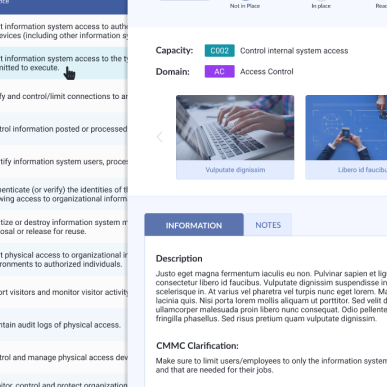 What type of dev work do you need?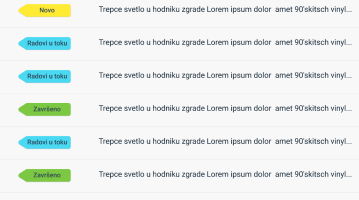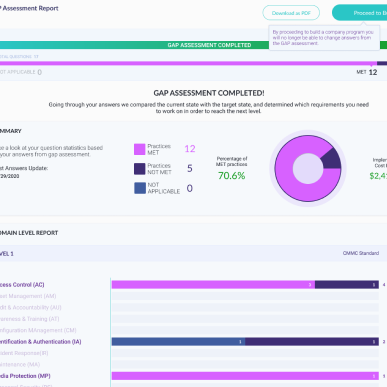 What's your email address?
*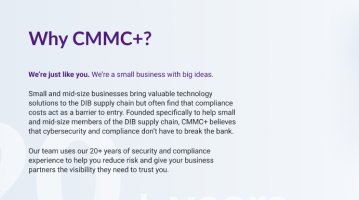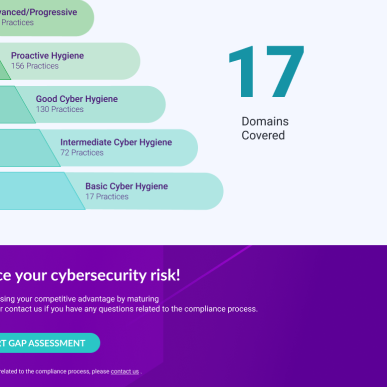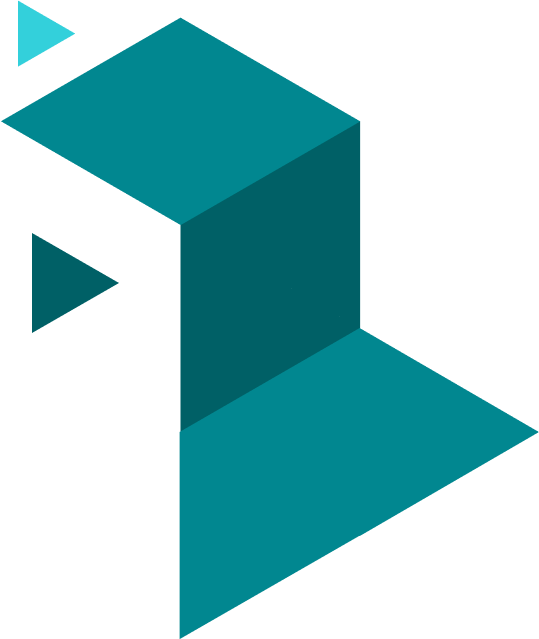 Size of the team you are looking to hire: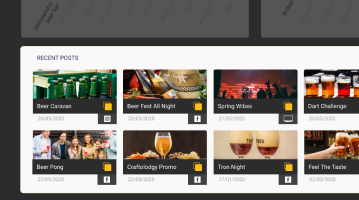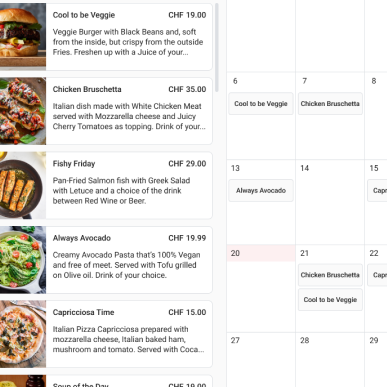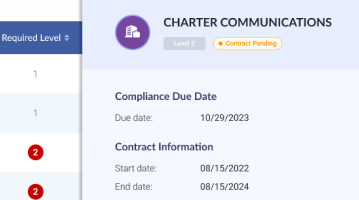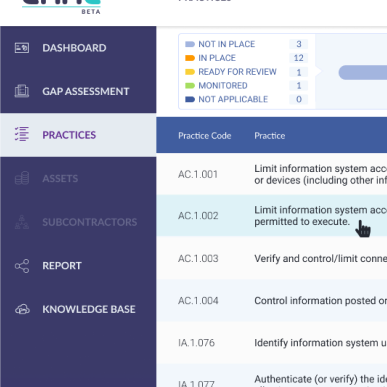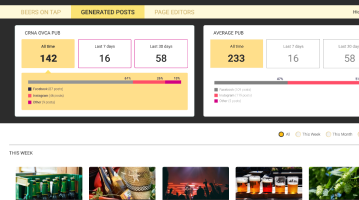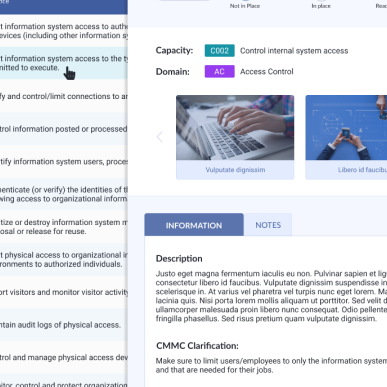 What's your email address?
*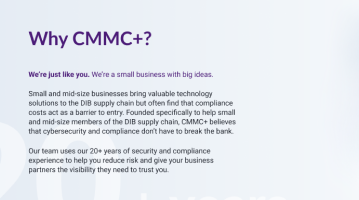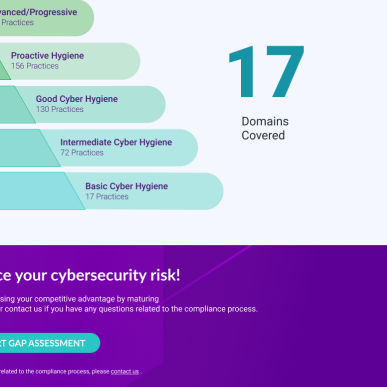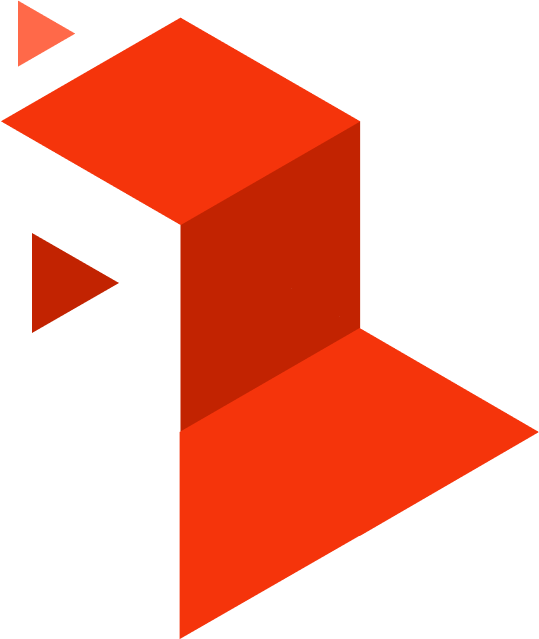 thank you!
We'll contact you ASAP.

We started coding when Commodore 64 was the best selling personal computer.
Back then we were able to create advanced programs for the time, and today, several decades later, we can create practically anything our clients might imagine.
What we do
AxiomQ provides superior service, from business analysis and prototyping to web and mobile app development, maintenance, quality assurance, and digital marketing. Our web products and apps are tailored to the needs of our customers and our versatile team is capable of leading product development from its definition and design stages to application coding and deployment.
Services
Our recent work
We serve clients from all over the world and from a range of different industries. Web apps that we build come in various shapes and sizes, from simple web services to complex
e-commerce web apps. This adaptability, gained through years of experience, has enabled us to tackle diverse challenges while providing superior service. Take a look at our portfolio.
Portfolio
Technologies we use
Our team is capable of working in various programming environments! We use Ruby and Ruby on Rails frameworks for application development, React.js for building user interfaces, Go (the programming language created by Google and the clear server language of the future), and many more state-of-the-art tools and technologies. We are also passionate about what we do - and we document our efforts: you can read about our experiences on our blog.
Blog
Digitalization of
Large Enterprises
AxiomQ facilitates large enterprises, usually established decades ago, in achieving complete digitalization of their business processes.

In this day and age, large companies must implement and employ technology, automatization, and digitalization to a great extent.

However, very often their digitalization is so complex that they become lost in it.

With so many processes that need to be improved and maintained, they need teams of experienced developers capable of transforming outdated or dysfunctional software into state of the art ecosystems of microservices that can deliver the intended results and meet all the businesses' relevant needs.

This is where AxiomQ's developers have shown amazing capability, which is why many large companies from a range of different industries and countries have chosen us to lead their digital transformation.

German energy giant Enercity, for example, is our latest such client.
Custom Software Development
Custom software is the foundation of the majority of modern businesses and startups.

AxiomQ has worked with many startups and already established businesses to develop custom software solutions for them.

Sometimes startups have innovative ideas for software products that have the potential to truly help people, even to change the world. In most cases, however, they require software solutions made from scratch, precisely for their business models, and that's where experienced software developers are indispensable.

To create a functional digital product, it is necessary to follow established, proven protocols, while still improvising unique solutions - something only experienced professionals can be trusted to achieve. If the software specification is done by a knowledgeable person, developers will know exactly what their job entails, and startups can keep track of their work to ensure their goals are met. One bad specification could spell disaster!

Just one of the highly successful examples of custom software that AxiomQ has made is a ballooning software named InspectionXpert, for a client from North Carolina.
Custom

e

Learning Platforms

2020 has shown us that eLearning platforms are not only the future, but the present of education. And with the dawn and rise of digital systems, learning has never been easier – if done right.

Emerging technologies in education all share a similar objective; to revolutionize and maximize the learning process for students.

Such technologies aim to enhance the way teachers and students work. And with such technologies driving our modern world, education is already being revamped.

AxiomQ's developers have been working with these critical technologies for several years now, gaining valuable experience in the process.

Educational institutions and businesses are recognizing AxiomQ as a capable and trustful partner that can deliver eLearning platforms suitable for their needs.

One such recent project that we are proud to call our own is the crafting of an online learning environment for our Canadian client Thompson Educational Publishing.
An axiom is a statement that is taken to be true, to serve as a premise or starting point for further reasoning and arguments. We've added Q for "quality" to emphasize the core of our existence.
As a socialy responsible company we support following institutions: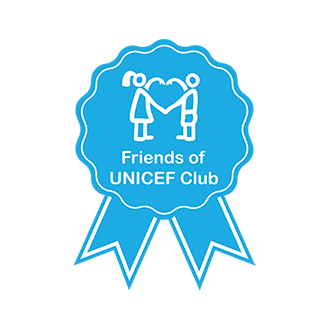 WE'RE


hiring!

Our team is rapidly expanding! We are on the lookout for talented people from all corners of the industry - from UI & graphic designers, Business analysts, UX experts to full-stack developers.

Careers
GRAB A COFFEE
with us
Feel free to visit us in our beautiful office space in Novi Sad! Come and grab a cup of coffee while we discuss how to bring your business idea to life.
Follow us:
AxiomQ Ventures doo
Bul. patrijarha Pavla 1A
21000 Novi Sad, Serbia
Our USA HQ:
AxiomQ LLC
2023 N. 2nd Street
Harrisburg, PA 17102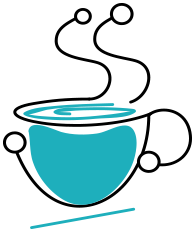 FIND US ON MAP
This site is registered on
wpml.org
as a development site.