Skip to content
Ruby Developer (advanced or intermediate)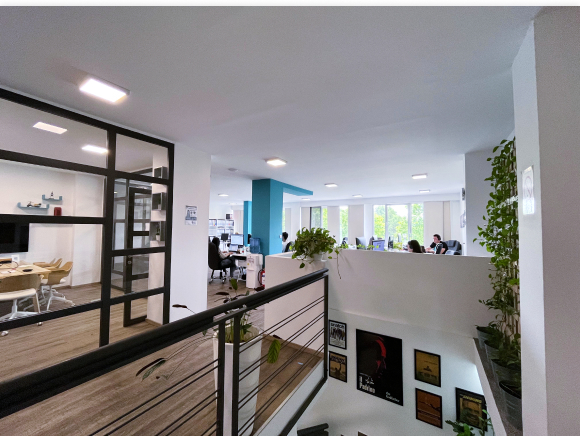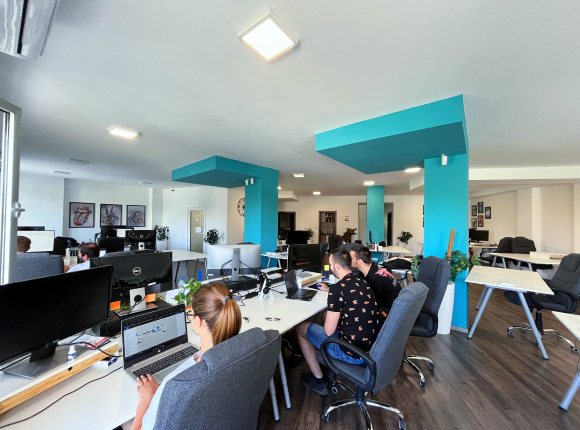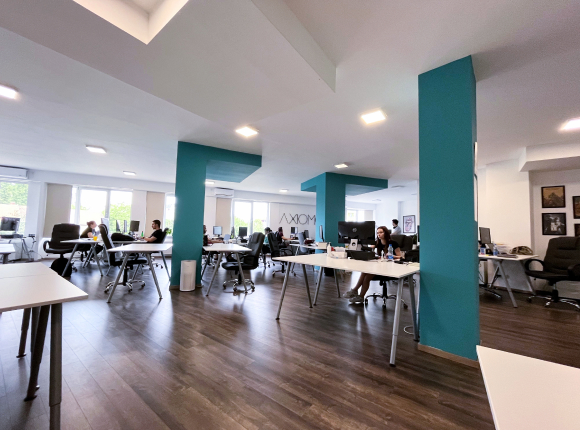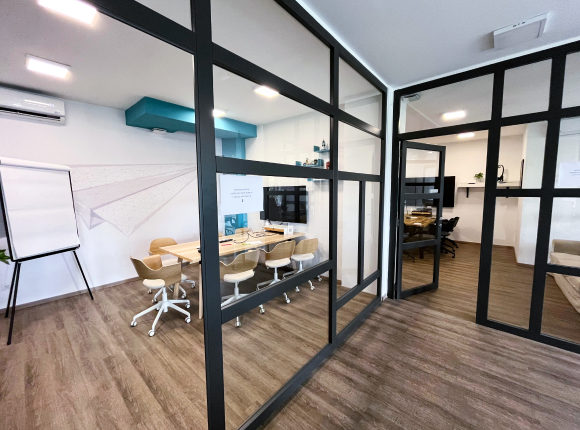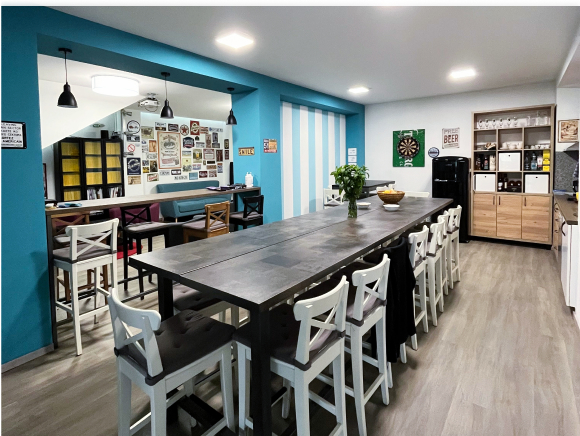 Location: Novi Sad, Serbia - remote work is an option
Work type: Full time
Ruby is our preferred programming language of choice, and the majority of our apps are built using Ruby on Rails.
Although we may not have immediate openings, we invite interested candidates to apply and join our candidate database.
When suitable opportunities arise, we will contact qualified candidates for potential collaboration.
What we expect
Minimum 2 years of experience in Ruby and Ruby on Rails.
Knowledge of object oriented concepts and MVC architecture.
Ability to provide examples of your code.
Good reading, writing, and verbal English skills.
Nice to have: JavaScript/JS frameworks knowledge and experience with web servers (nginx, Apache)
What you get
Daily learning opportunities
Engaging and dynamic projects
Flexible hours, remote work option
Cozy office, relaxed atmosphere, modern equipment
Complementary daily lunch, fruit, coffee…
Room for career growth and advancement
Annual bonus and salary that rewards progress
What you DON'T get
Groundhog Days. Same projects over and over again.
To be stuck. You grow, so your projects will grow.
Robot-like treatment. You're human and you will be treated as one.
Distractions.
No-can-do's, as an answer when you ask for help.
Office Spaced. Multiple bosses talking down on you and your work.
How to apply
If you are interested you can introduce yourself by sending an email to career@axiomq.com with subject line "Application – YOUR_FULL_NAME – Advanced or Intermediate Ruby Developer". Tell us a bit about your work experience, why do you think you qualify for this job and why did you decide to apply. Selected candidates will be contacted for further interview.
WE'RE


hiring!

Our team is rapidly expanding! We are on the lookout for talented people from all corners of the industry - from UI & graphic designers, Business analysts, UX experts to full-stack developers.

Careers
GRAB A COFFEE
with us
Feel free to visit us in our beautiful office space in Novi Sad! Come and grab a cup of coffee while we discuss how to bring your business idea to life.
Follow us:
AxiomQ Ventures doo
Bul. patrijarha Pavla 1A
21000 Novi Sad, Serbia
Our USA HQ:
AxiomQ LLC
2023 N. 2nd Street
Harrisburg, PA 17102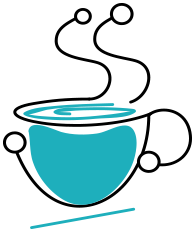 FIND US ON MAP
This site is registered on
wpml.org
as a development site.