A slow website is one of the most common reasons for traffic decline. Most people simply don't have the time to wait for a slow site to load, and 40% of them will close the page after only three seconds. Plus, since Google takes speed into consideration when listing sites, your slow loading speed will affect your ranking on the search engine's results pages. In this article, you will find 4 solutions for speeding up your website and make it more responsive.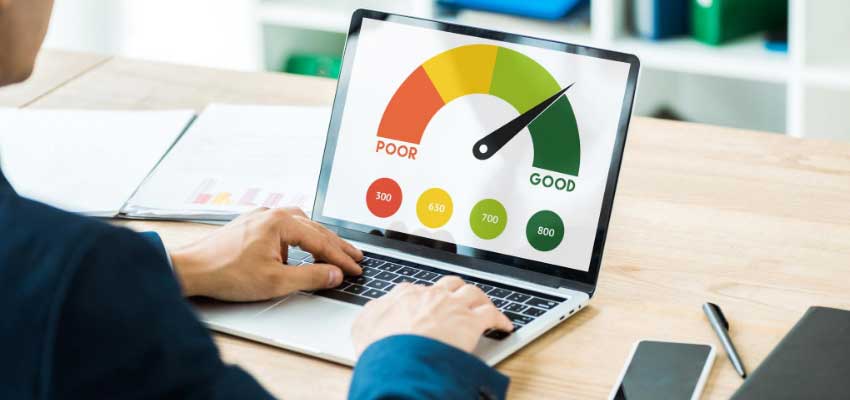 1. Optimize Your Content for Mobile Devices
Our smartphones and tablets play an important role in our lives since we can easily use them on the go. Consequently, a large part of your website's traffic will come from these devices. But for that to happen, your site will have to be compatible with them. The perfect, mobile-friendly site should be easy to navigate on a smaller device with no pop-up ads. With a responsive design and accurately sized pictures, text, and buttons, you can generate a lot of traffic.
2. Change Your Hosting Server
The speed of your hosting server will determine how fast your site loads. Your host has to be compatible with all your content; if it's not, then you need to change it. Avoid shared hosting because sharing a server with thousands of people will only make your site slower. Producing a faster loading speed in a self-hosting site, such as WordPress, isn't always easy, either. In the blog posts, Website Performance Solutions for WordPress, you can read about the importance of performance enhancement for WordPress sites and how to achieve it for yours. This may all sound a little complicated at first, but there are plenty of online resources that will make things easier for you, so don't hesitate to look for specialized guides and tutorials for help.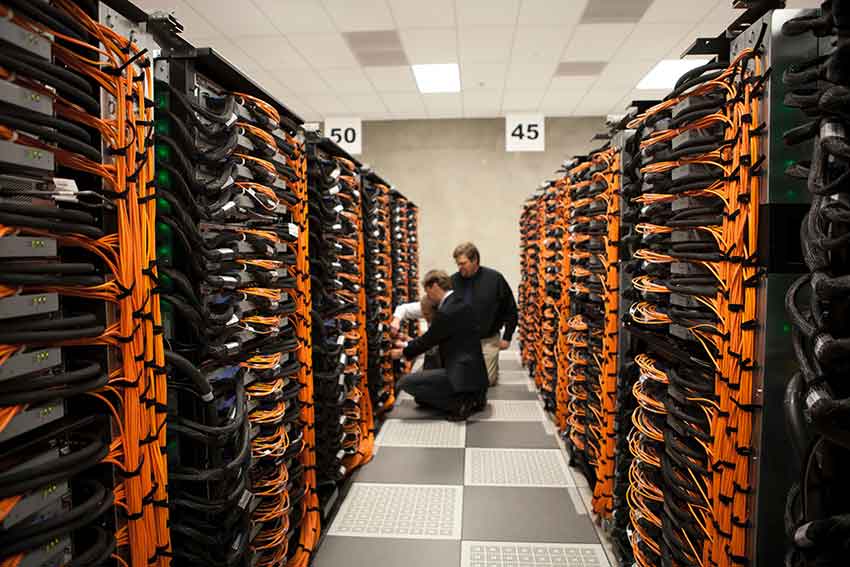 3. Compress Your Files
It's quite simple; the bigger the files on your website are, the longer it will take them to load. You can improve your site's response time significantly by compressing your files so they would take up less space and load faster. Additionally, using compressed files can free up valuable space on your server, which you can use more productively. Considering that some files can be compressed up to 90% of their original size, this can have remarkable effects on your website's performance.
4. Use a CDN to Speed Up Loading
One of the easiest ways to boost your site's speed is using additional servers to reduce the load on your host. When your site is hosted on one server, each visitor or user will have to send requests to that server. With high traffic levels, the time it takes your server to process these requests increases, increasing the loading time. A CDN will make a cache of your site on a global server network. This way, when a user requests access to your site, their request will be routed to the server that's physically closest to them.
Fortunately, most performance issues have simple solutions, and many of them can be easily avoided with regular maintenance. But to build and maintain a website that's fast enough to handle high traffic, you will first need to learn what's causing your site to slow down. If you don't, it will drag down your business, costing you numerous customers and a vast amount of profit.
Follow us: