Long gone are the days where a working product was enough for ensuring user attainment and retention. As technology became a commodity, expectations for intuitive experiences and faster access to information rose, and a new factor is now tipping the scale for businesses: user experience. 
User experience determines how your customers engage with your company and, as such, is one of the strongest drivers of loyalty. Since your business' website or app can leave a lasting impression on customers, the nature of that impression naturally draws the line between a visiting user and a returning customer. So, managing the quality of user experience is critical to almost any business and should be approached with the same gravity.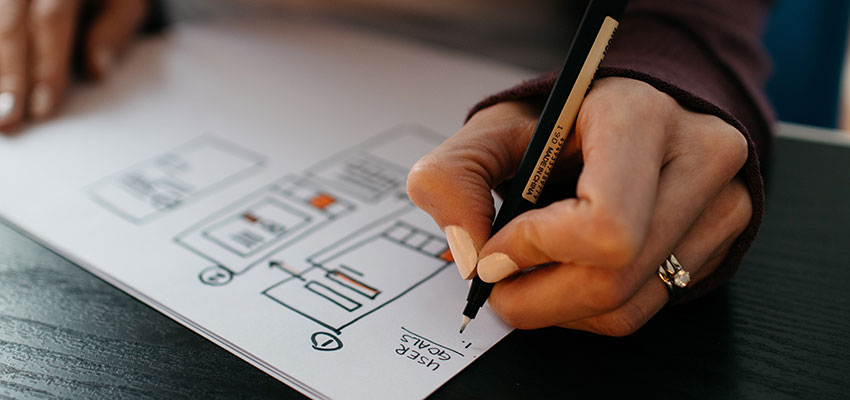 While there is no simple formula for delivering an outstanding user experience, there are several tips that you can implement to improve your interactions with customers. Below we'll look at 4 different ways to enhance those experiences and keep your customers returning for more.
Consider All Customer Touchpoints
When customers interact with your company – and more specifically, your website – they go through many touchpoints that inform their journey. Offering the information that your customers are looking for across this journey will increase the chances of them continuing down the road.
It's important to remember that not every customer will interact with your website in the same way. If customers are visiting from different countries, for example, you could use a currency conversion API to detect their location based on their IP address, convert the values in the local currency, and provide shipping information for that destination.
Similarly, if you anticipate that customers will reach your website from your social media accounts, you should make sure to include a link and use your messaging to encourage clicks. Going through the customer journey yourself might help illuminate all the necessary touchpoints that need your attention.
Optimize Your Design
Users should have a sense of where your website or app will take them – or where they will choose to go – and if that is unclear from your design, they will likely get frustrated and bounce. Considering you have about 5 to 10 seconds to make a positive first impression, your layout should be optimized from the get-go.
Here is how you can make your design more intuitive:
Add clear visuals;
Include directional signs;
Use short and informative text;
Incorporate adaptive design;
Keep it as simple as possible.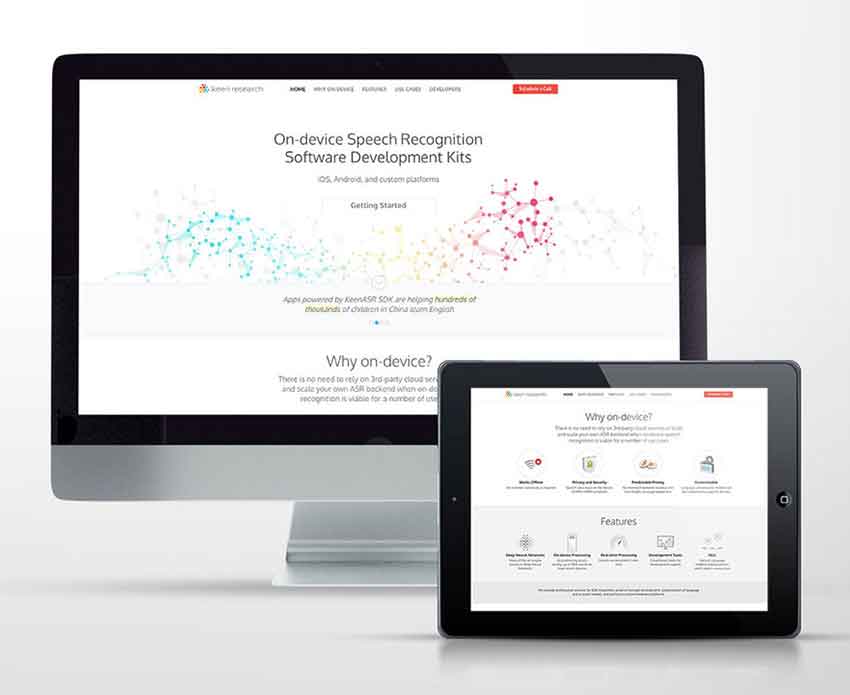 If you're unsure about the user-friendliness of your platform, you should do a few test runs before launching it. You can either do it internally or reach out to people who want to participate, but you should make sure that you're listening to the feedback. To that end, it might be beneficial to ask for feedback from your users every now and then.
Ask for Information Only Once
Customers today will give you their personal data when fulfilling an order or signing up, but they will not be happy if they have to do it twice. Companies should be careful to guard every piece of information from their customers, but they should have a system in place that can store and provide that data at every touchpoint.
That same rule applies to your customer service. If you offer multiple channels for support, you should also ensure that the customer doesn't have to repeat themselves every time they're talking to a new agent. You can accomplish this by setting up a system where your staff inputs relevant information for future access.
Personalize the Experience
One of the key determinants of a good user experience is the level of recognition the customer feels. With digital platforms, businesses have access to a wealth of data about their customers, so falling back on this criterion will likely cost you a few of those buyers.
There are numerous ways to personalize your customers' experience. It could be anything from a friendly greeting on your homepage to a carefully selected promotional offer of their favorite products or services. Whatever your strategy is, making your customers feel seen will help you build loyalty and trust.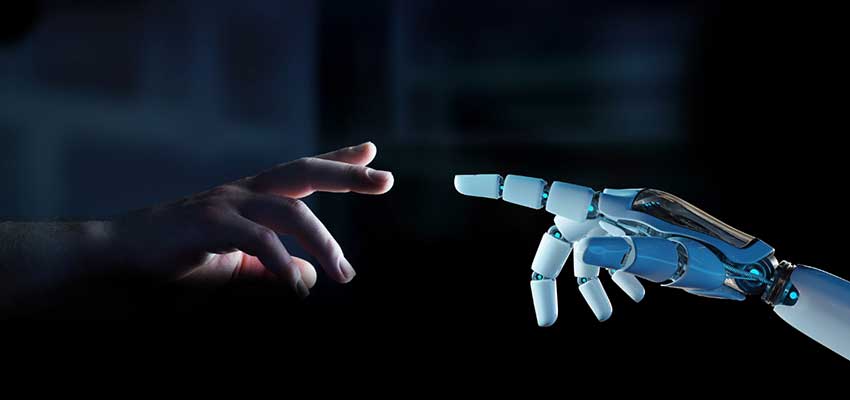 Conclusion
The key to a good user experience is making the journey work for both your users and your platform. Naturally, no two businesses are the same, so neither are their users, but a well-designed user experience is essentially about giving your user the resources they need while removing whatever stands in their way.
To achieve this, you should consider all customer touchpoints, optimize your design, ask for information only once, and find ways to personalize the experience. Ultimately, it's about looking at your business through the eyes of your users – at every angle.
Follow us: