As many of us might have come to realize, running your own business is never as easy as it might seem. An enterprise is often not unlike a human body – a well-engineered organic machine that's built to last and thrive in a variety of environments, but just like any organic vessel cannot survive long without the inputs of the brain, so does your company. Unless you, as the owner, know how to manage multiple aspects of it efficiently, your business won't prosper but rather get overtaken by your market rivals.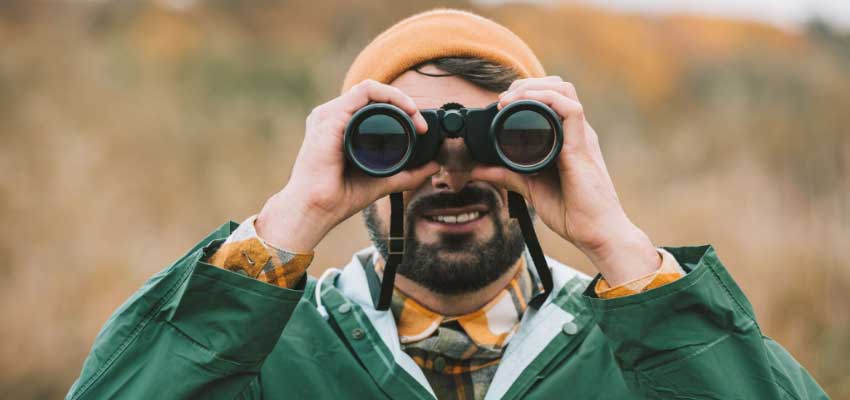 Among the most crucial business-related aspects you have to consider is the demand for your products or services. Sadly, demand for your offerings is either too low or virtually nonexistent in some cases. Fortunately, there are numerous strategies with which you can make high-quality leads interested in what you offer, including working with the government, researching niche markets, raising awareness of your brand on social media, utilizing SEO practices for brand marketing, and increasing the cooperation level between the marketing and sales departments. Explore the advice below and learn how to create demand where there was none masterfully.
Consider Working With the Government
It might seem like a bold claim for the government to be able to help your business grow, but it's been proven time and time again that this is entirely possible – and even essential. One of the ways in which you can benefit from working with the local authorities is by using them to create a demand for products, one that currently doesn't exist anywhere else. Political lobbying is a highly effective method of creating a demand for your product or service, and it works best if you have a political background or connections.
To illustrate the point, imagine your company wants to start producing a revolutionary micro-camera that can fit in anywhere, even under the doors or through the door locks. The civilian market might initially be less than receptive to such a device, but your product might turn out to be in high demand with governmental organizations such as various police departments or even the Army itself. After all, devices that are very helpful when it comes to saving lives are always in need. The same principle applies to the other industries – healthcare, agriculture, etc.
Do Your Research and Find Niche Markets
Many new businesses tend to focus on marketing efforts that revolve around mass-marketing popular products and services, but as a result, the competition in these sectors is very fierce. Instead of doing that, you should research what your customers need and then try to capture their attention with an innovative product or service that meets their needs exactly.
Learn how to make your business stand out by paying attention to niche markets. For example, if you're a computer repair expert specializing in repairing old PCs and tablets, but at the same time you have noticed a growing demand for the latest laptops and smartphones of a particular manufacturer, consider branching out by selling them and offering repairs for these products.
Congratulations, you've just created a demand for repairing these new devices that you also sell. Over time, you might even be able to transform your business into an authorized dealer of this brand.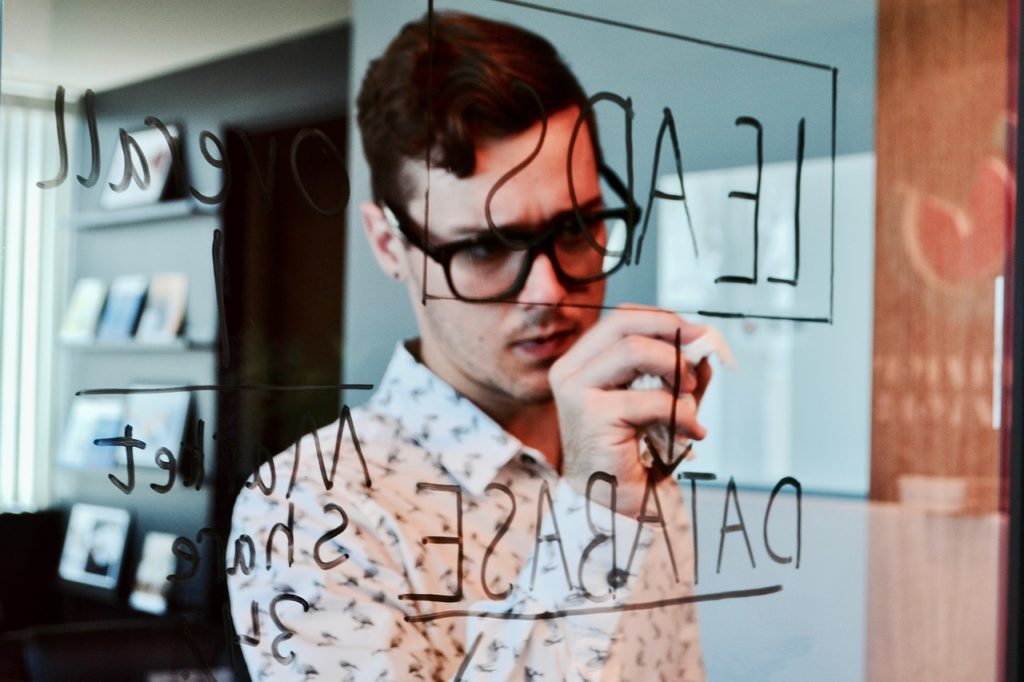 Increase Awareness of Your Brand With Social Media Marketing
Social media is one of the best tools for increasing awareness of your brand amongst potential buyers. However, this shouldn't be done haphazardly, as it's crucial to know what content to post on which social network.
For example, if you're a new cleaning company trying to attract customers and interested parties, the best thing you can do on Facebook or Instagram is post photos of your employees working hard to keep your clients' homes clean.
On the other hand, if you're a Chinese restaurant that wants to attract more guests, you should focus on posting pictures of delicious dishes and meals at your establishment. Upon seeing these, more and more potential customers might realize that they want to try or even need your services.
Use SEO Techniques for Brand Marketing
If you want to increase demand for your products and services, you need to make sure that potential buyers find what they need when searching for relevant keywords on search engines like Google. One way of doing this is by investing in SEO techniques that will help you rank high on search engine results pages. 
Of course, SEO isn't as easy as it used to be several years ago. Still, if you employ skilled professionals who will work with reputable agencies, there's no reason why you won't be able to achieve top results within a few months or even less. Once your website ranks high on the search engine results pages, you'll see an increase in the number of visitors.
Increase the Cooperation Between the Marketing and Sales Departments
When it comes to boosting demand for the products or services you provide, it's essential that you keep in mind the fact that sales and marketing departments are two sides of the same coin – two departments that should always work closely together if you want to be successful.
If sales representatives have a clear idea of what their clients are looking for, they will be able to use their expertise to convince potential buyers that they need what your company offers. The same principle applies to marketing departments – they should be aware of the problems faced by potential clients to devise relevant solutions that will generate leads and eventually transform them into customers.
It's also imperative that these two departments share information about the latest news and changes in the industry so that they can respond to any questions asked by clients more efficiently.
Conclusion
As you can see, there are many ways in which you can boost the demand for your products or services. Of course, not all of these strategies will be equally effective. Still, if you experiment with them and find a combination that fits your business model the best, you'll be able to attract more quality leads eventually. And with that, immense profits to your company. Good luck!
Follow us: