Consider international phone services if you frequently travel for work or personal reasons, and need to remain in touch while away from home. It may be frightening to be away from home for an extended period without staying in touch with loved ones, and it may hinder business operations if you are unable to interact with business associates back home, so having an availability of data is critical. The following information may help you better understand how international phone calls operate, whether you're going abroad soon or planning to in the future.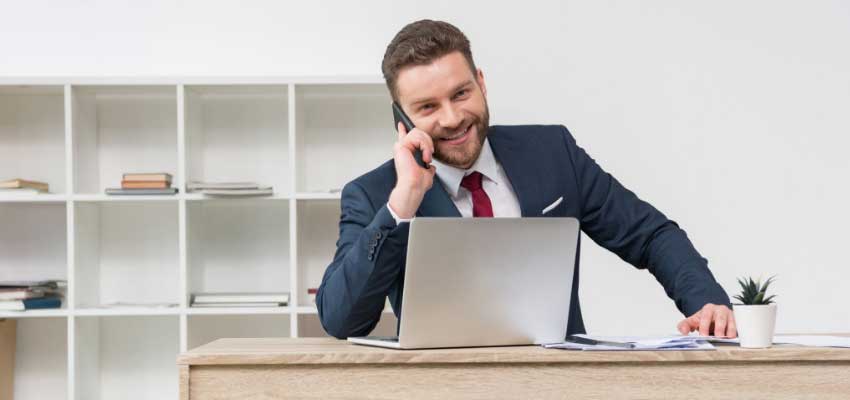 1. Consider Acquiring an Unlimited Plan
There are a surprising number of phone plans that only include domestic calls if you live in the US. In contrast to the automatic foreign use of certain other nations' phones, American handsets often need additional international packages to function. Even if you have a specific plan to use your phone overseas, you'll almost certainly be charged with exorbitant roaming fees if you make international calls or use data. Considering the cost of global calling coverage, if your current plan doesn't enable you to make international calls, acquiring an unlimited plan may be a good idea for you. This is especially handy if you want to travel for an extended length of time and require continual access to phoning without needing to pay a significant fee each time you contact an overseas number.
2. Session Initiation Protocol Can Improve Communication
Through the Session Initiation Protocol (SIP), voice and other integrated communication systems may be initiated and sent over the internet. With IP-enabled private branch exchanges, global SIP can be used (Private Branch Express, which refers to a business telephone system). A PBX system allows you to route calls and texts to any of your company's phone lines. Before SIP, calls were made over mobile switching telephone networks (Public Switched Telephone Number –  PSTN) connections. If you don't already have a VoIP phone system, Global SIP trunking allows you to send and take calls through an internet connection without using an old-fashioned phone system. In addition, all kinds of files can be transferred from one machine to another using VoIP capabilities. As a result, more and more businesses embrace VoIP office solutions to streamline and manage their overall communication channels. Staying in touch with your team and customers is easier than ever with global SIP trunks.
Phone, video, message, and other forms of communications are all transported over the web via international SIP trunks. SIP trunks are used in conjunction with VoIP to transform voice signals into digital bits for efficient transmission. Calls among two or more people were sent over PSTN cables, which are now obsolete. SIP trunking enables users to make and receive calls via the internet instead of traditional phone lines. No additional hardware is required to use global SIP trunks in a PBX system. There are no lengthy calling costs or logistical issues to deal with thanks to this technology. This gives a company phone solution additional flexibility, portability, and adaptability.
Fast enrollment and practical implementation can be aided by selecting the correct SIP operator for your service. As a company owner, you want a SIP trunk supplier that appreciates your communication requirements and can deliver the proper SIP services at a fair price. The simple SIP trunking solution provided by International Call Forwarding options comes with 24/7 assistance to help you stay up and running. You can find inexpensive plans and consistent pricing, which ensures that there are no unexpected costs or hassles.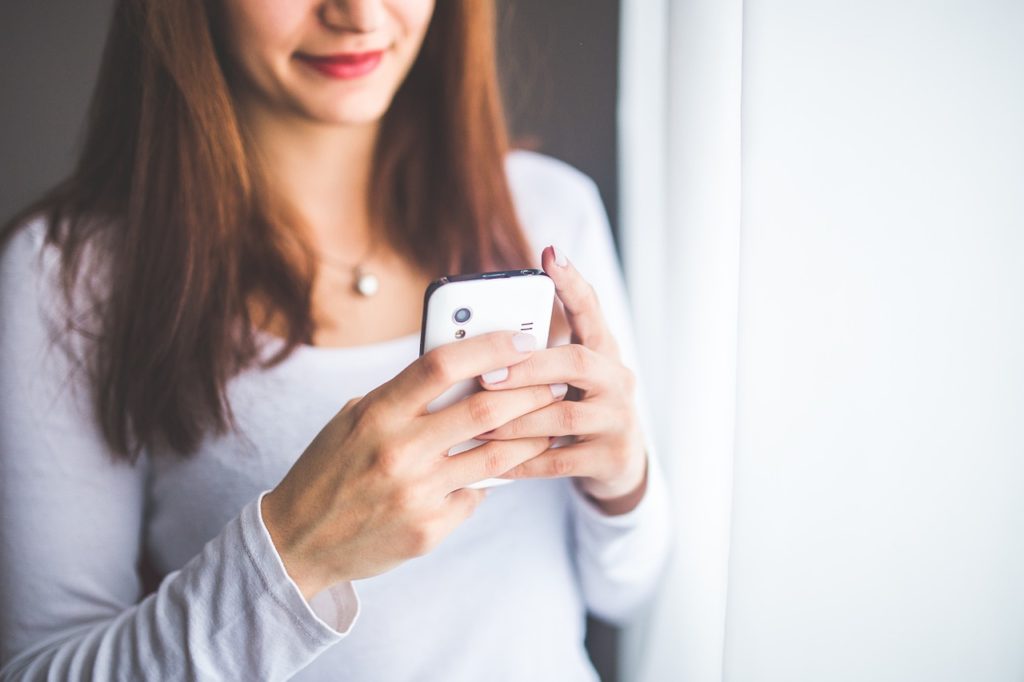 3. The Appearance of European Telephone Numbers Is Distinctive
The phone numbers you see may appear completely different based on where you are in the world. As you begin to dial European contact information, you might anticipate seeing a few distinct portions. Before making a call, you must first dial the country code, either 011 for calls from the United States of America or 00 for calls from Europe. For starters, each European nation has a unique dialing number that shows which country you are calling from and provides access to. If the location you're calling has a town or area code, you'll need to provide it after the country code.
4. Consider Using Mobile Applications
Finally, even if you have a specialized foreign phone plan, you may also want to download a few applications just in case. WhatsApp is growing increasingly popular in many countries throughout the world, both for instant chatting and making phone calls. In addition to making video conversations, Skype may also be used for multi-person conferences. Remember that using applications when roaming can eat up a great deal of data and may incur extra costs on top of the data prices. Just use these applications when you're connected to wifi to avoid racking up a hefty data bill. Even if you're on a work trip or a personal vacation, being unable to communicate with loved ones back home may be a stressful and even frightening experience. You can have a less stressful trip with a bit of knowledge about international phone calls. These pointers will help you discover the world's best phone plan for your needs and budget.
5. Make Sure You Have the Correct Adaptor
If you're planning to use your phone abroad, you'll need to recharge it at some point. A power adapter is likely to be necessary if you plan to charge your phone in a country with various types of receptacles and voltage standards than your own. A universal adaptor is a good investment if you visit many countries.
6. Phones Are  Available for Short-Term Rent
If you're just going to be gone for a few days, you might be willing to rent or buy an inexpensive phone with a global SIM card that allows you to take incoming calls from inside your host nation. That being said, it's important to note the short-term nature of this approach. Because of unanticipated delays or depleted prepaid credit cards, you will have to pay extra fees for a plan that you might have begun with in the first instance.
Remember that putting your smartphone in airplane mode while you aren't actively using it might help keep your data use under control. This might save you money on roaming charges, but you may overlook critical phone conversations. Following the above 6 tips, you can make your international trip much easier.
Follow us: