If you're like most business owners, you understand the importance of conducting regular performance reviews for your employees. Reviews provide valuable feedback that can help employees improve their productivity and grow in their careers.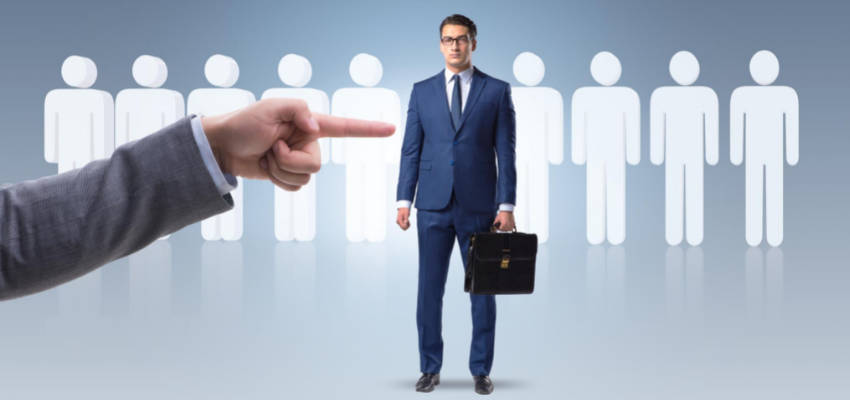 When an evaluation of performance reviews was done in Facebook, 87% of the people were in favor of keeping them. Unlike at the time when the survey was done, the process of performance evaluations is now even easier, owing to the numerous performance review software tools available.
In this blog post, we'll discuss some of the top benefits – for both employers and their employees – of using employee performance review software. Let's get right into it:
Performance reviews made easy
One of the biggest benefits of using employee performance review software is that it makes the process of evaluations easier — for both you and your employees. With everything in one place, quickly and easily see an overview of each employee's performance.
Add comments and questions directly into the software, making the review process more streamlined and efficient. No more messy paper forms or lost assessment sheets. In addition, employees can self-assess their performance.
Studies done at Harvard University concluded that there's a strong relationship between learning and reflection. Self-assessment helps employees to take ownership of their development and progress – something that can be done easily with a performance evaluation software.
The highlight of a good performance review process is that it gives employees a chance to know their areas of improvement. It also creates transparency between the management and employees, which is essential to build trust.
Remain up-to-date with technology
Using SaaS tools to perform daily work-related tasks is the modern way of doing things. Giving reviews via software means that you're up-to-date with technology, how it works and how it can be used to streamline performance reviews in your organization.
Using technology, improve your performance review process. Read about performance review software technology to remain updated with the latest trends. It discusses e-learning and how it helps to improve communication and understanding between employees and managers. Providing training to employees is another way on how to perform well at the job using the performance review SaaS software.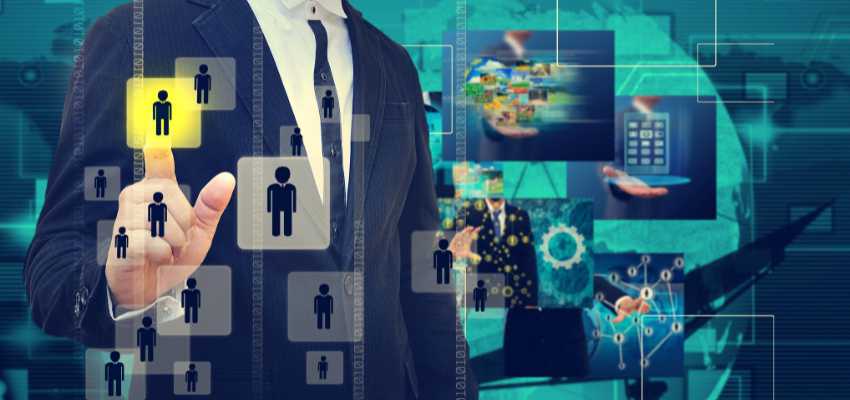 Built-in performance evaluation template
Without an evaluation software, managers will not have a fixed way to evaluate employees. Managers will have different relationships with different employees – they are humans after all – so their biases come into play while evaluating an employee. An option is to design your own performance evaluation template from scratch – but that's very time-consuming.
Save valuable time and ensure that all employees are being evaluated in a fair and consistent manner. 
Get started with a built-in performance evaluation template on the employee performance review software.
For instance, you can use this performance evaluation template. It discusses the different types of performance evaluation options. From quarterly, biannual and annual performance review templates to self-assessment performance review template and peer appraisal performance review template, there are a number of options available. 
Increased engagement and productivity
With employee performance review software, regular check-ins with each employee can be set to ensure they're meeting their goals and progressing in their roles. When employees know their performance is being monitored and reviewed regularly, they're more likely to stay engaged in their work and motivated to do their best. 
Managers can give regular feedback to struggling employees.
For instance, if an employee didn't perform in one quarter, the manager can work with them to set goals for the next quarter and help them improve their performance.
If an employee is consistently not meeting the set requirements, the manager can have a one-on-one conversation to learn why this is the case. If the employee is facing issues such as a heavy workload, the manager can take steps to alleviate the problem. Alternatively, if an employee is consistently meeting their goals, they can be given recognition or rewards.
A performance review software gives you a chance to provide feedback early on if there are any concerns, so issues can be addressed quickly before they become bigger problems. Ultimately, this leads to increased engagement and productivity from your team.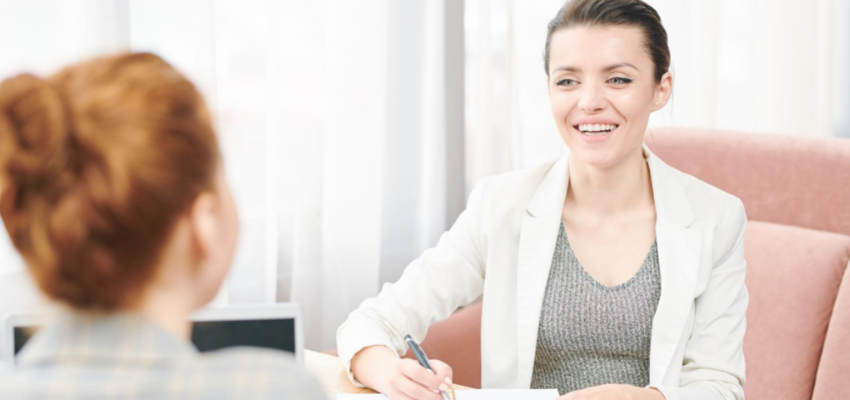 Evaluations remain documented
An evaluation software keeps the performance of employees documented which is important due to a number of reasons:
In the case when a manager leaves the company, a new manager doesn't have much idea about how the previous employees were performing. 
Documentation will avoid ambiguous decision-making about bonuses, promotions, and other benefits given to employees. As a result, the new manager will be able to make informed decisions. 
In the case when an employee leaves the company, it is easier to make a decision about severance pay and other benefits. 
In the case of legal disputes, documentation will be helpful. 
A software serves as a central repository for all employee performance data. This data can be used by the management for informed decision-making. 
It helps to identify and track employee performance trends over time. This data can be used to identify training and development needs of employees.
Documented data can also be used to assess the impact of organizational changes on employee performance.
Appraisals are no more left at the whim of managers
At the time of hiring, recruitment teams often talk about regular appraisals and bonuses based on performance. Such commitments are made to attract the best candidates and to keep the employees motivated.
However, the decision of promotions and appraisal is often left at the discretion of managers who might forget to do evaluations on time. This is often the case when there's lateral hiring and the new joiner joins in the middle of the quarter. In such cases, the process of resetting goals and objectives, as well as training the employee on company culture and values, falls by the wayside.
With an evaluation software in place, all employees will be appraised on time regardless of their joining date – helping in maintaining equity and objectivity while dealing with different employees.
This also results in a peace of mind for employees. Ambitious employees are looking for growth which is directly dependent on their appraisal. If the appraisals are not given on time or as promised, it might lead to frustration and de-motivation at work.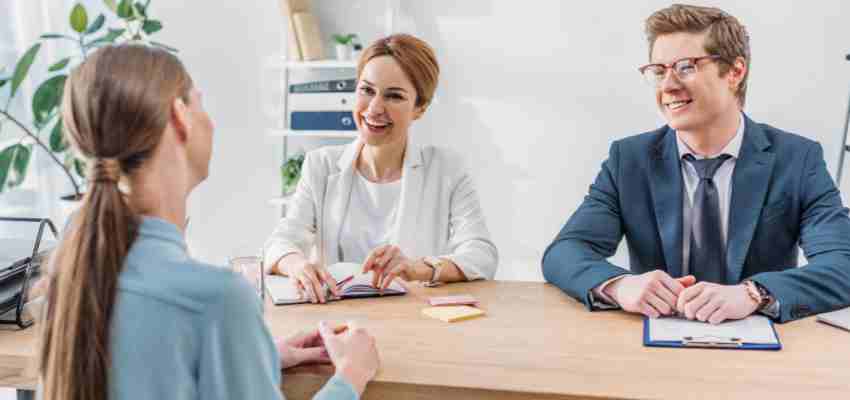 Time-saving during evaluations
One of the biggest advantages of using appraisal software is that it saves a lot of time. The process of conducting appraisals manually is very time-consuming. It includes activities like reviewing tasks, sending reminders, gathering feedback from different stakeholders, and so on. 
A performance review software is similar to an automated system. it's much easier to keep track of — and quickly generate reports on — each employee's progress. Sending reminders, setting expectations and monitoring outcomes are done with a few clicks. This frees up a lot of time for managers which can be used for other productive tasks.
When you collect performance data manually, it's easy for things to get lost in the shuffle.
This way, you can identify any areas where someone may be struggling and take steps to address them right away. Spot top performers more easily and give them the recognition they deserve.
Employees feel appreciated when their good work is recognized, and they are given adequate opportunities to improve in their development areas. A well-designed review process can help employers achieve this goal.
In short, such an application can encourage healthy competition and provide employees with clear role models to aspire to.
Wrapping up
This article discussed the advantages of investing in a performance evaluation software. Here's a quick summary of what was discussed:
A software makes the process easier for both employees and the employer.
Helps you get done with the process of evaluations faster.
Increases engagement and productivity of your team.
Provides valuable feedback that can help employees grow in their careers. 
With the usage of templates, performance evaluations are standardized for all employees.
With a software, you get more accurate insights about the future of a particular employee at the organization. 
Stakeholders can review how managers and their teams are performing whenever they want to.
As an employer, it's your responsibility that you stick to the commitments made at the time of hiring. Automating the process of appraisals is the best way to do this. Not only will it save you time, but it will also lead to improved accuracy and objectivity in the process.
A performance evaluation tool, is therefore, a valuable tool for any organization that wants to get the most out of their employees. The bottom line is this: if you're not using employee performance review software, you are missing out on the benefits.
About the author:
Osama Zahid is a technology content strategist who is passionate about content marketing and all things SEO. He has helped various companies rank their content on the first page of search engines. In his free time, Osama loves to play football and travel.
Follow us: