Every business needs the oxygen of publicity and exposure to get noticed and grow. If you don't commit to marketing your company and developing a strategy that gets your name in front of people it is going to grow your revenues.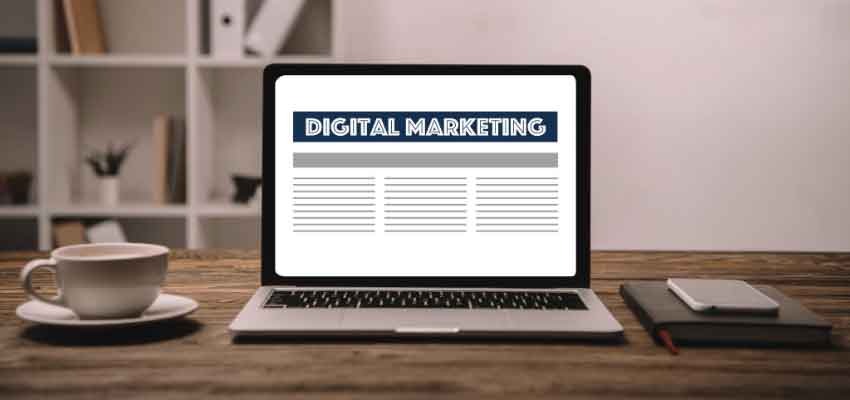 Making full use of a range of digital marketing services can definitely make a difference to your bottom line.
Here are some very compelling reasons why your company needs to embrace all that digital marketing has to offer.
A cost-effective way of finding new customers
A key point to consider is that digital marketing is often a very cost-effective way of generating new leads and driving more traffic to your site.
You will quickly discover that digital marketing compares very favorably to other marketing methods when it comes to costs. That means you definitely get more bang for your buck and your marketing budget goes further.
A great way to reach out to a mobile audience
It is close to 80% of consumers who now use a smartphone to access the internet and search for products and services. Digital marketing is a medium that makes it easier to connect with these potential customers in the most seamless way possible.
Social media and text marketing are great examples of how you can do this.
The ability to create a flexible marketing strategy
One of the great things about digital marketing is that it is very easy to switch around between marketing methods, depending on what is working for you.
Once you were committed to a run of newspaper ads, for example, it was not possible to change course, Digital marketing is much more flexible. If you find that banner ads are working well, for instance, you can flip and switch to focus on what is getting the best response.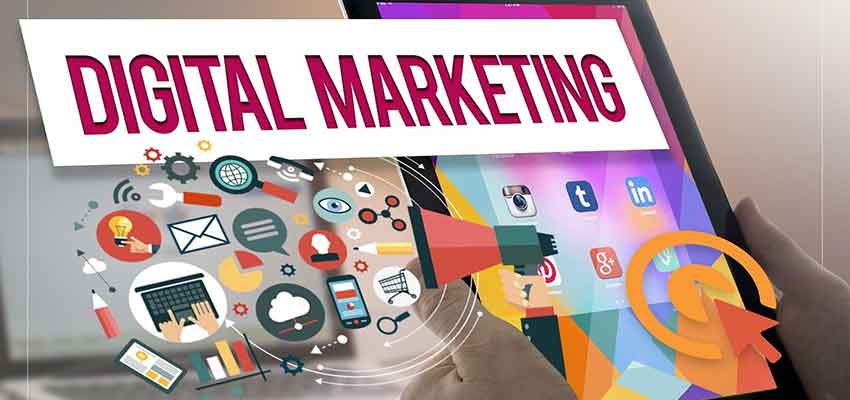 A great way of increasing your reach
A growing number of consumers now do all of their shopping online. Digital marketing is an excellent way of expanding your reach with a host of brand awareness campaigns.
That means you can grow as the size of the online audience grows too.
A unique line of communication
Digital marketing gives you an incredible level of interactivity with your customers.
It is a medium that makes it easy to communicate directly with your customers and get their valuable feedback about what they like about your company.
The ability to take a multimedia approach
Other marketing methods are very singular compared to digital marketing. It has been shown that consumers demonstrate a higher level of engagement with multimedia marketing channels.
Sharing video clips and photos is so much easier with digital marketing and it makes the story more personal, which is a powerful selling tool.
Embrace the power of data
Last but not least, you can get valuable insights when you use customer tracking via digital marketing channels.
The ability to monitor which ads customers are looking at and what content they engage the most with can really help you to focus your marketing efforts more accurately.
When you see what digital marketing has to offer just think about what a transformational impact it could have on the growth of your business.
Follow us: