Customer experience includes the quality of service a company's employees provide, the quality of products and services, accessibility to the company's website or social media pages, and other factors. In addition, customer experience is often used to determine how well companies are doing in terms of their customer interactions. Good customer service means offering people a valuable experience while avoiding unnecessary hassles and delivering as per the promise.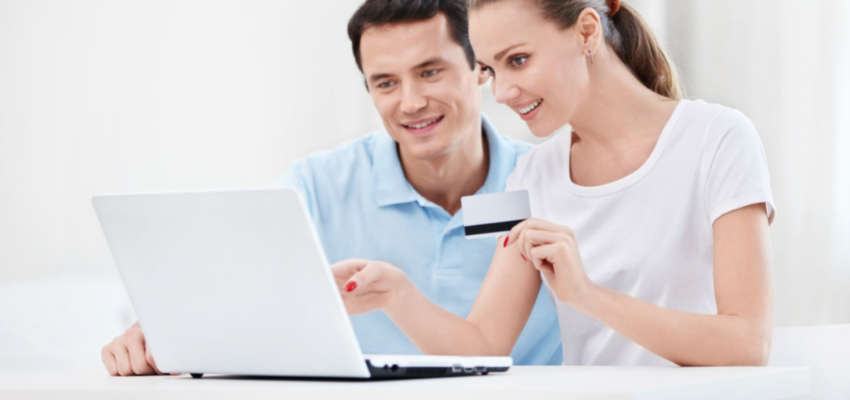 Customers increasingly use social media sites such as Facebook, Twitter, and LinkedIn to interact with businesses. This is not only because they expect a business to be available in these channels but because it is now easier than ever to rate their experiences. Here are ways to create an engaging customer experience for your clients.
1. Use Modern Technology
With the advent of technology, hassles in customer service have been drastically reduced. For example, a business can send e-mails, texts, and social media notifications to keep its customers updated on the latest promotions or products. This is useful for two reasons: firstly, it gives a sense of convenience to patrons, as they no longer need to keep track of their everyday schedules to receive notifications. Secondly, this is useful for businesses because it saves them time and money.
For example, artificial intelligence customer service solutions can help businesses save time and money by answering customers' common questions, reducing response times, helping with completing forms, guiding customers through the sales process, and more. 
2. Be Credible
Word of mouth is still the best form of advertising for any business, so you must communicate with your clients in a personable way. Various elements work well, like giving away freebies and coupons, allowing customers to leave comments or reviews on your social media pages, making comments over the phone, and providing good customer service in person.
3. Understand Your Clients
Another way to create a more effective customer experience is by understanding your clients' needs. Most companies only offer a few products or services. So, you must keep an eye on what appeals most to your customers and offer them these items or services first.
Use surveys to help you with this to determine what you can do for your customers and what matters to them. This will ensure that you make the right improvements as you become more aware of their needs and wants.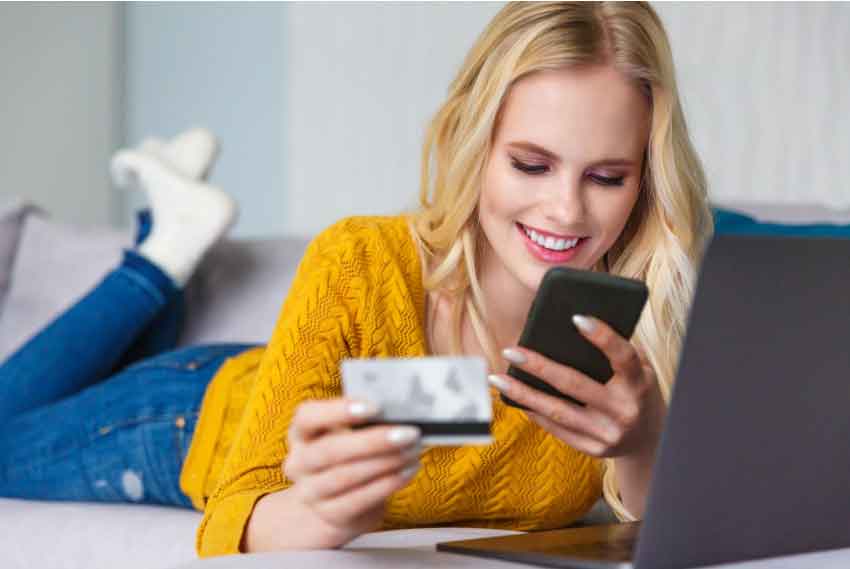 4. Implement Customer Feedback
While the company uses your customers' suggestions to make improvements, you must listen to their feedback on how well you are doing. It is always a good idea to display feedback to show customers that you care and appreciate them.
5. Give Regular Updates
A business needs to keep its clients updated on what they are doing, which can only be done with regular updates. This is because the customer feels they are being included in the process and can be offered suggestions or complaints. These updates aim to make customers feel they are an important part of the company and you value their help.
6. Use Client or Customer Journey Mapping
Customer journey mapping is a useful tool for businesses that want to take this process further and make it more efficient. This method will help the business understand its client base, the value they provide, and what problems they have encountered. It will also help them figure out where they need to improve or expand their services and which new products they should introduce.
7. Personalize Your Customer Interactions
Customers will feel important when they can contact a business and receive a quick response. Whether you offer live customer chat solutions or implement AI-based customer service software, you must focus on delivering quick and genuine interactions for your clients. Another way is organizing surveys that allow your clients to respond to specific questions. It lets you get more detailed information about what they want and need from your company.
Conclusion
With the use of technology and smarter customer service, businesses create a better customer experience. This is because they can show customers they care and want to provide useful information and services. By following the tips above, your business can create an engaging customer experience for your clients and increase their loyalty to you.
Follow us: