A positive relationship between a business and its customers is imperative. Any business owner should aim to accomplish this as a priority. Managing these relationships helps you is vital for the development of practices, technologies, and strategies that businesses utilise to manage and analyse the customers' interactions with your business.
The main objective of this is to provide the best customer service as a company and to know what you should be focusing on and potentially improving when it comes to this particular aspect of the business so that you increase your sales.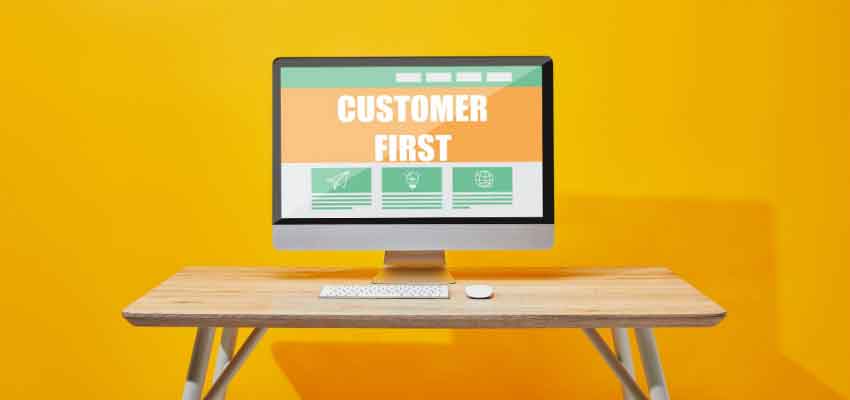 Salesforce is a company that focuses on this relationship and offers customer relationship management services by providing you with the necessary data you need to see how your business is doing and selling diverse applications that focus on marketing, analytics, and the development of applications. You can use this to oversee all aspects of customer relationships in one single platform.
In this article, we will advise you of eight tips for creating a strong Salesforce.
1. Get a Head Start
Before you start using Salesforce, you should have a fully developed plan that you can bring into action. You can end up losing a lot of time when you start asking yourself all kinds of questions like what is your territory and who are your prospects. This is information you will want to have from the start, so Salesforce can deliver you quicker results.
2. Take the Tour
If you are not familiar with Salesforce, the very first time you look at it you will probably feel confused and overwhelmed. Do not panic, this is completely normal. This will probably occur with every new software any individual uses.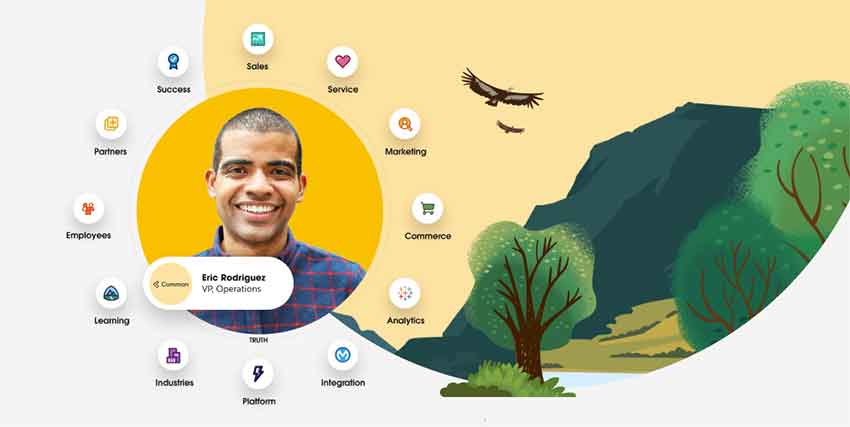 The first time may be difficult, but once you get used to it, you will know exactly what to do and how to do it. The Salesforce system does have so many different tabs and features that you may not know what their use is. However, Salesforce provides any new users with the ability to take on a virtual tour so that they get to know the system and understand how to use it to get started. This is extremely helpful as you do not have to struggle alone while you try to figure out what to do and we would definitely recommend that you do this.
3. Control Permissions
Keeping your data confidential and secure is a must for any business and Salesforce understands the importance of this. This system allows you to individually select the type of information everyone in the team is allowed to have access to. You may not want everyone to have access to every single piece of data, therefore having the ability to select this individual facilitates your job very much. This way you can make sure that your records are protected.
4. Use Reports to Analyse Metrics
If you are using Salesforce, you may already be aware that you are provided with some reports that are readily generated for your convenience. However, you do not necessarily have to simply just rely on this as you can create your own. These reports are very easy to create and they will provide you with the necessary data that you require. A salesforce report can help you understand what the resolution is for most of your cases, where your biggest deals originate from, and even how long it takes you to close a deal. Understanding these metrics is crucial so that you know exactly how your business works, and if there is something that you should perhaps focus your attention on in order to improve.
5. Use Chatter to Collaborate
One of the greatest tools provided by Salesforce is the social collaboration software known as Chatter. This simple tool enables a working partnership with customers and partners. This is a great method of communication as you can quickly message managers and colleagues if you need help or even customers after they have made a purchase in order to ask them about their experience. This shows great customer support and this factor immensely contributes to the increased likelihood of customers coming back for more purchases.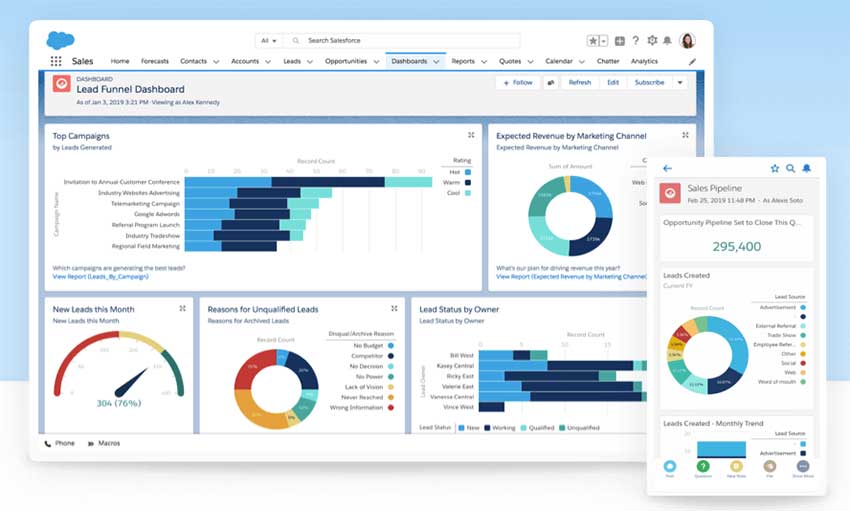 6. The Fundamentals – Tasks, Activities & Emails
If you want to create a strong use of this customer relationship management tool, you should definitely be using the tasks, activities, and emails provided, which are a fundamental part of this tool. If you have ever made yourself familiar with this software, you will know that it can be overwhelming as it requires you to individually input all the information into the system. This can take up great chunks of time to achieve. Experts from Zynbit suggest obtaining additional admin support from a company that can do this for you so that you can spend your valuable time focusing on more important aspects of your business. This may seem like too much work and potential costs, but it is worth it and can make a significant difference in how you manage your business and the relationships with customers.
7. Creating Task Reminders with Salesforce Process Builder
With any business, you will have many different responsibilities and diverse tasks and events to complete. A great tool as part of Salesforce is the process builder, where you can create task reminders. We all need and should use organizational tools that support us to achieve what we aim to achieve on a daily basis. This software allows you to create the tasks and set a reminder for before it happens, so you can be fully prepared.
8. Use Mistakes To Make Adjustments
Making mistakes is a very natural part of life, especially when a situation is very new to us. Mistakes can be useful, however, if you learn from them. Learn to reflect on your actions and the work you are doing and whether something could be improved. If you make mistakes, do not beat yourself up, just ensure that you improve whatever aspect of your business or your Salesforce needs improving.
Creating a strong Salesforce is essential to maximise customer relationships and this tool allows you to manage this easily, as all the data will be On one platform. If you are a newbie to Salesforce, make sure to read some of the tips discussed above, which can increase the way you develop this and improve your customer relationship management.
Follow us: