B2B or business to business marketing is conversational, targeted, and contextually relevant making it an important tactic to boost your business. There are several businesses providing the same services or manufacturing the same products as you. With such tough competition in the market; to drive traffic to your business; you might have adopted several strategies to be distinct. If B2B is one of them then you consistently need to build out B2B strategies that turn out productive through thoughtful planning, execution, and management.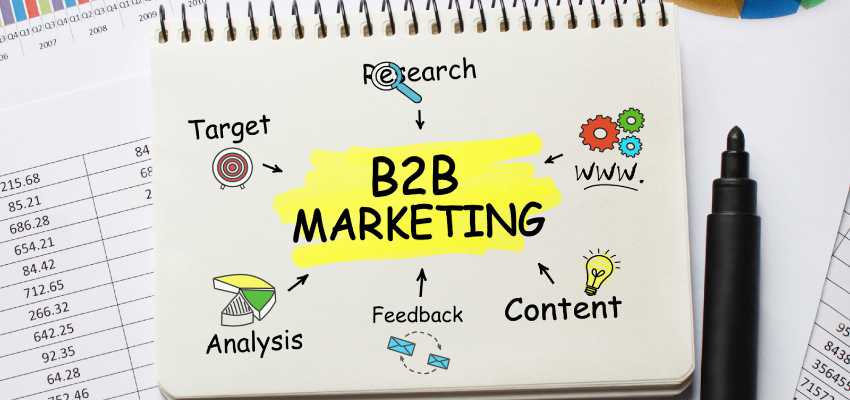 However, adopting a few particular B2B strategies might turn monotonous over the years. So as the market changes, you also need to. But how would you know what is right at the moment and how exactly do you revamp your B2B marketing strategy?
Here are 8 ways to do so:
1. Consider Boosting Your Marketing Budget
When it comes to interacting with customers, all you need to do is ramp up your marketing campaign and boost your sales so as to get the most of the economy's growth and keep your company running. However, when we talk about B2B marketing, the strategies applied are very different due to different needs and goals. Every penny you spend on B2B is definitely worth it. Keeping that in mind; you might want to consider allocating greater funds to B2B clients. If you do not have sufficient capital, you can always go for working capital business funding, preferably with a low working capital loan interest rate; offered by banks or lenders. Firms offering business funding give you the financial solutions you need. Apart from this, they also offer additional services like vendor programs, capital equipment loans, and leasing.
2. List Your Company Online
Listing is referred to; not only by customers but also by companies when they need a service or product. This indicates it is a good idea to enlist yourself on online listings. Contrary to popular belief, you do not have to spend exorbitantly on marketing. Employing several free online tools which are user-friendly, you can boost your online presence and reach out to different types of customers.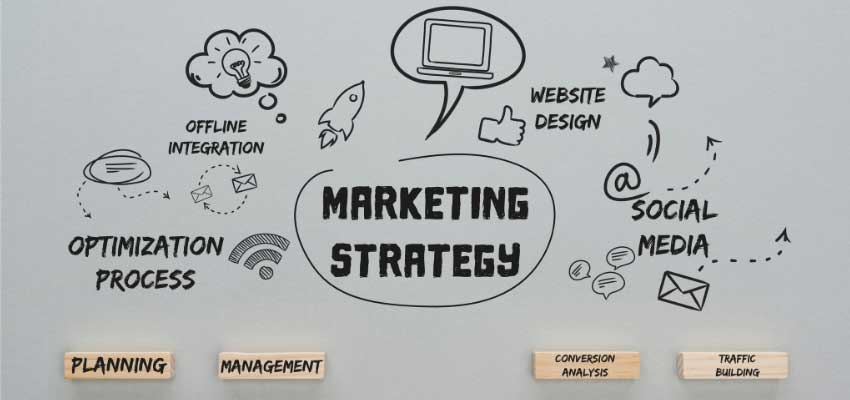 3. Revisit Your Advertising Plan
You can't stay constant in an ever-changing world if you want to grow. With constantly evolving markets, your marketing plan must ride the digital tide. You can't expect to have your business well functioning if you are stuck on an advertising plan you adopted years ago. The market wants something brand new every time and you need to give them that to gain their loyalty. You can commence with redefining your target audience followed by outlining aspects of your unique product or service, creating digital content, and finally implementing your plan. All of this might be challenging but you can easily ace it by consulting a B2B digital marketing agency. 
4. Do Not Overlook Fostering Connections
Professionalism is definitely important in any business. However; when professionalism is well-balanced with a personal touch, you become more likeable. Unlike customers, B2B clients evaluate your business on the basis of facts, data, and factors that fulfil their requirements. Nurturing a personal connection is crucial in a B2B market. Fostering connections can be done effectively through emails. Instead of writing an email stiff, distant, and full of business jargon, you can add a personal tone. For instance- congratulating the B2B client on a recent achievement, making the email informative, engaging and so on.
5. Utilize Different Channels
Your authenticity and worth today are greatly determined by your online presence and the way you display yourself. Before approaching and connecting with your business, most clients will refer to your website so you need to ensure the website is stellar. Additionally; they might research you on social media and other digital platforms. To ensure you have a flawless digital presence, you should adopt digital marketing strategies like influencer marketing, social media marketing, video marketing, and so on. You can blend these with traditional forms of marketing like cold calling, direct mail, sponsorships, business conferences and so on.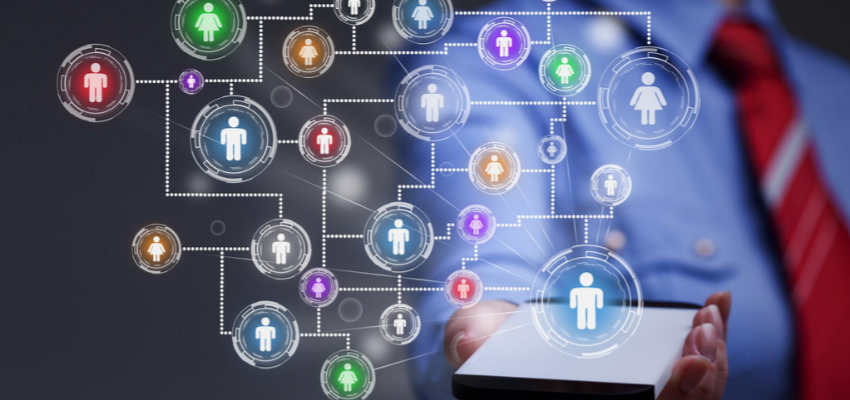 6. Build Your Brand Stronger Through Storytelling 
A recent way of marketing that is gaining prominence is storytelling. It not only works with customers but also works for B2B clients. Storytelling is believed to appeal to the clients and bring a human touch to your marketing, making the clients feel you are not solely marketing. Storytelling allows you to connect better with your audience thereby enforcing your brand.
7. Leverage Word of Mouth Publicity
Word of mouth is often disregarded but it is a very promising tool when it comes to B2B clients. Businesses thoroughly research before tying up with another business. They will most certainly want to ensure their partner brand is consistent about getting high-quality products or services. Despite being a traditional approach, word of mouth provides great functionality specifically if you want to get grand contracts from your B2B prospects. Underestimating the importance of testimonials would be a significant mistake. Always try to incorporate comments and accolades you get from your customers when content marketing. Involve case studies of how your product or service proved beneficial to clients by impacting their revenues and operations. Furnishing case studies might take up your time and effort but will be worth it since they let the B2B decision-makers know precisely about your company.
8. Utilize SEO and Analytics. 
Search engine marketing is one of the most reliable ways to help you reach a bigger online target audience. If you already have utilized SEO; you can go further and look up for trends and new tools that help make your organic search marketing campaigns faster, cheaper, and even effortless.
Using all the above; you can efficiently revamp your B2B marketing strategy. B2B clients, unlike most consumers, do not buy on impulse. They thoroughly research before establishing a partnership with you. So, make sure when they discover and study you; you stand out as an authentic and promising business. Consistent evaluation and smartly revamping your marketing strategies are crucial to remaining competitive and increasing your market share in the B2B arena.
Follow us: